Education
Our multilingual productions for young audiences place us right in the middle of their worlds. We choose social topics that are relevant to them and present them in a way that confuses, comforts or spurs them to thinking differently. We show how theatre can be close by and adventurous, whether you're 4 or 16. And our education programmes help with this.
Our educative materials trigger each pupil's creative skills. We offer a chance to explore, experiment and express individuality. No standard production-based lesson plans, but lesson materials that simply cannot be ignored. Because they take up space – in the class and in your head. In addition to creating materials for specific productions, we also give workshops. You can find out what we have on offer per stage of education.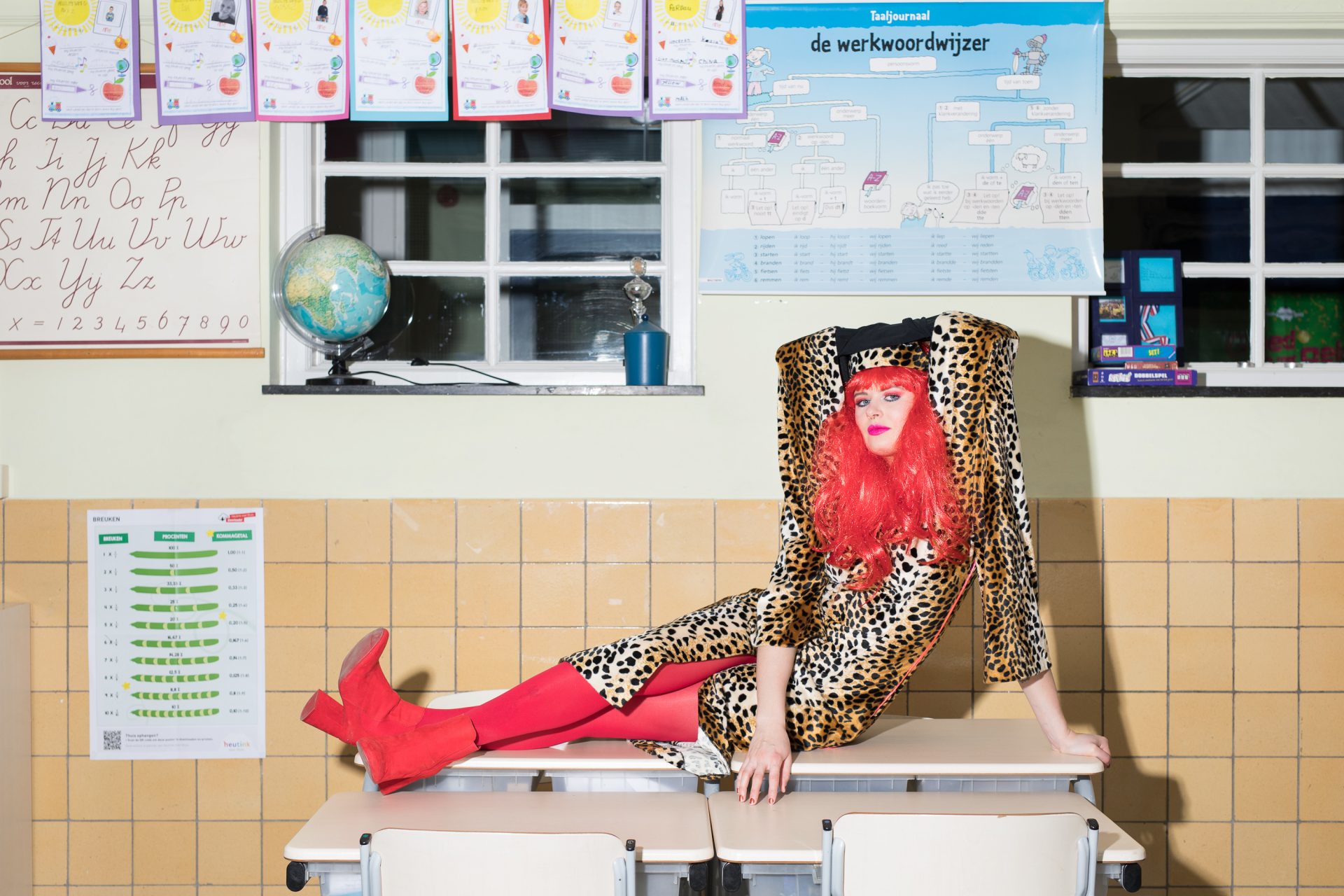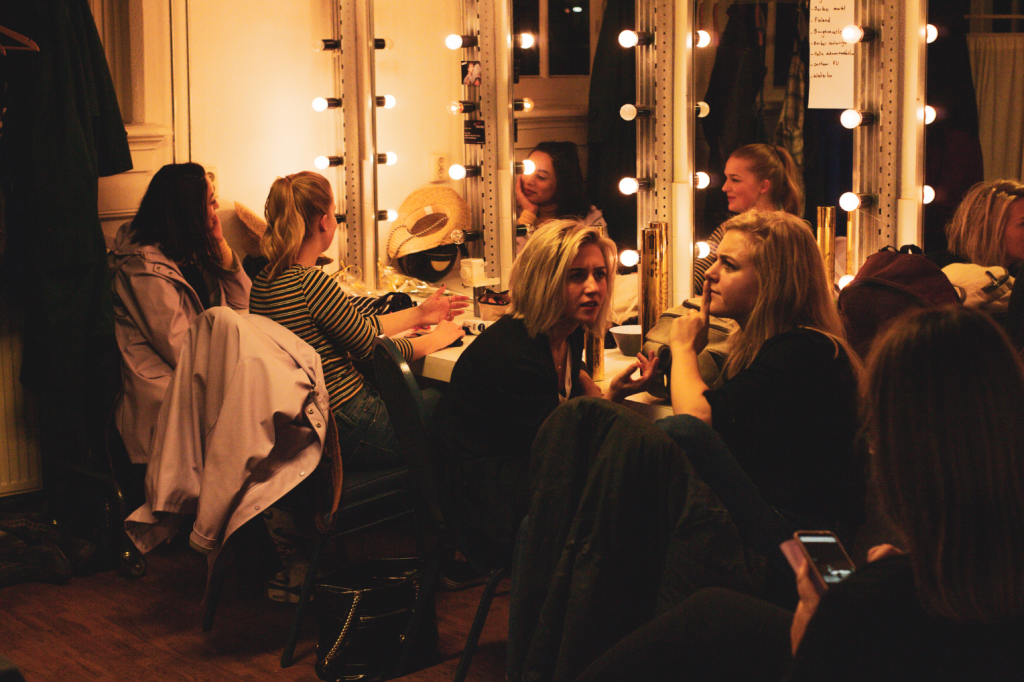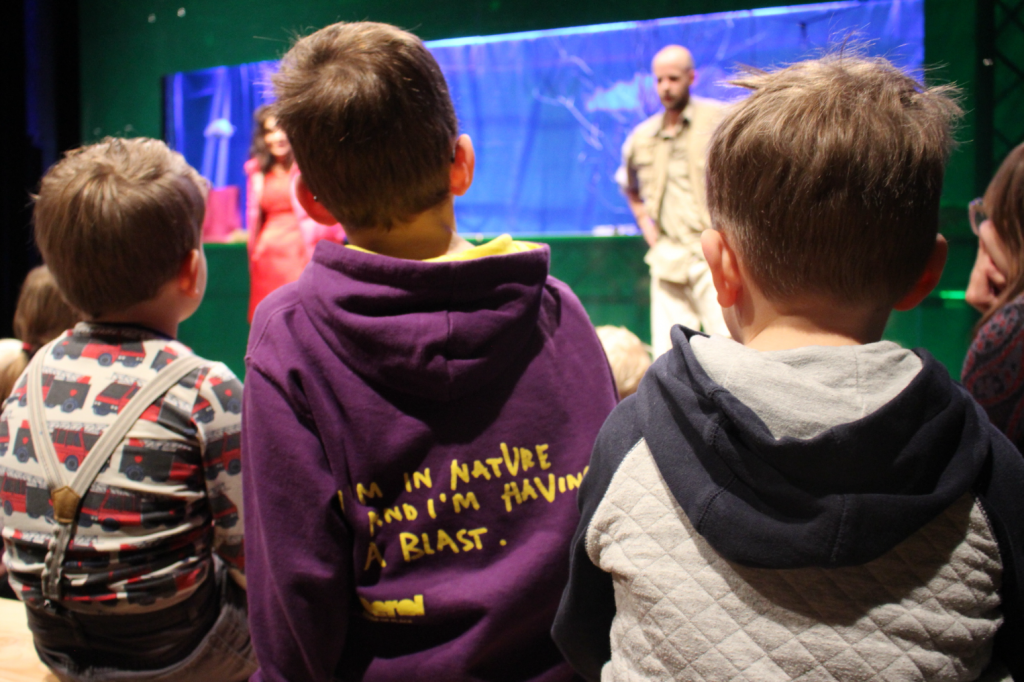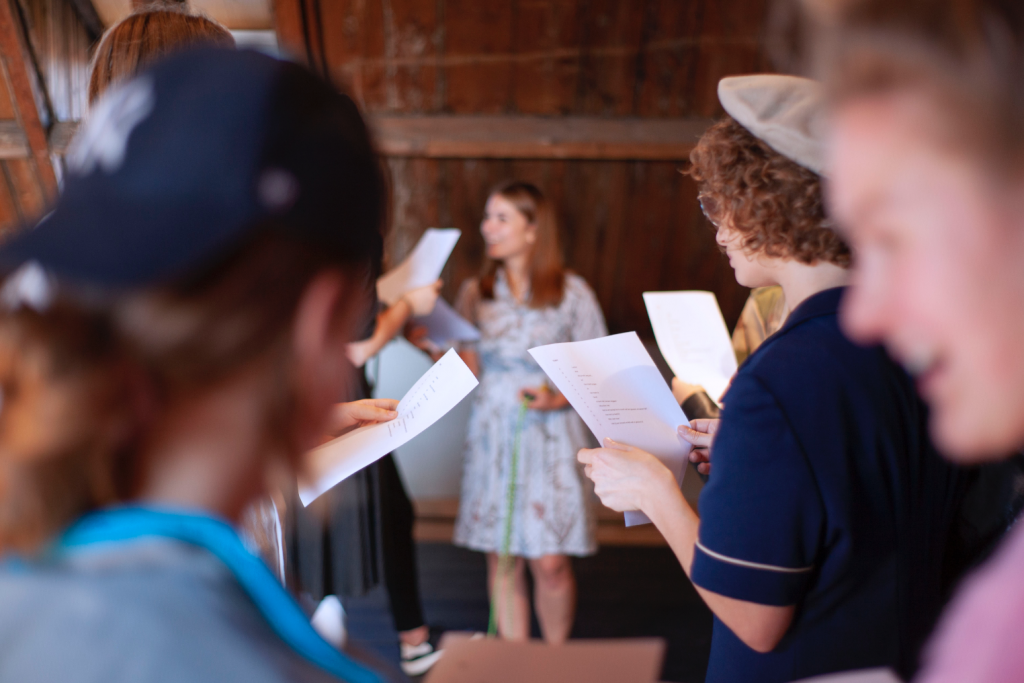 Imaginative, musical, overwhelming, close by and personal: experience our productions!
We aim to ensure that every child in Fryslân gets to experience Tryater at least once. We make musical, imaginative productions for children (aged 4+, 6+ and 8+) and raw, poetic productions for the youth (12+ en 14+). We use social themes that determine their future – and theatre makers that get you thinking from a different perspective.
Many of these productions are performed at the schools themselves. In the play room, the gym or the class. With Tryater, you experience how theatre can be close by and personal.
Podiumkids
Podiumkids is a collective of companies that make theatre, music or dance productions for children aged between 2 and 12. Tryater is part of this collective and, together, we take our productions to a wider audience through www.podiumkids.nl and the Podiumkids Award. Podiumkids at Home is part of the website and offers recordings and other film material that, for a small fee, takes you to another world. Youth theatre in the Netherlands has so much to offer. Go to Podiumkids at Home: see it and experience it!
FIND OUT MORE?