This is us
About Tryater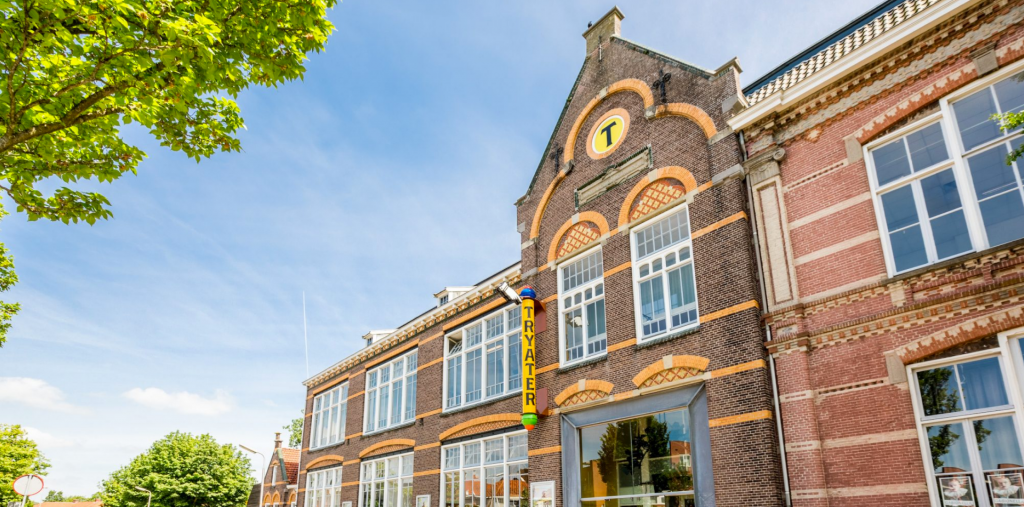 Tryater performs all over Fryslân and for everybody. Over 270 performances a year, for 25,000 children, youth and adults.
Tryater is the multilingual theatre company in Fryslân and is part of the Basic National Cultural Infrastructure. We put on over 270 large and small-scale multilingual productions (at least in Frisian and Dutch) each year for some 25,000 children, youth and adults. Based in Leeuwarden but performing all over Friesland and beyond, you see us in theatres, villages, in schools and on location. We bring out new stories, that are close to the heart of our audience, drawing on all the experience we have gained since our founding in 1965 and on the inspiration and energy given by the young talent we work with. 
Tryater in Europe
Multilingualism is a global given. In the coming years, we will be working with European theatre companies in similar rural areas with a minority language, such as Wales and Brittany. Through various international projects, we share our experiences and insights.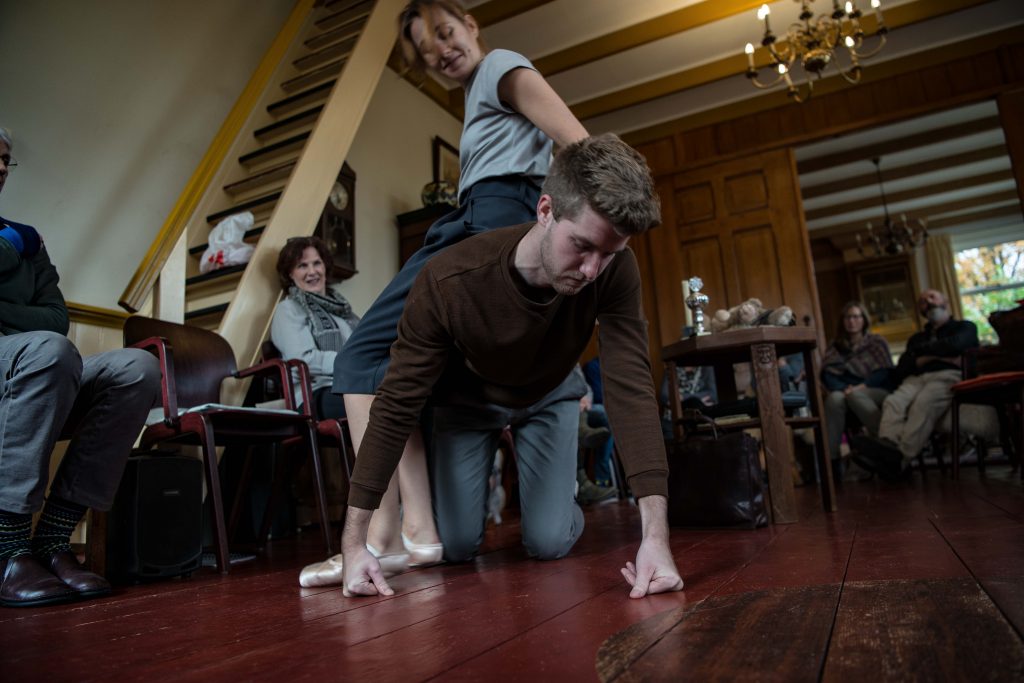 Tryater Rûnom
Tryater doesn't just make productions, it also organises a programme around the production. All these activities are bundled under the name Tryater Rûnom (All around Tryater). Tryater Rûnom is sometimes private and sometimes public. The activities are in any case meant for those who are interested. Whether it's a talk, a workshop, an introduction or a working weekend, we look for the link to the world the people around us experience. Through Tryater Rûnom you get to meet our theatre makers and other audience members. Together we delve into the subjects that occupy us in Fryslân. With an aim to enriching the personal experience.
Talent development
In terms of talent development, we organise a multi-year masterclass for youth wanting to follow a career as theatre maker. We also work closely with other companies in the north of the Netherlands through the programme ' Station Noord'.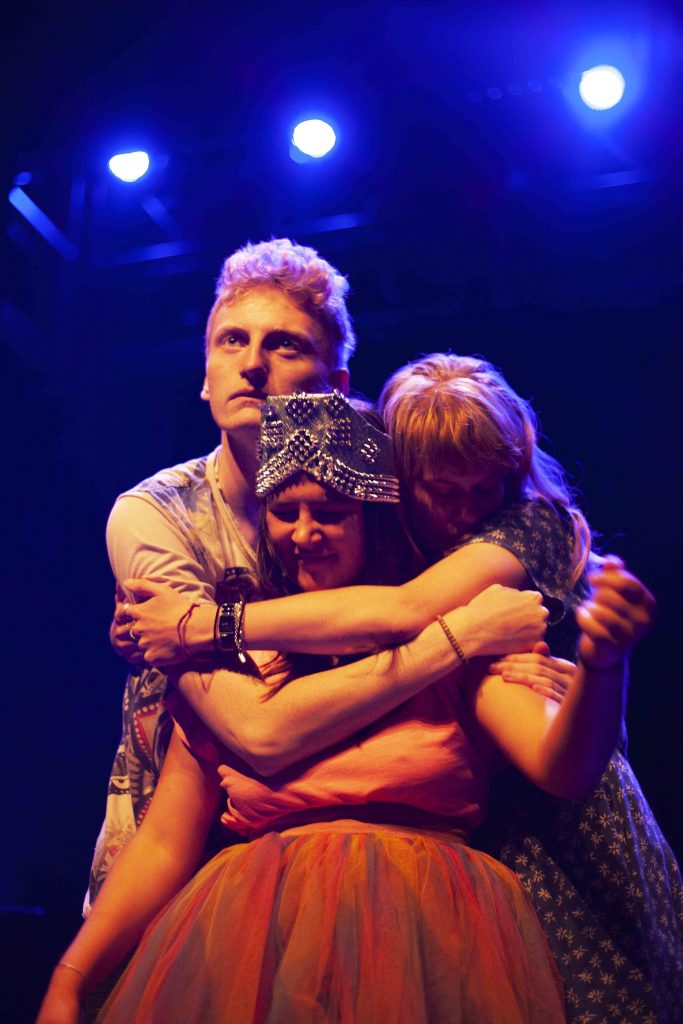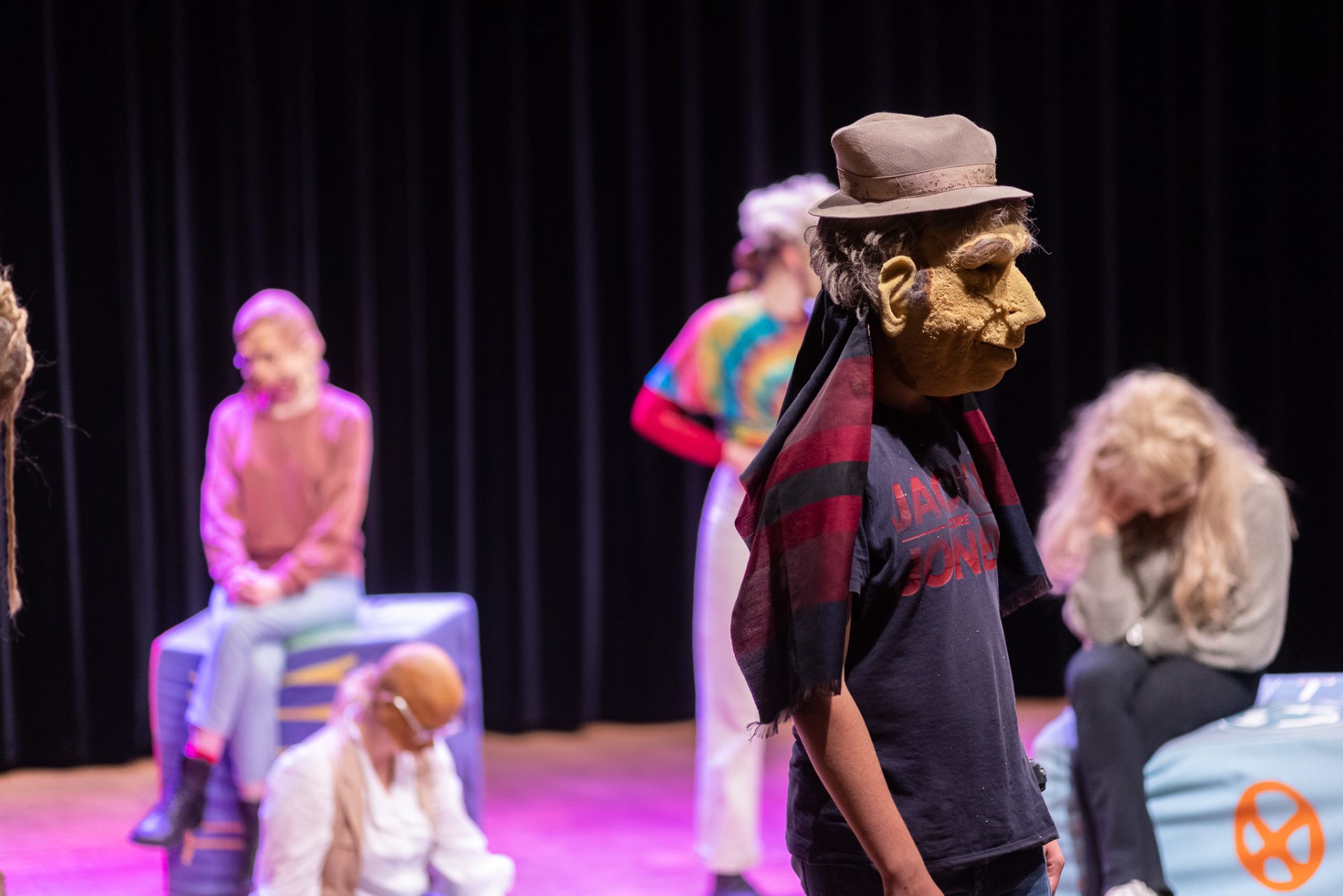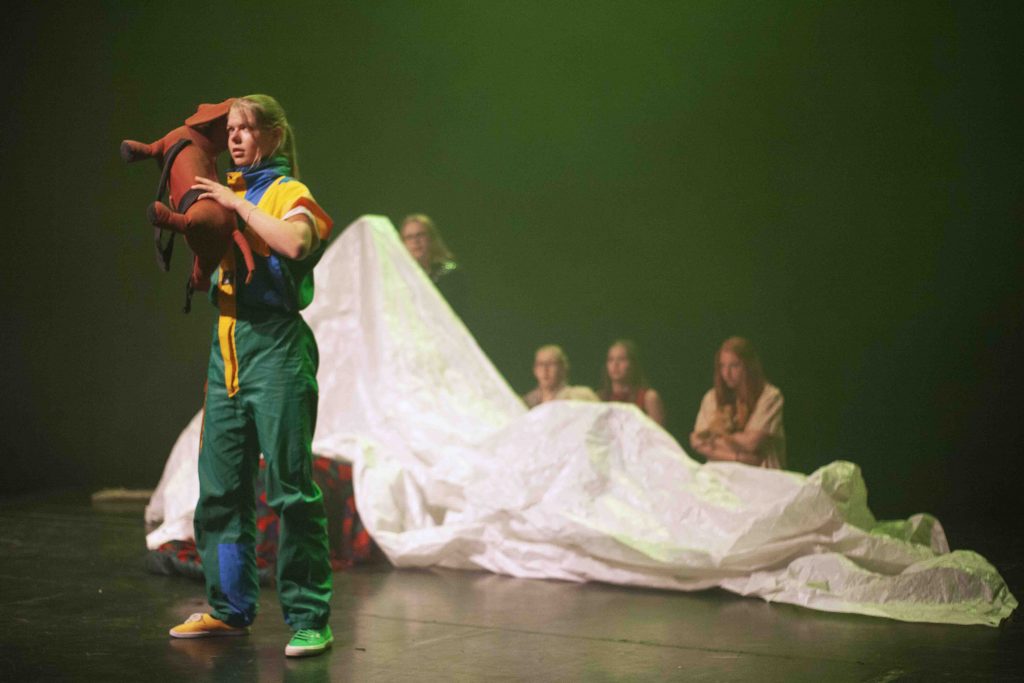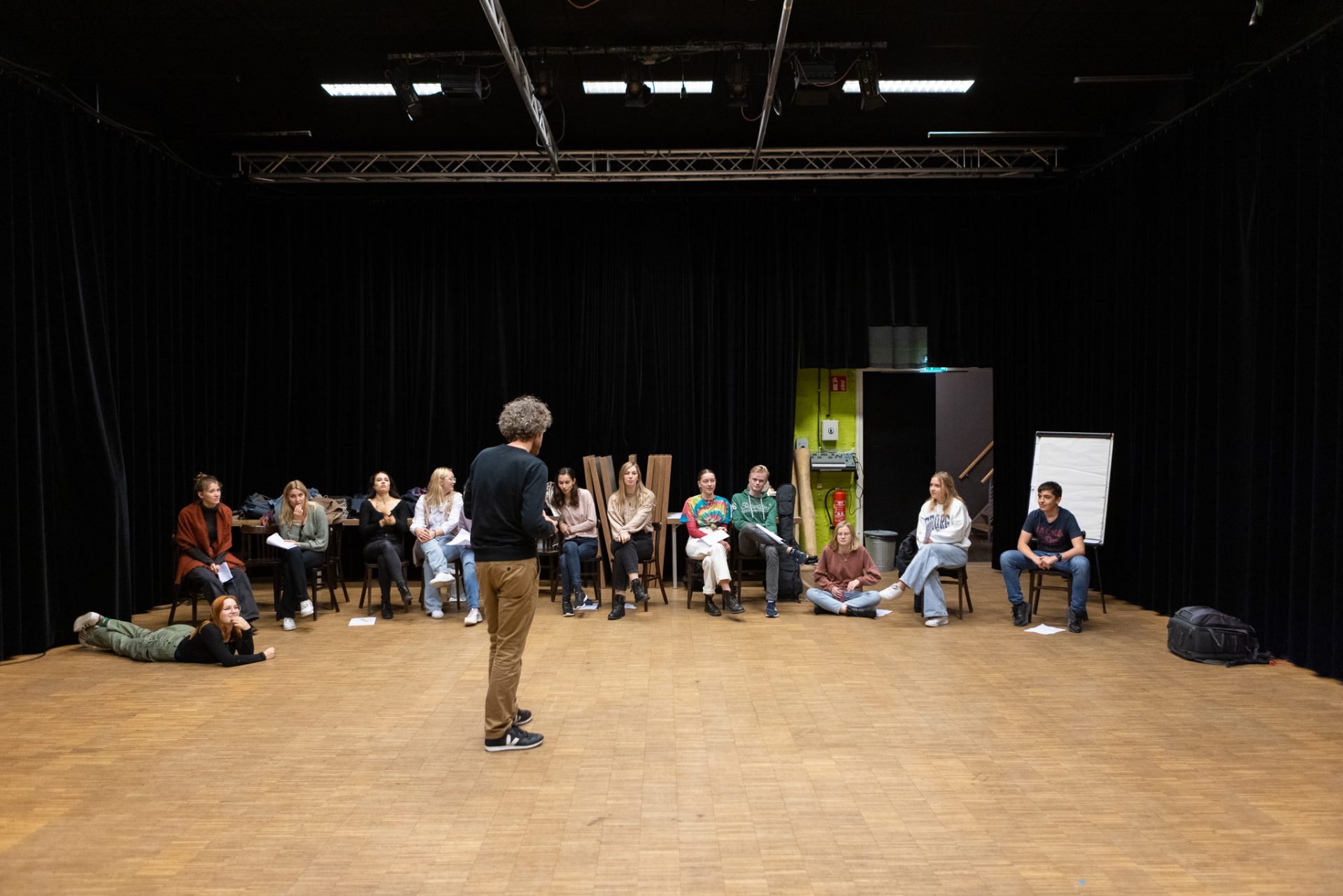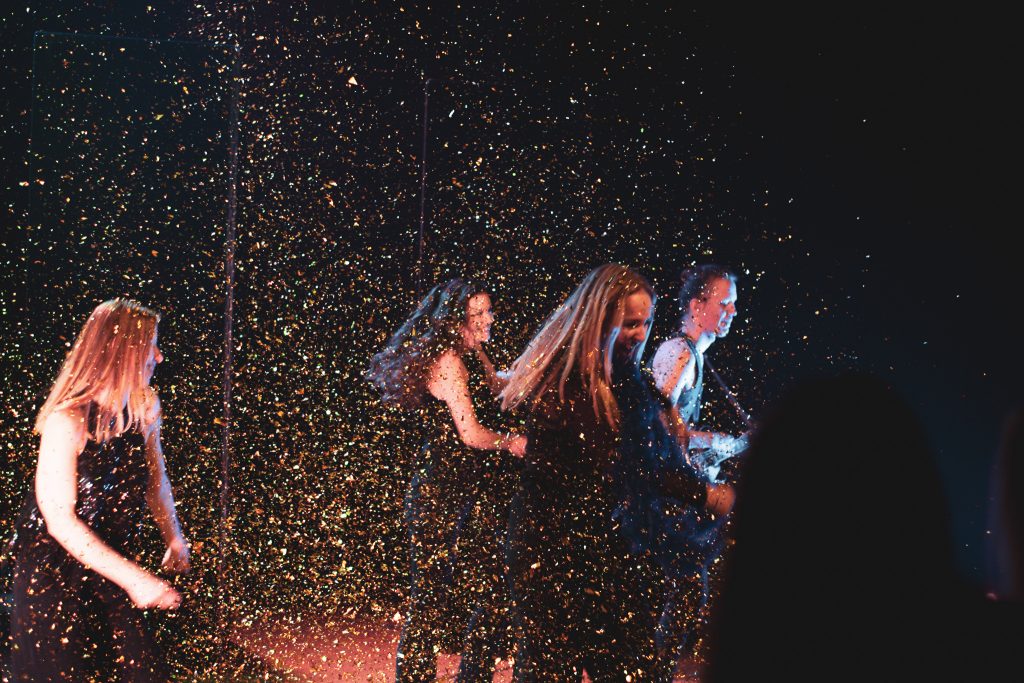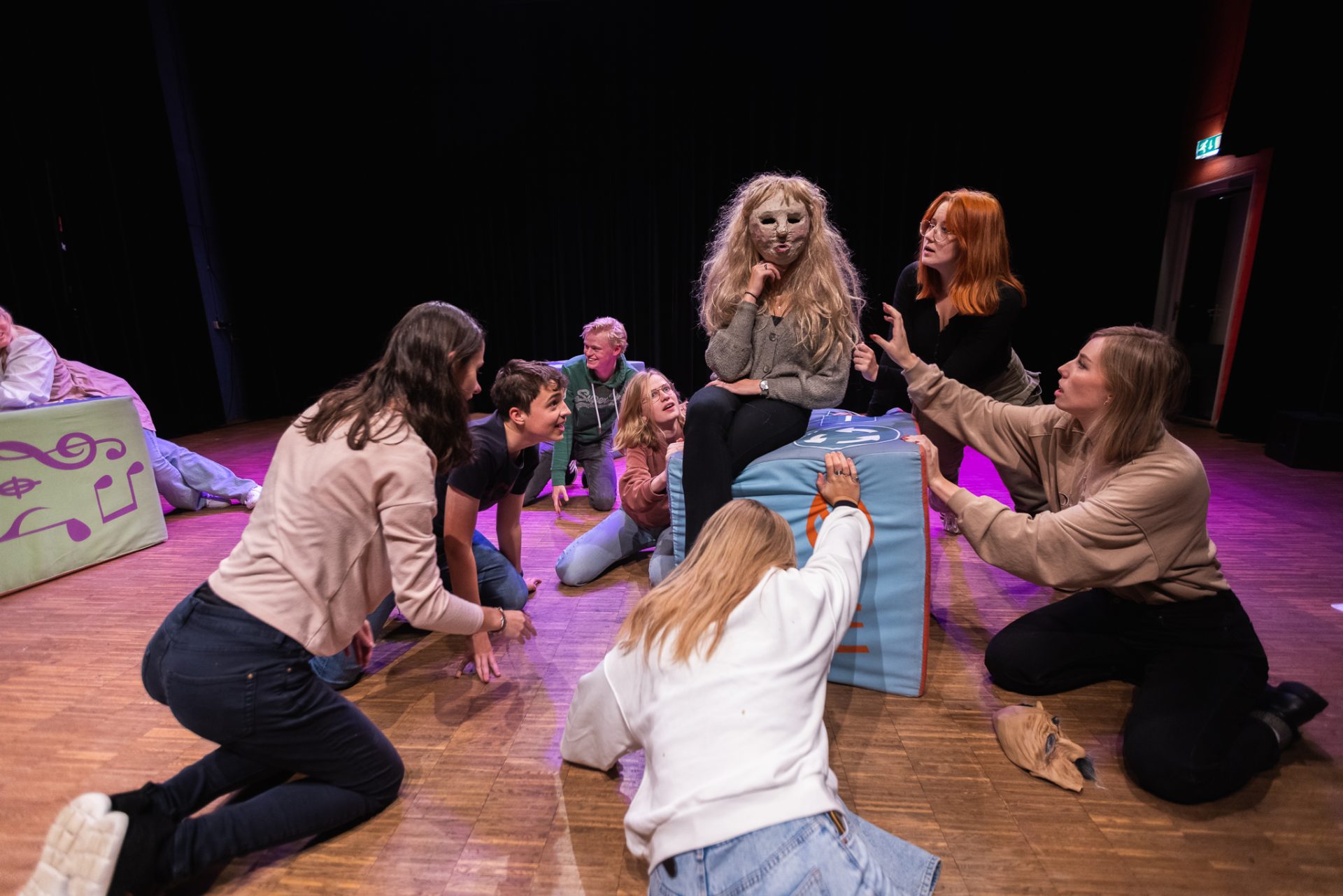 Diversity code
Tryater aims to be available to everyone and make theatre productions that are accessible. It is therefore important that the diversity of the environment in which Tryater acts, Fryslân and Northern Netherlands, is reflected in Tryater's work and in the organisation itself. Where your ancestors are from and/or the language you grew up with play a role here, but so do gender, disabilities, sexual orientation, religion, socio-economic status, educational level and age.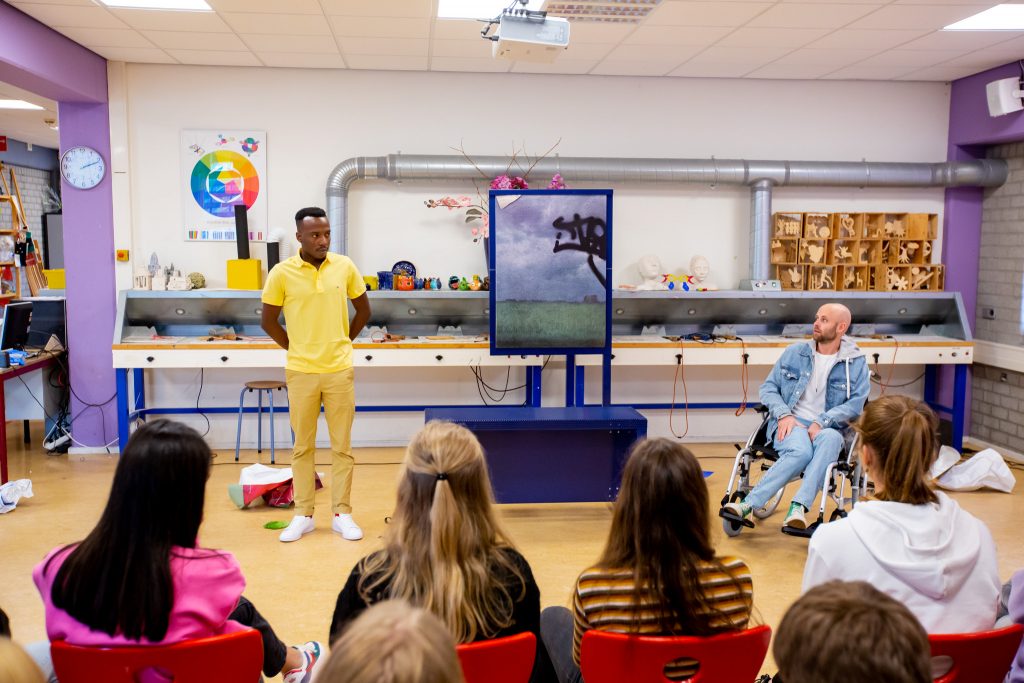 Tryater aims to make productions that are not only multilingual but that also demonstrate multiple perspectives of reality. This means that Tryater is not only open to different perspectives but also aims to root these perspectives in the organisation. We assume that this will not only enrich the results of our work, the productions, but also enrich us in our work.