We play over 270 shows a year for some 25.000 audience members
Tryater is the only multilingual theatre company in Fryslân and forms a part of the Basic National Cultural Infrastructure. We play all over Fryslân; in theatres, on ice rinks, in schools and in factories. Mainly in Frisian, the language with which Frisians have an immediate emotional bond, but also in Dutch and in other languages. We produce over 270 adventurous shows a year for some 25,000 children, youth and adults. In our productions, we relate global topics to our local reality, telling stories that haven't yet been told, from every part of the community. Close by and connected. We talk about Fryslân in a changing world in which every perspective counts.
DIT ZIJN WIJ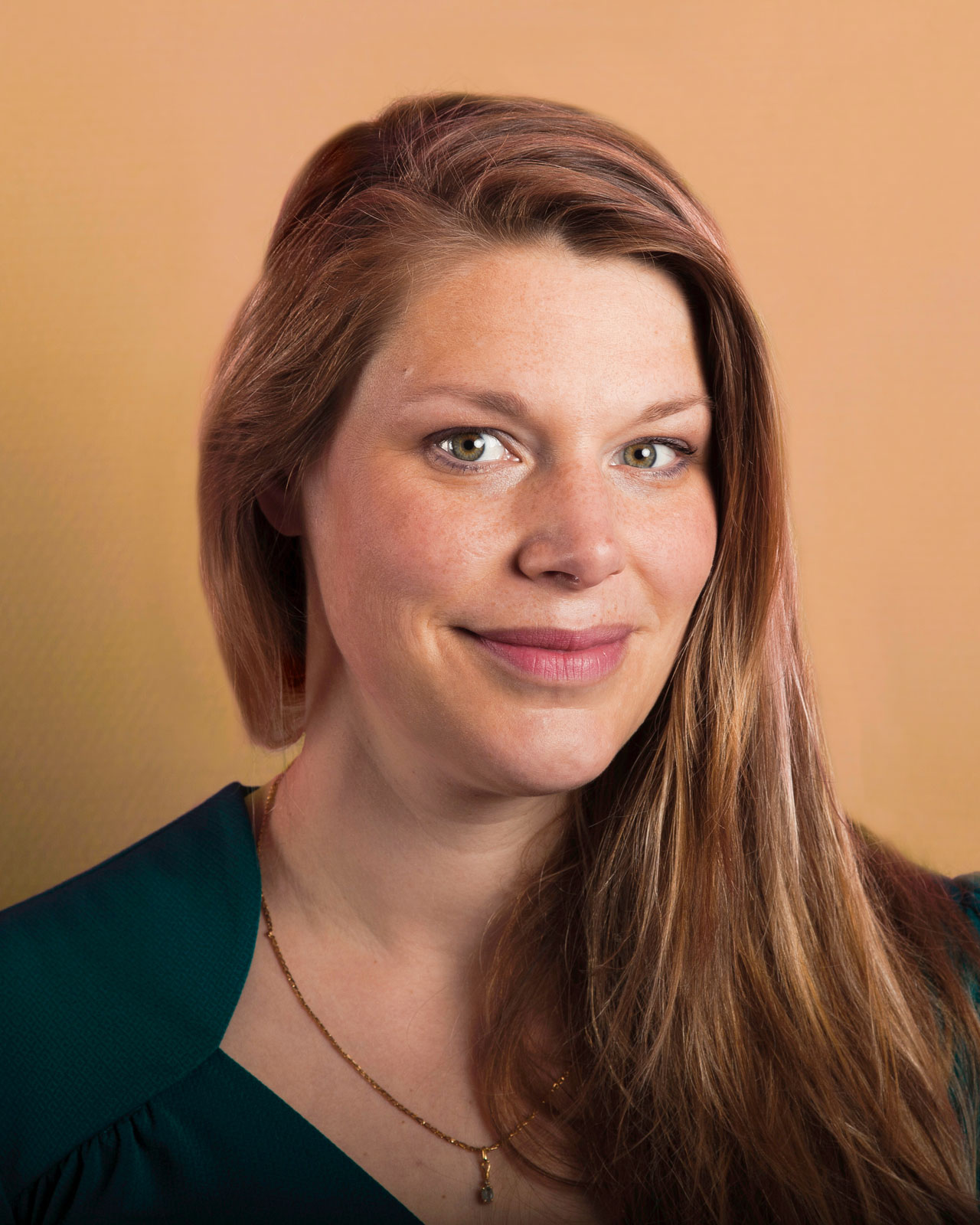 Tatiana Pratley
artistic director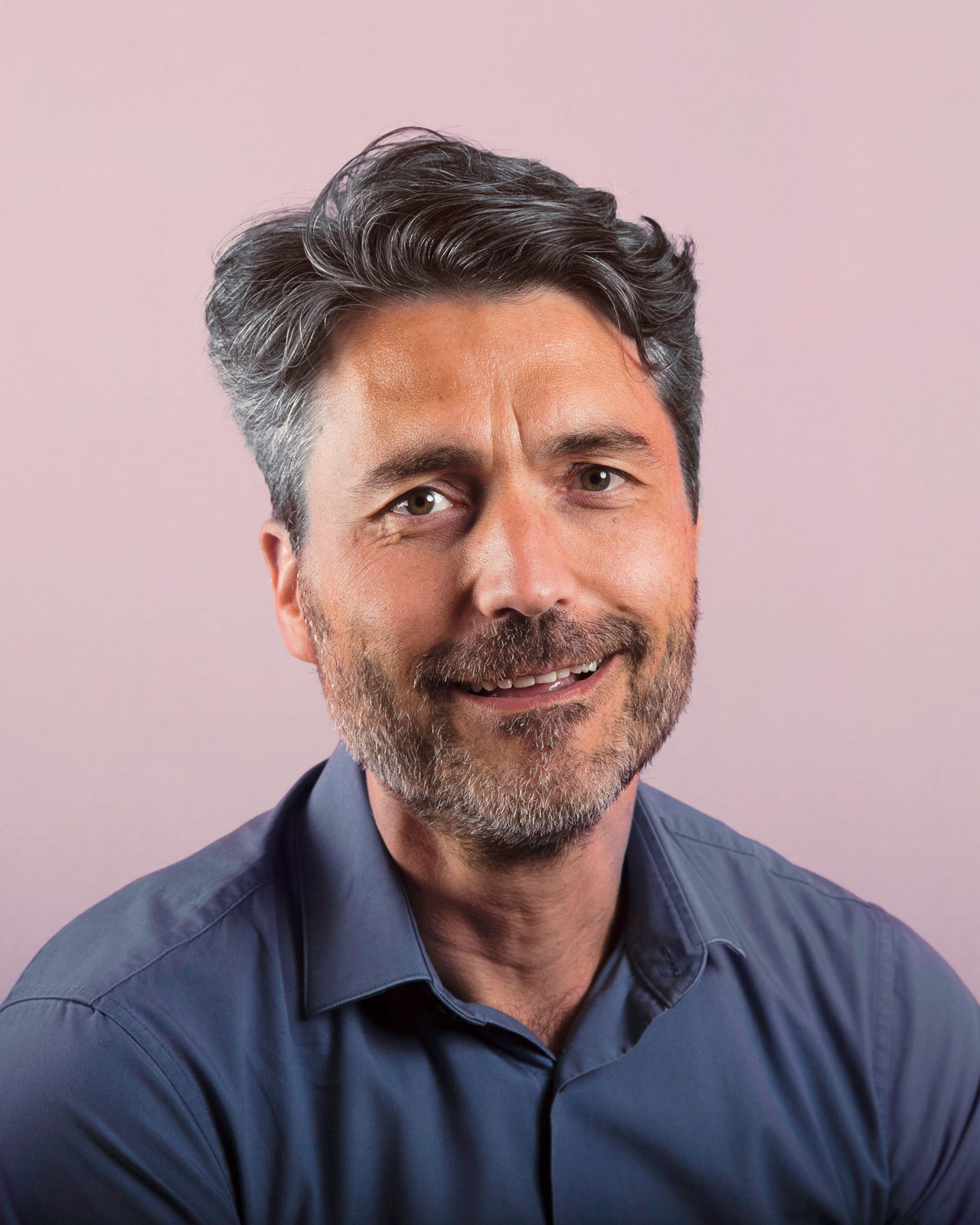 Valentijn Fit
business director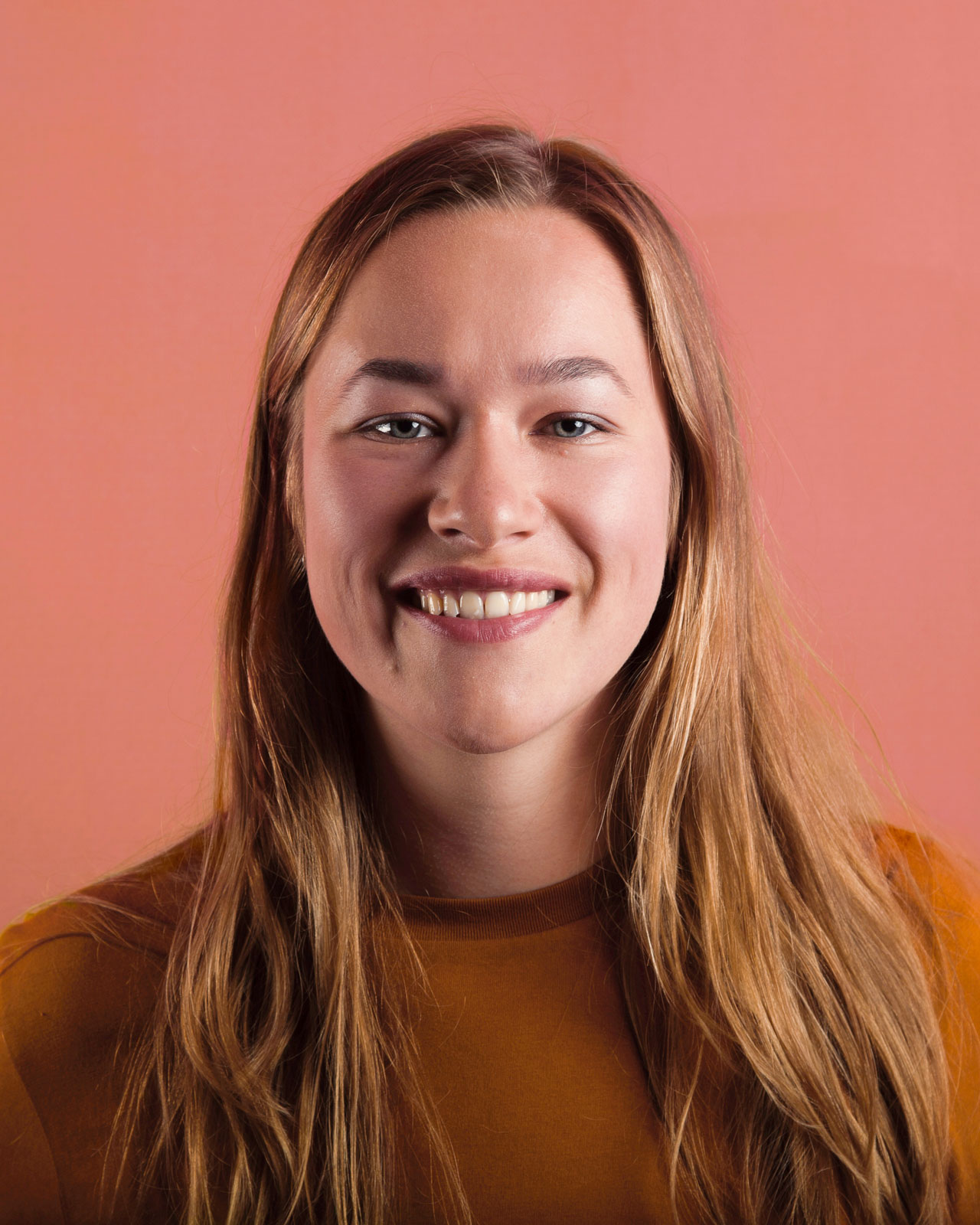 Amarins Jansma
production manager, trainee zakelijk directeur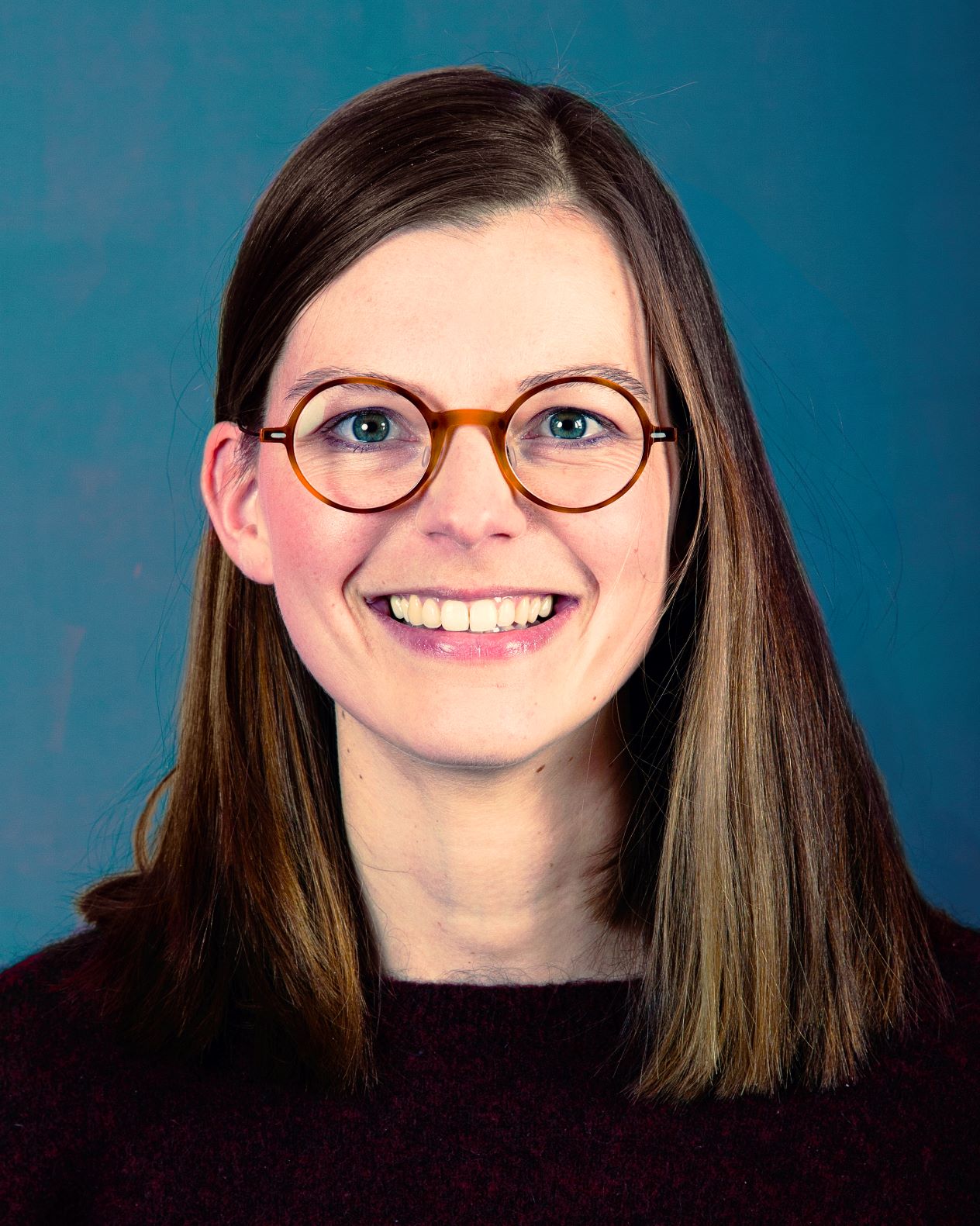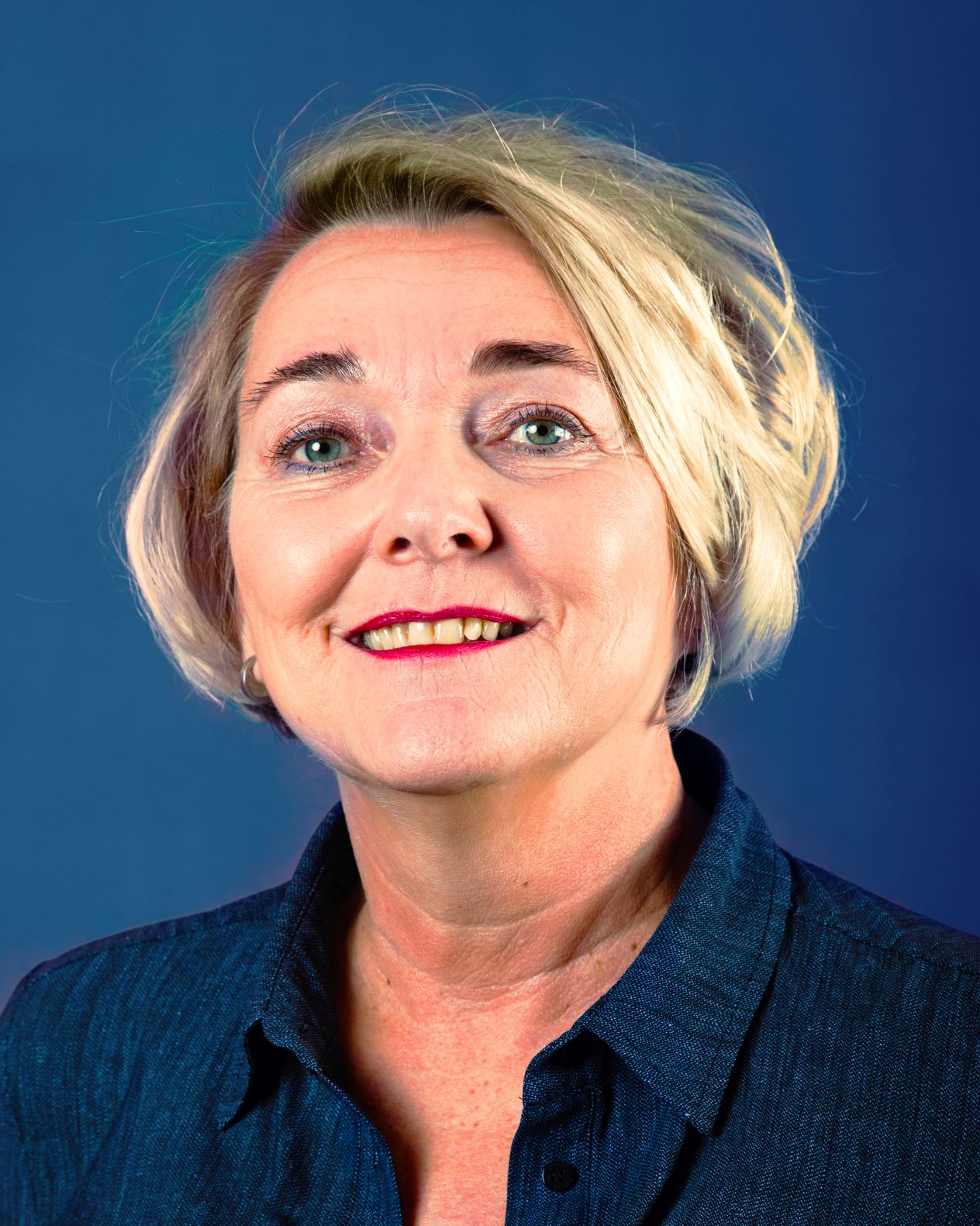 Jelly Steenstra
coördination business network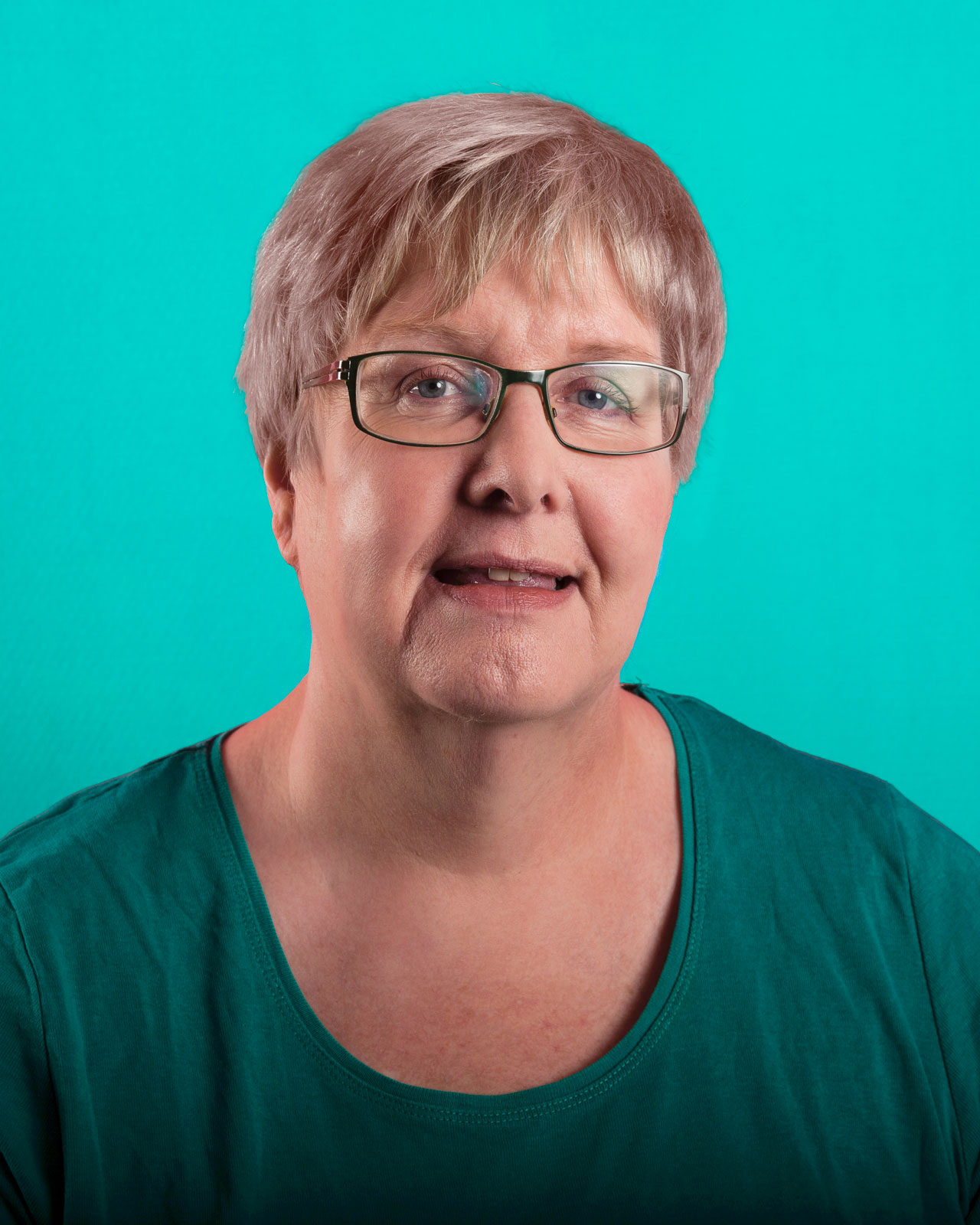 Tineke Fopma
executive secretariat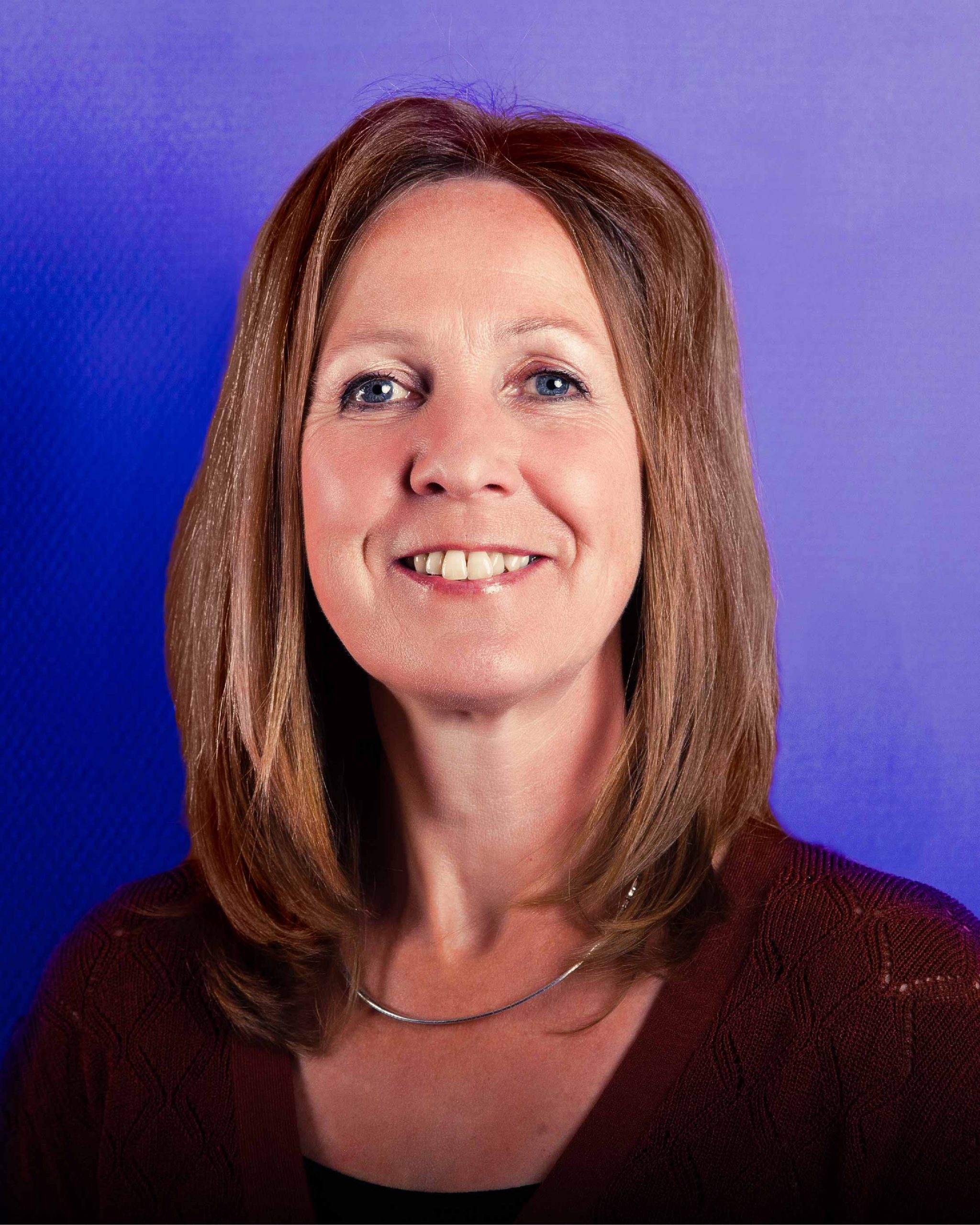 An de Wrede
loyalty and sponsoring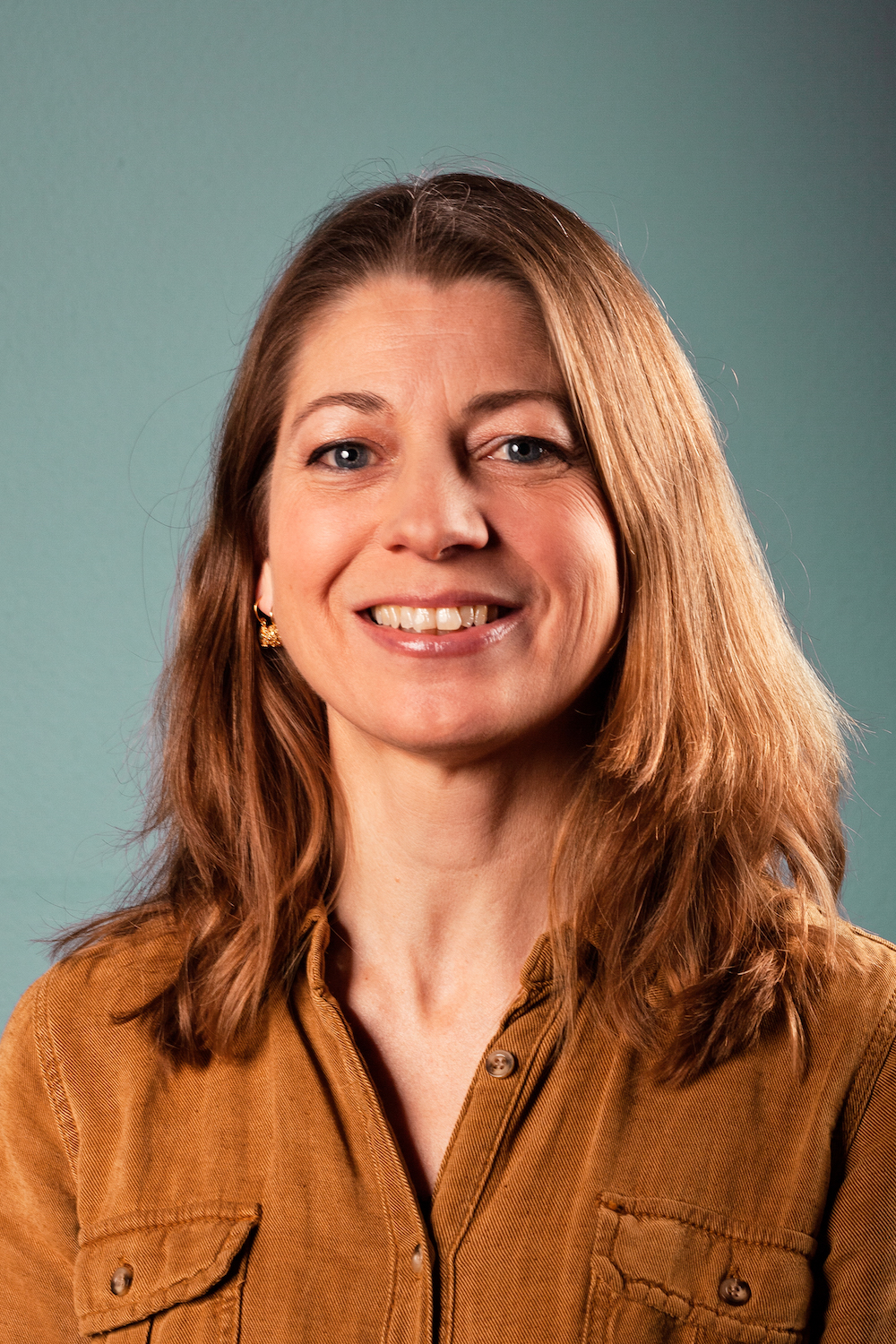 Berber van Oyen
manager public a.i.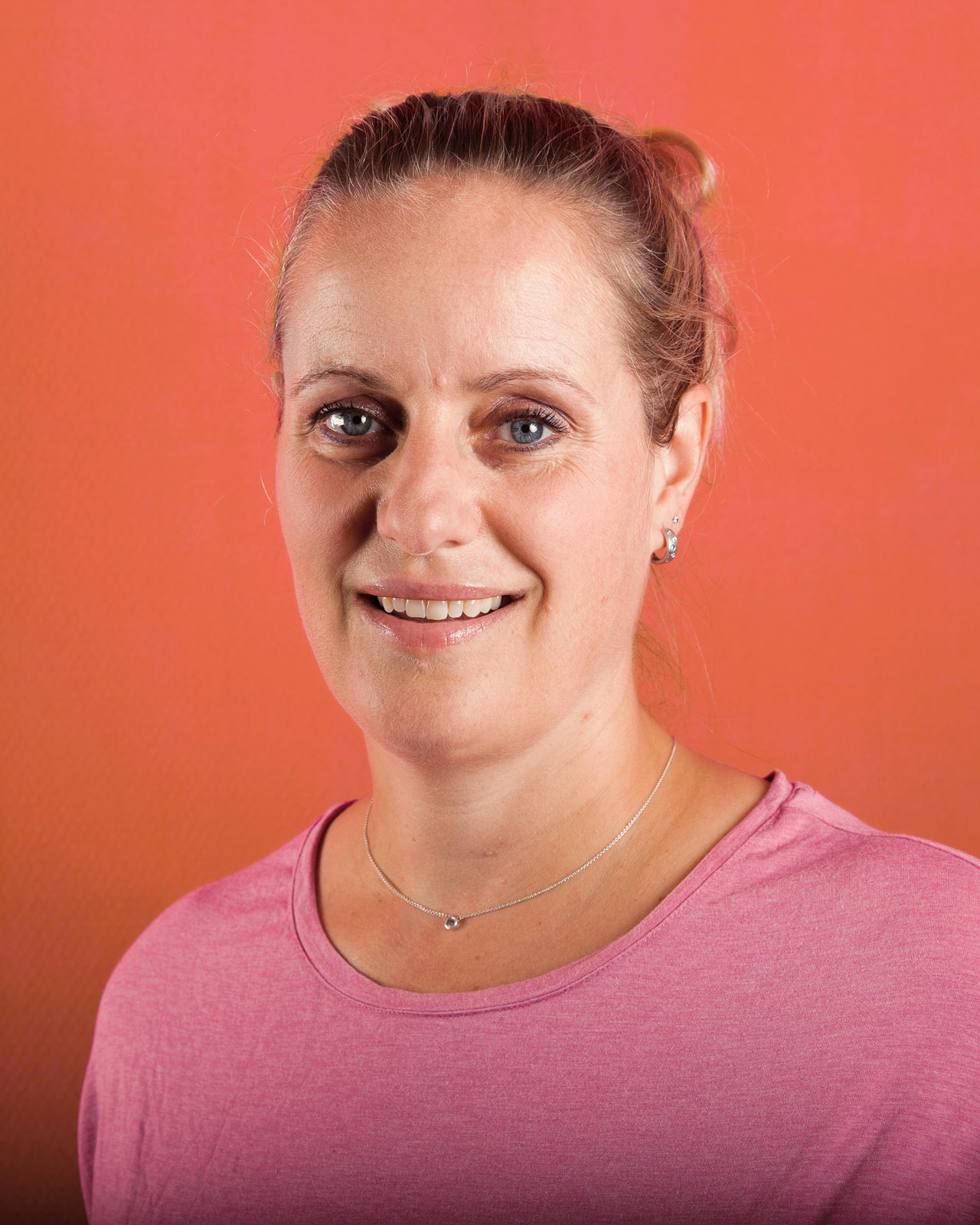 Rixt Bottema
planning, ticket sales and CRM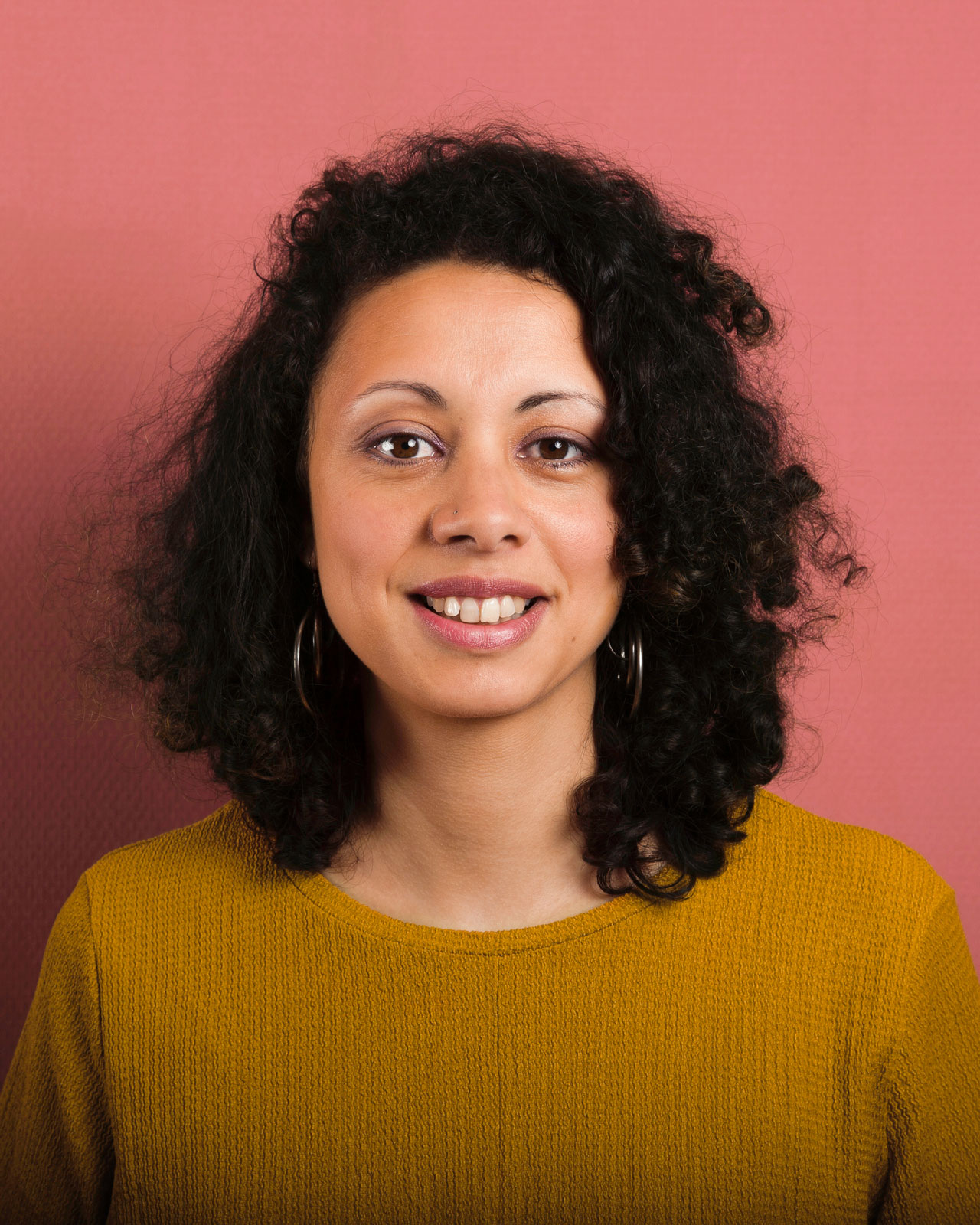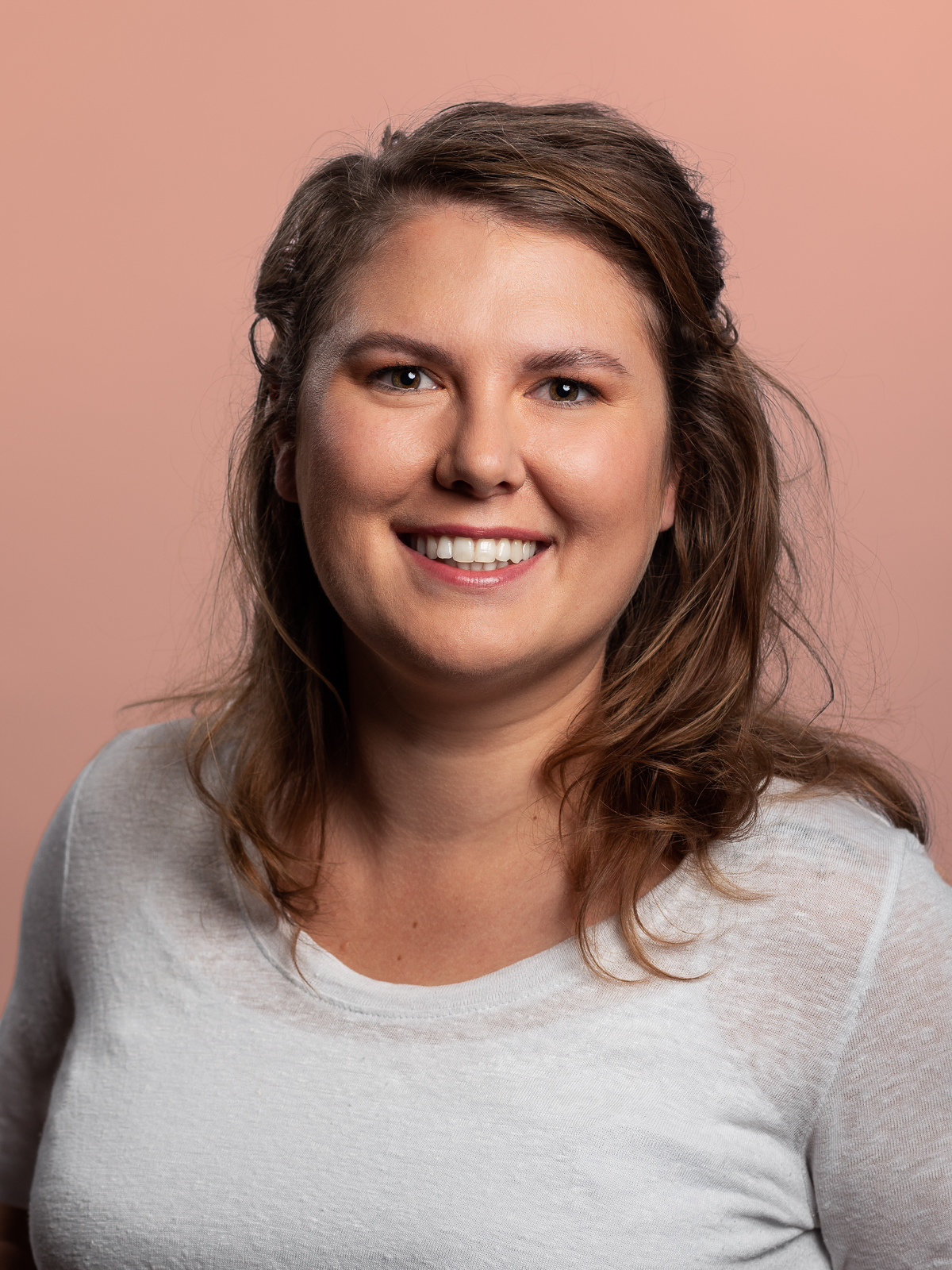 Willemina de Jong
marketing & PR, marketing & PR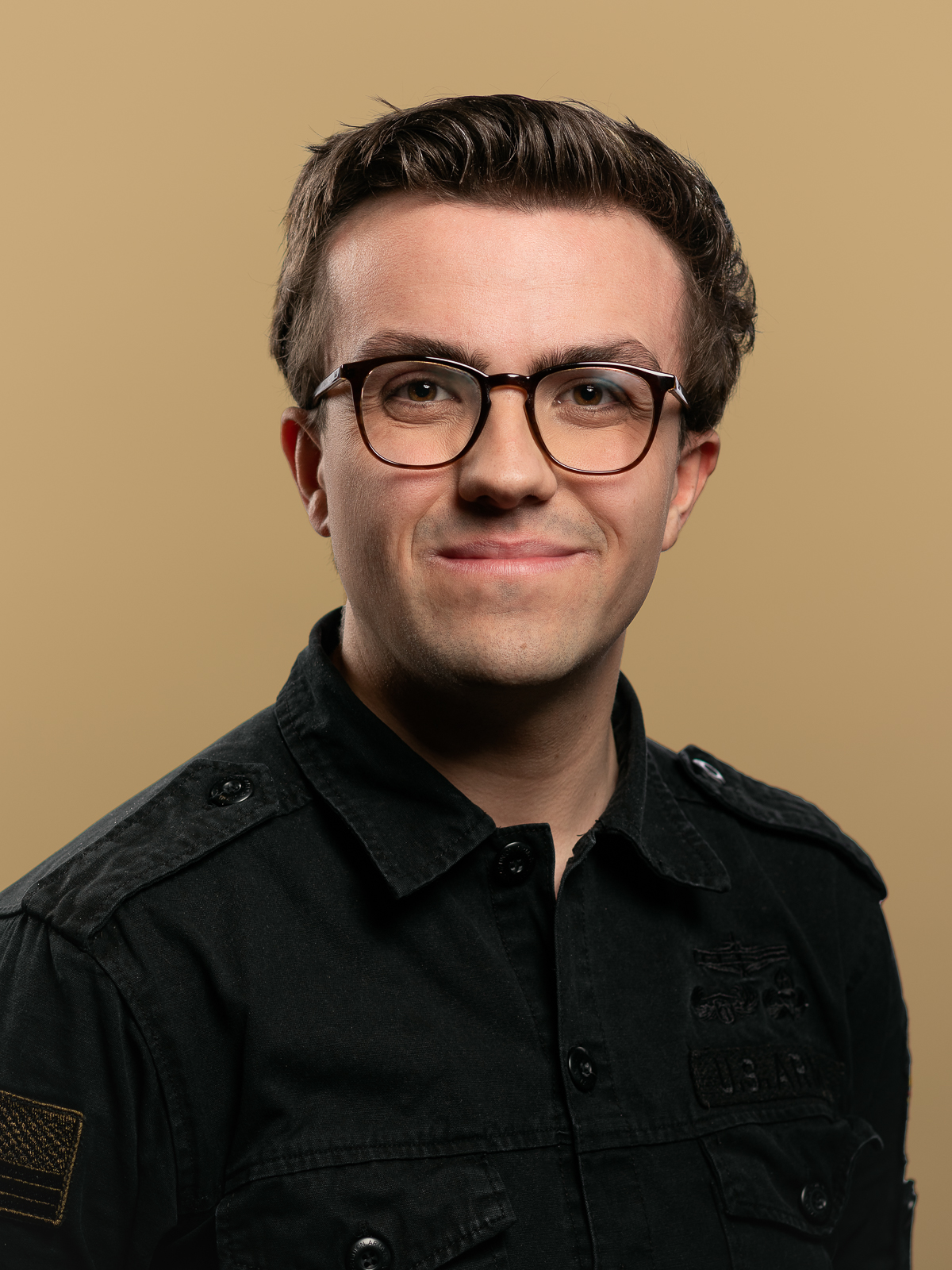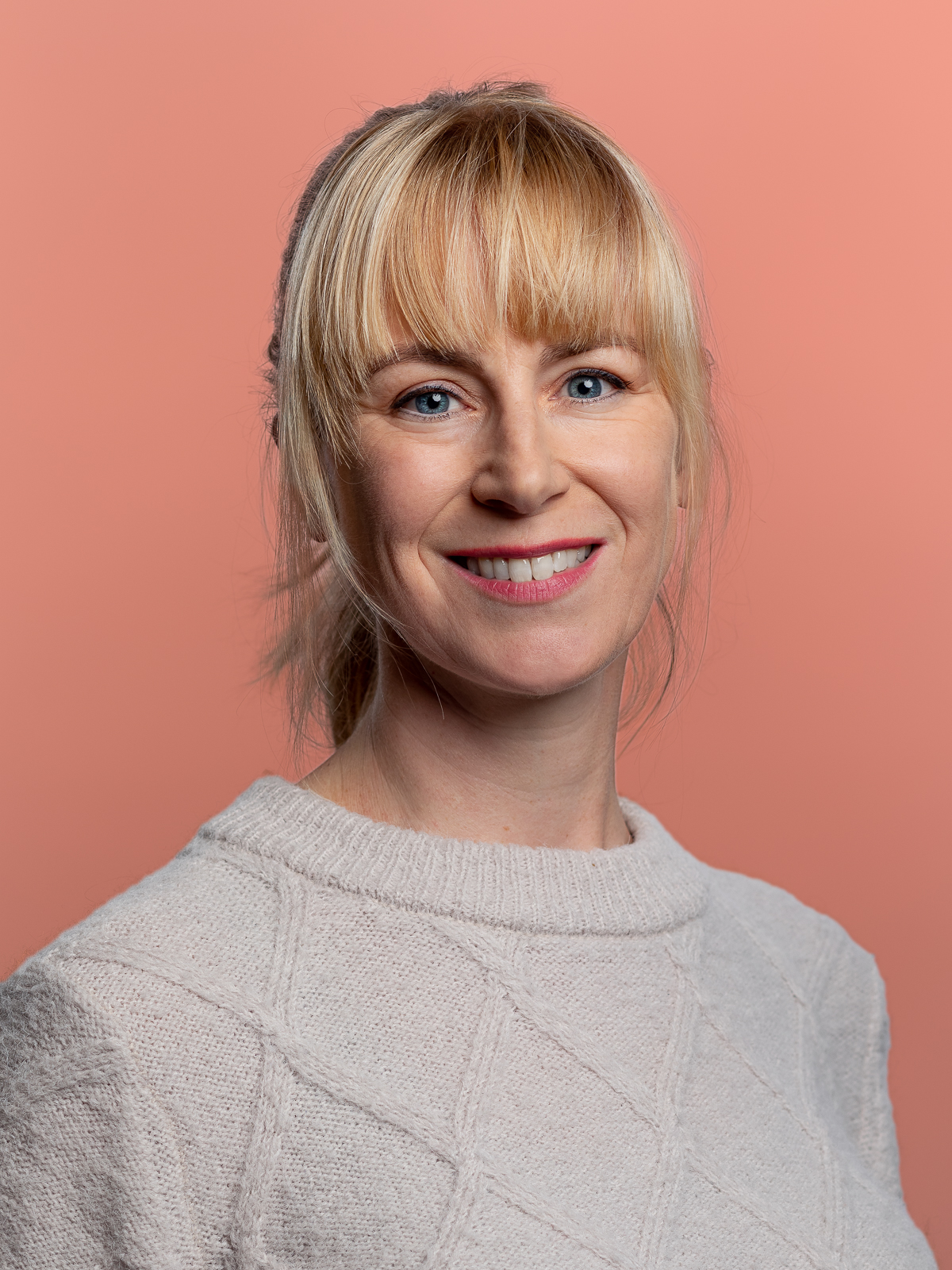 Jannie van der Veen
manager education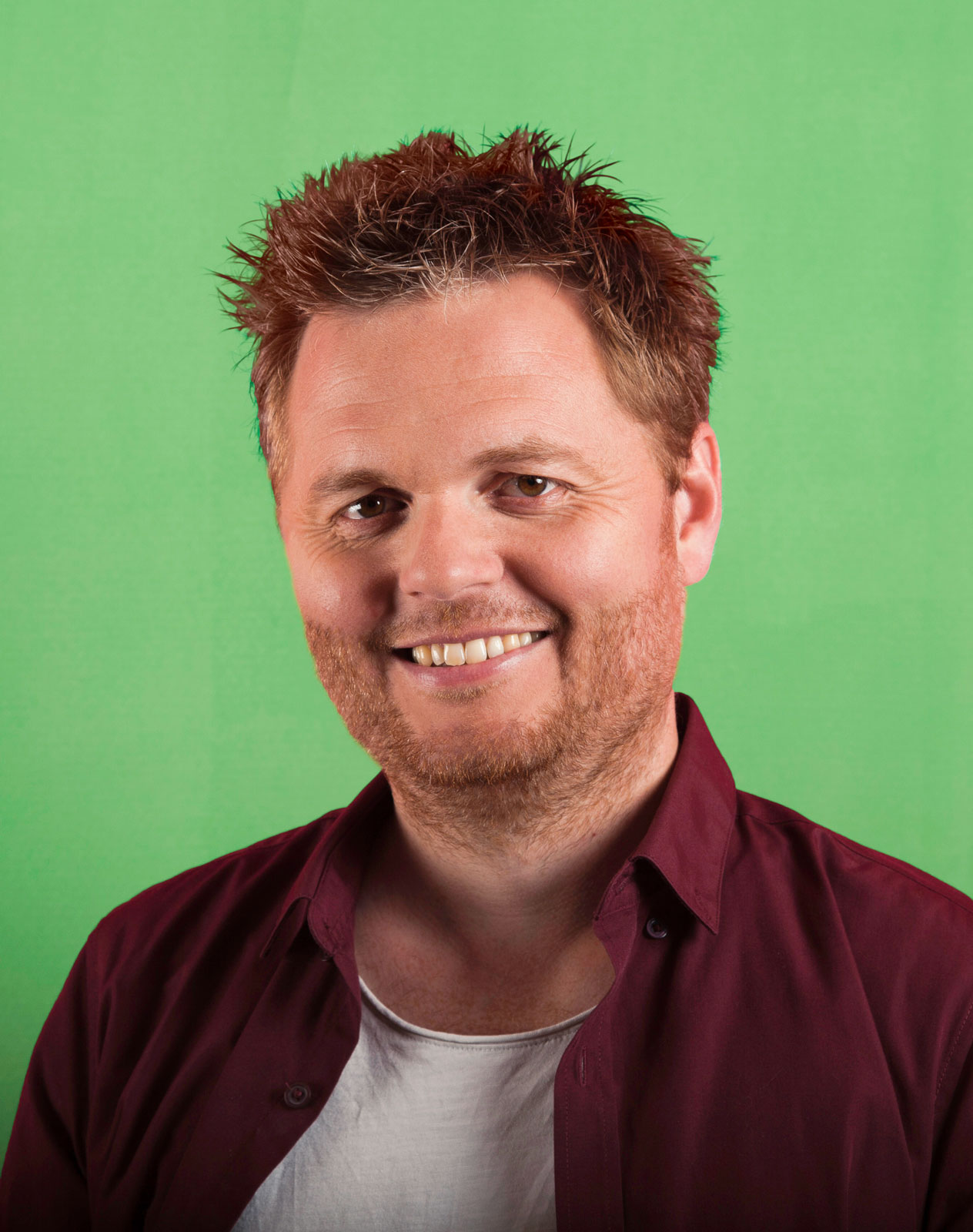 Sytse Jansma
education, education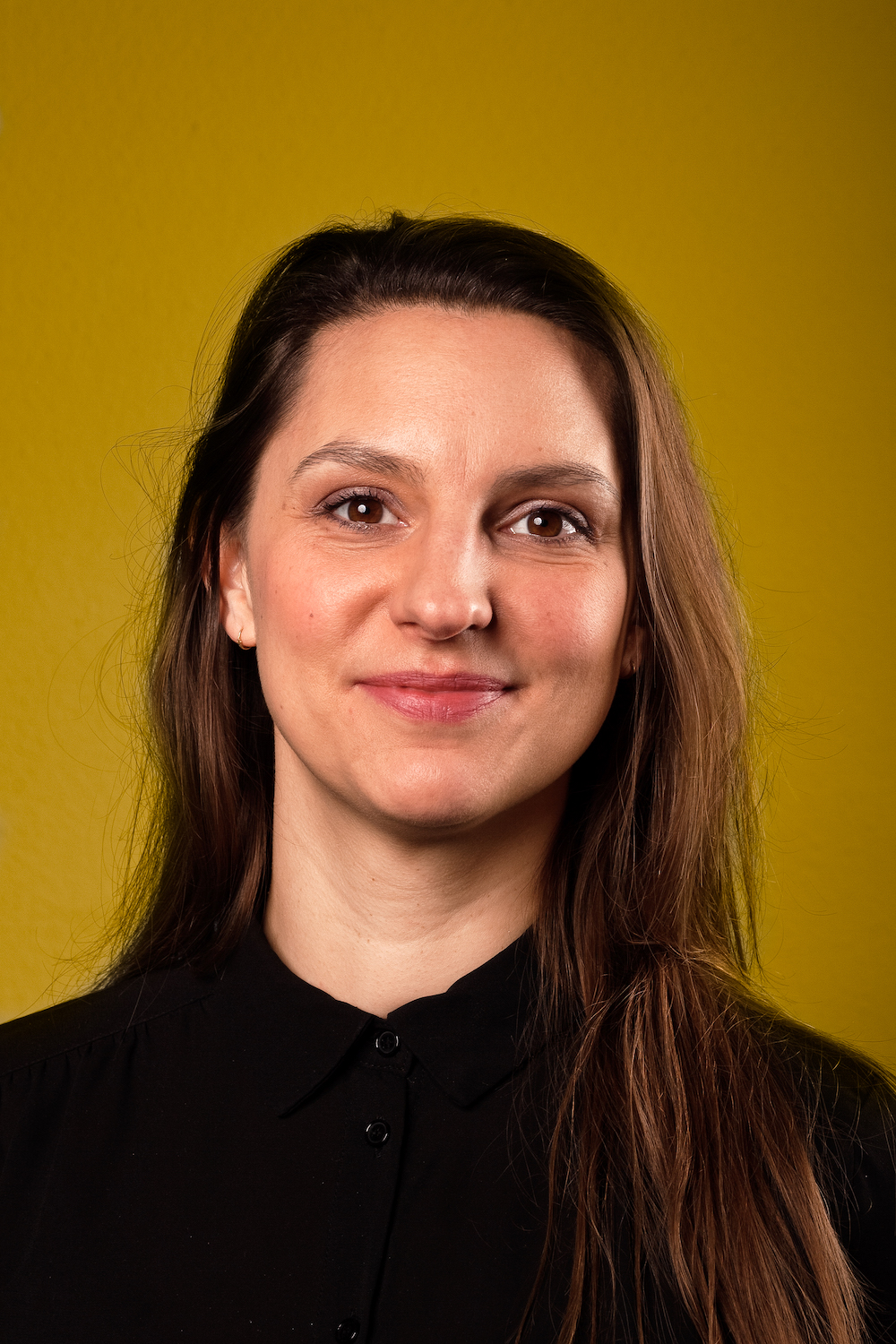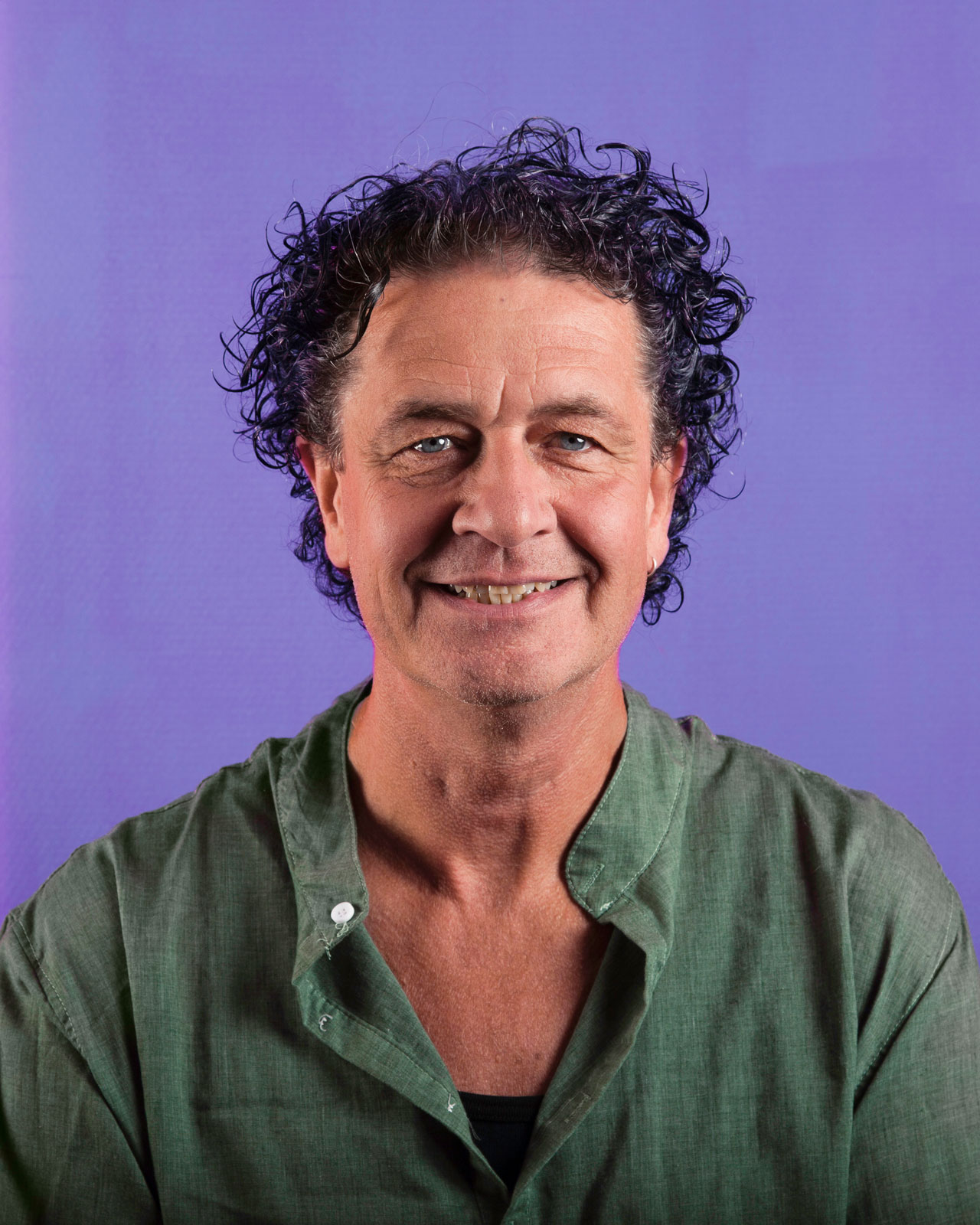 Ekko de Bakker
production manager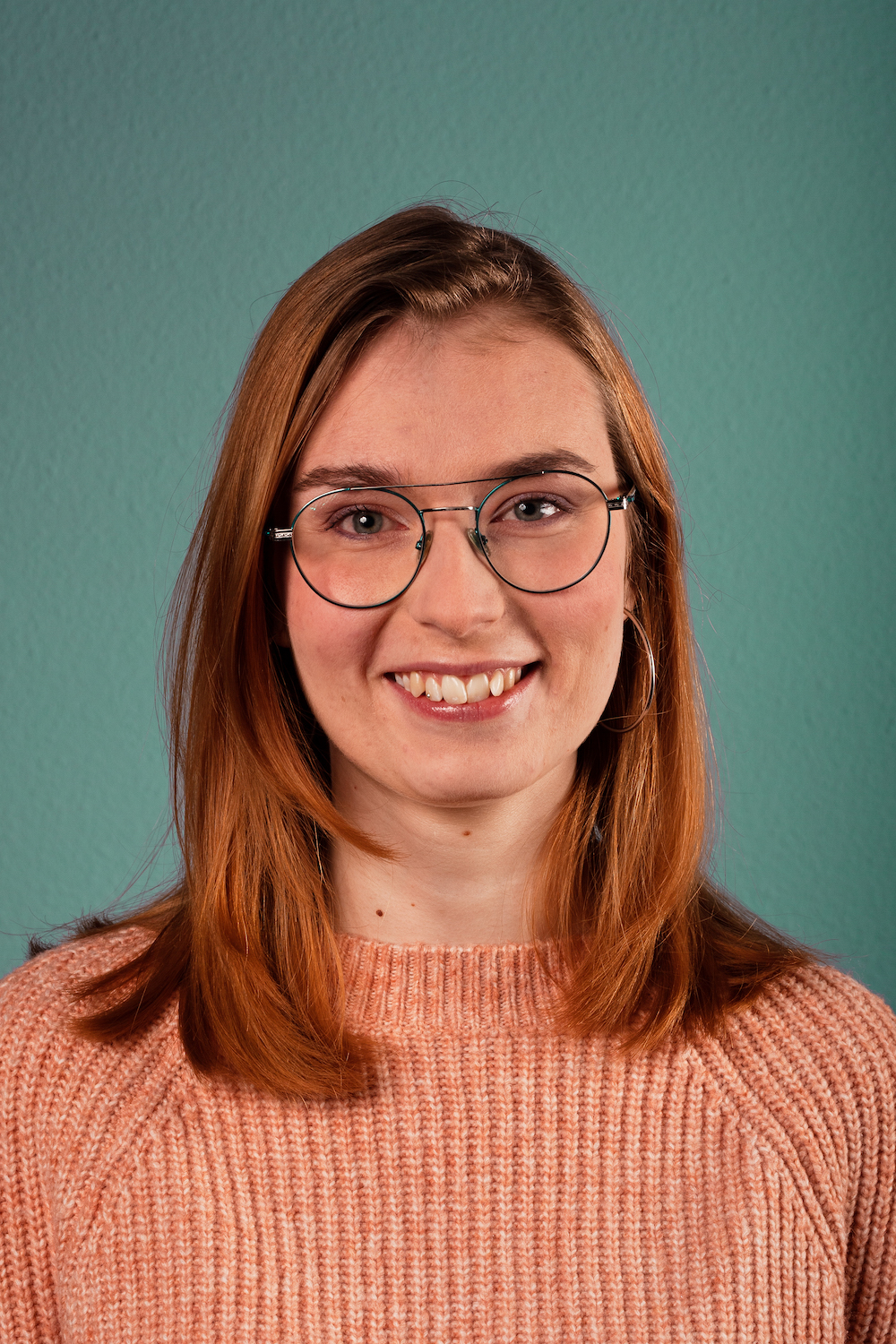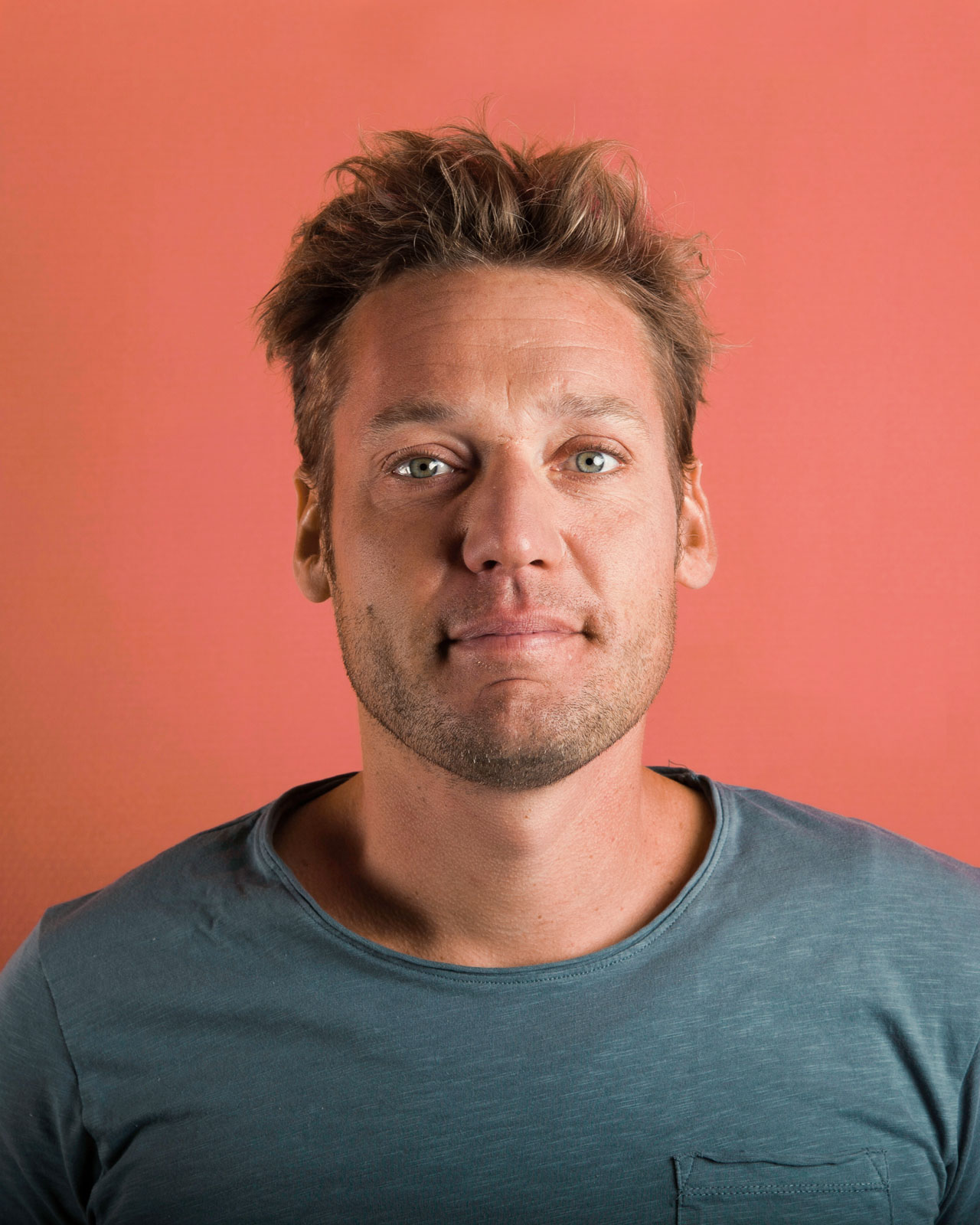 Aart Laferte
hoofd techniek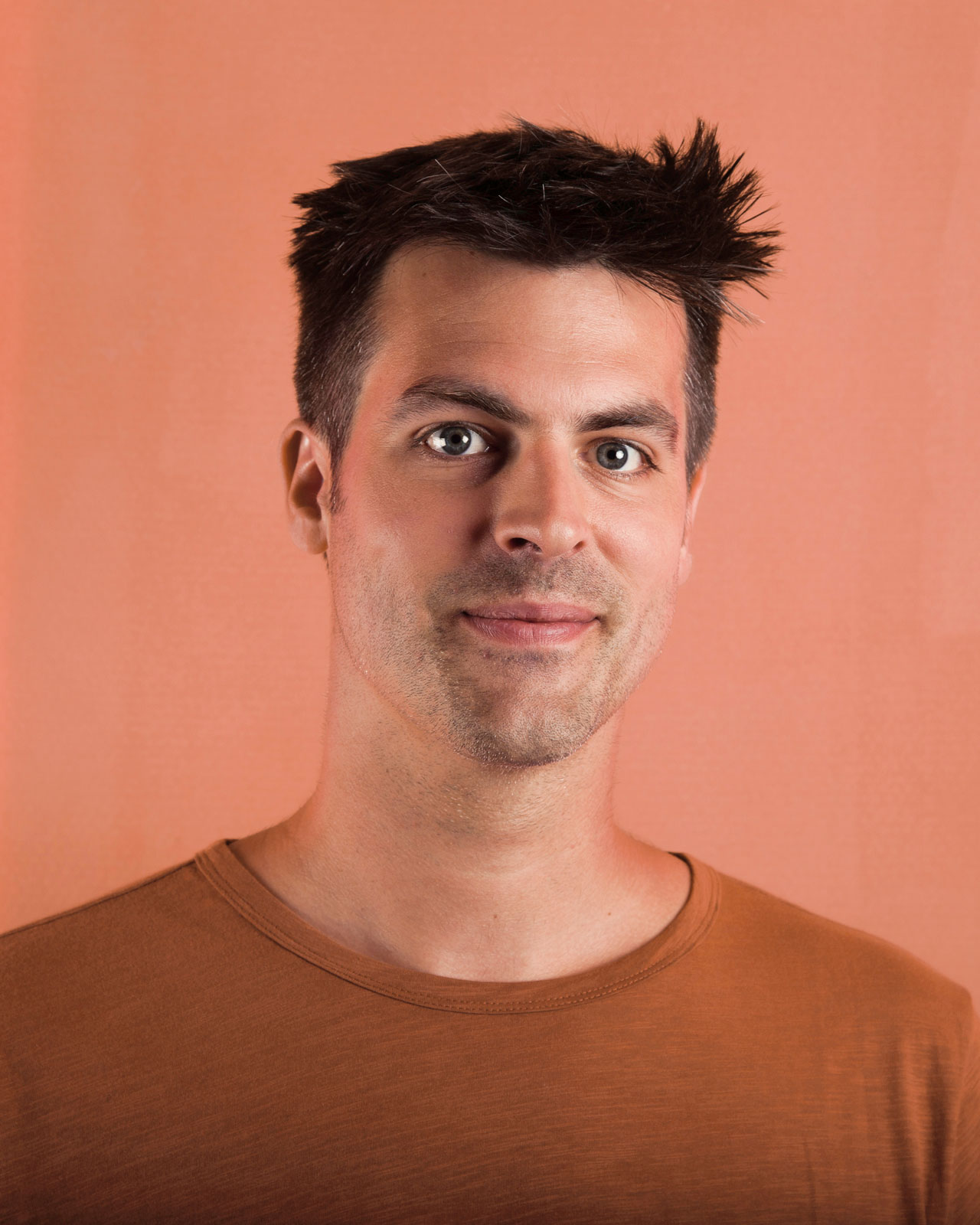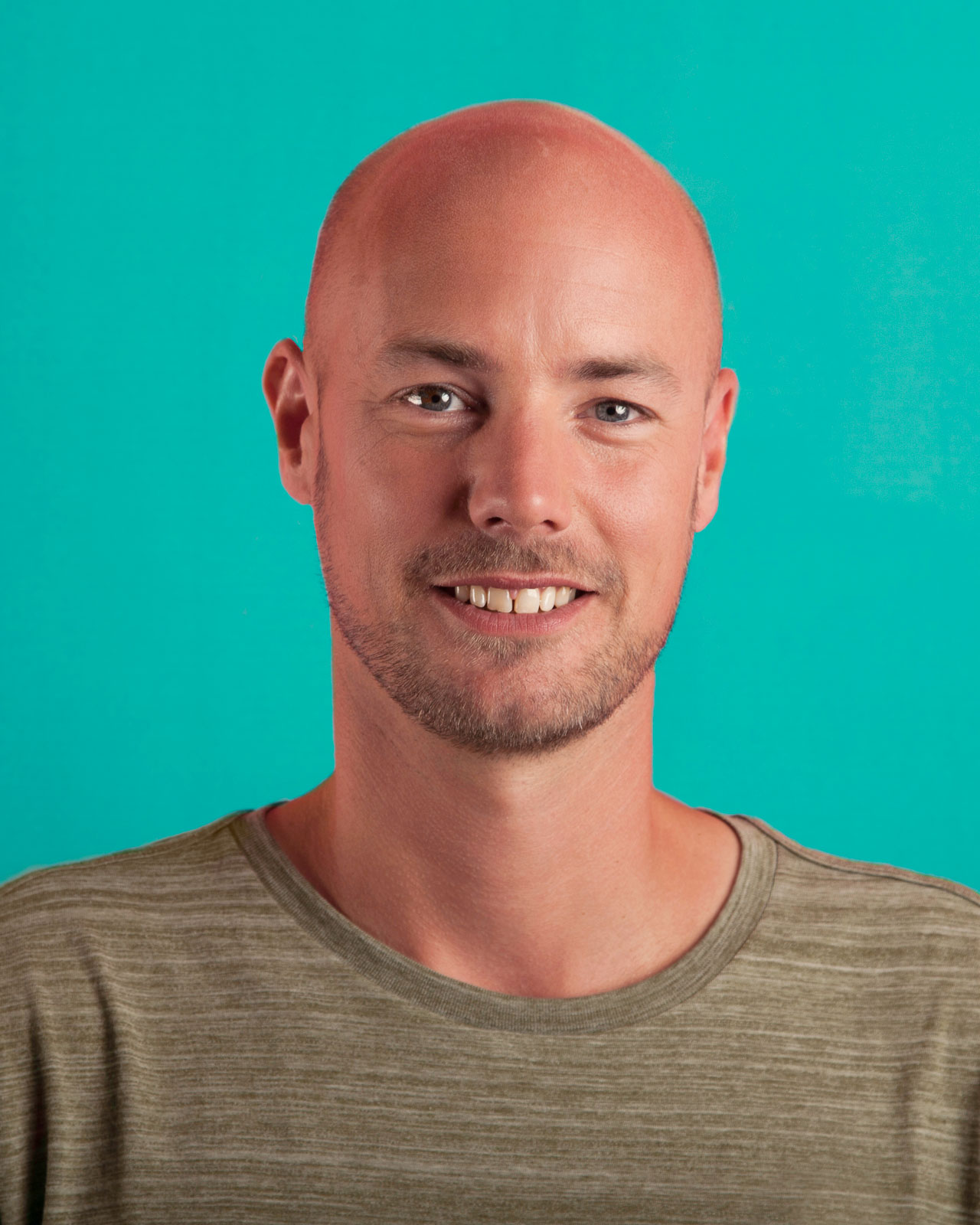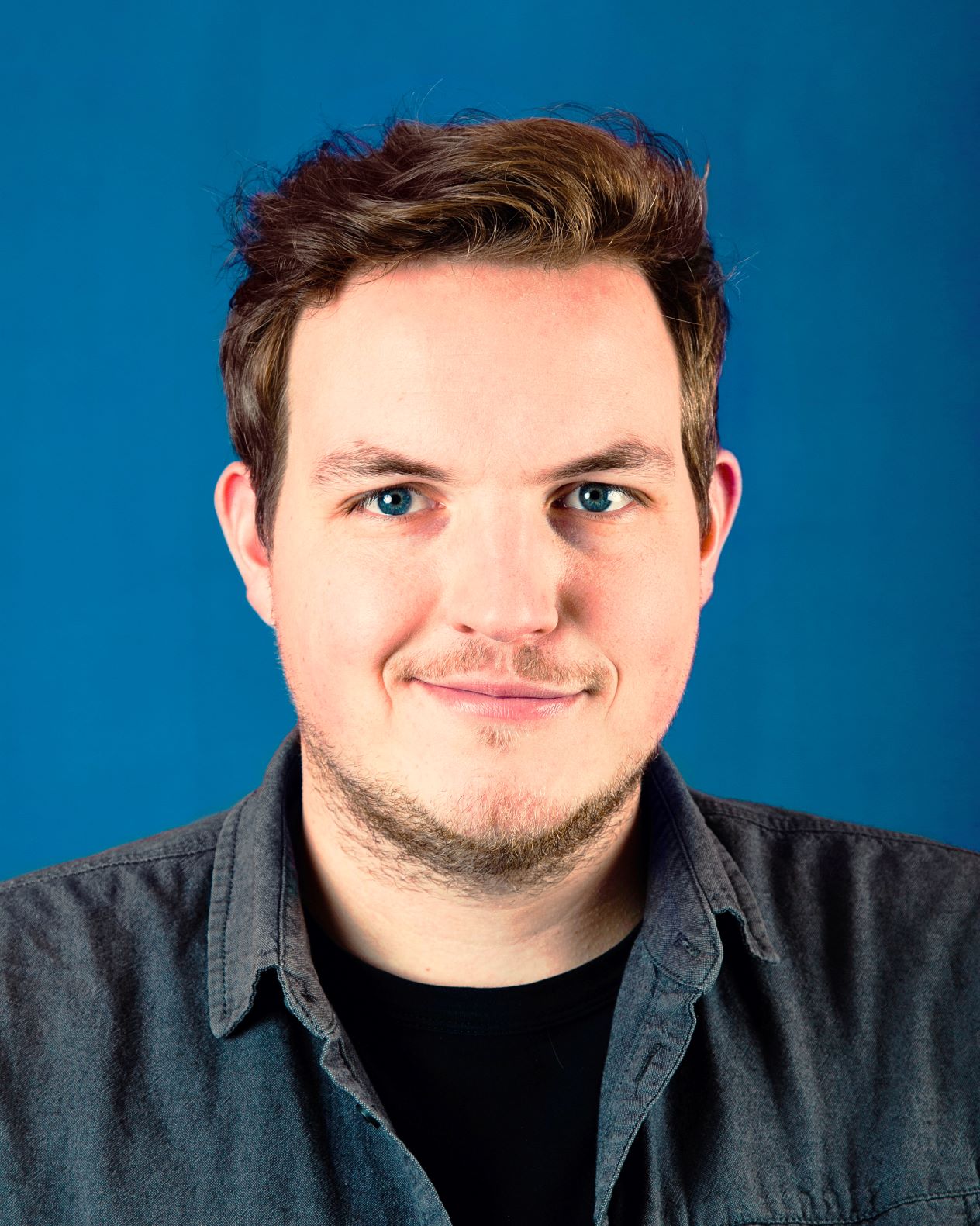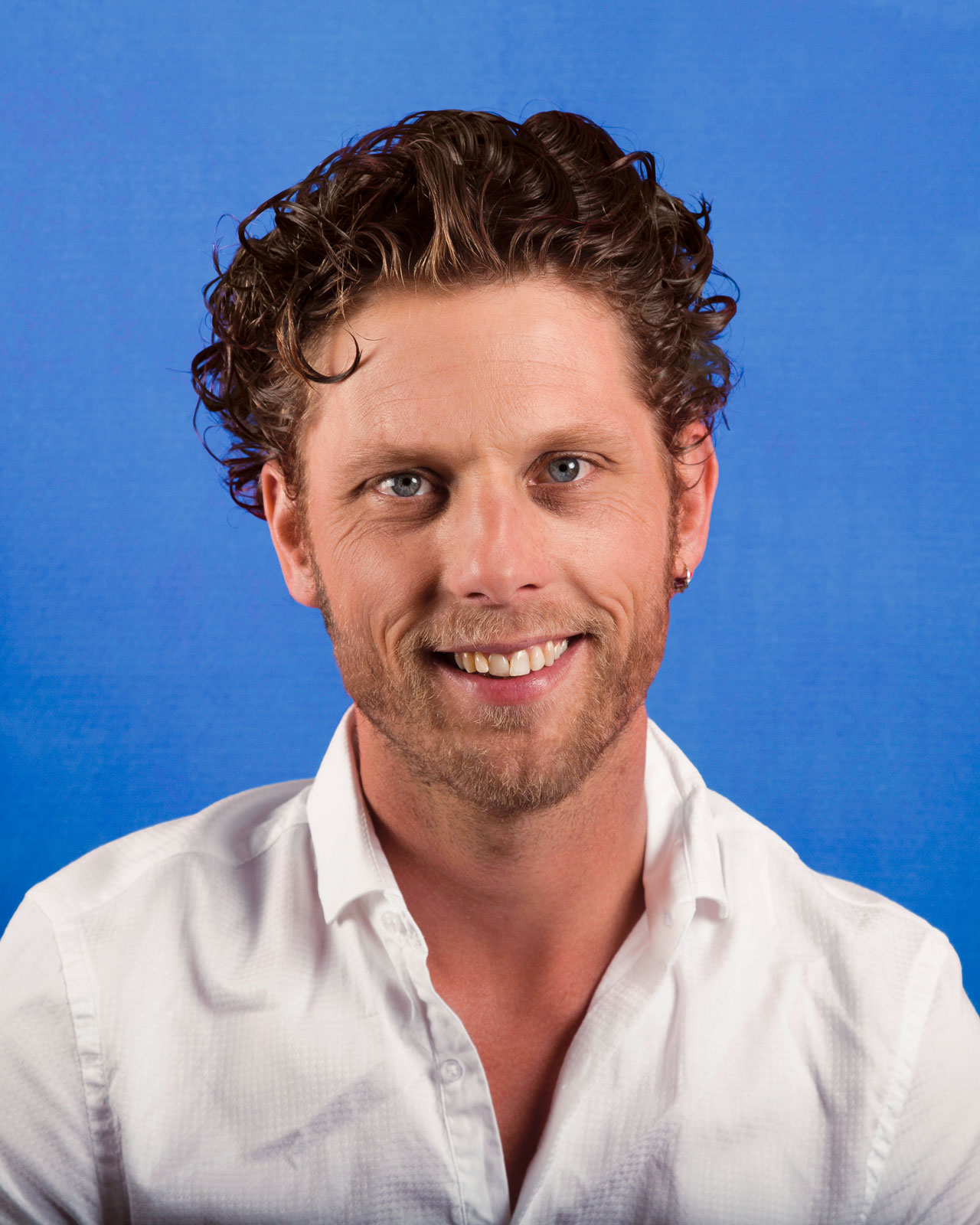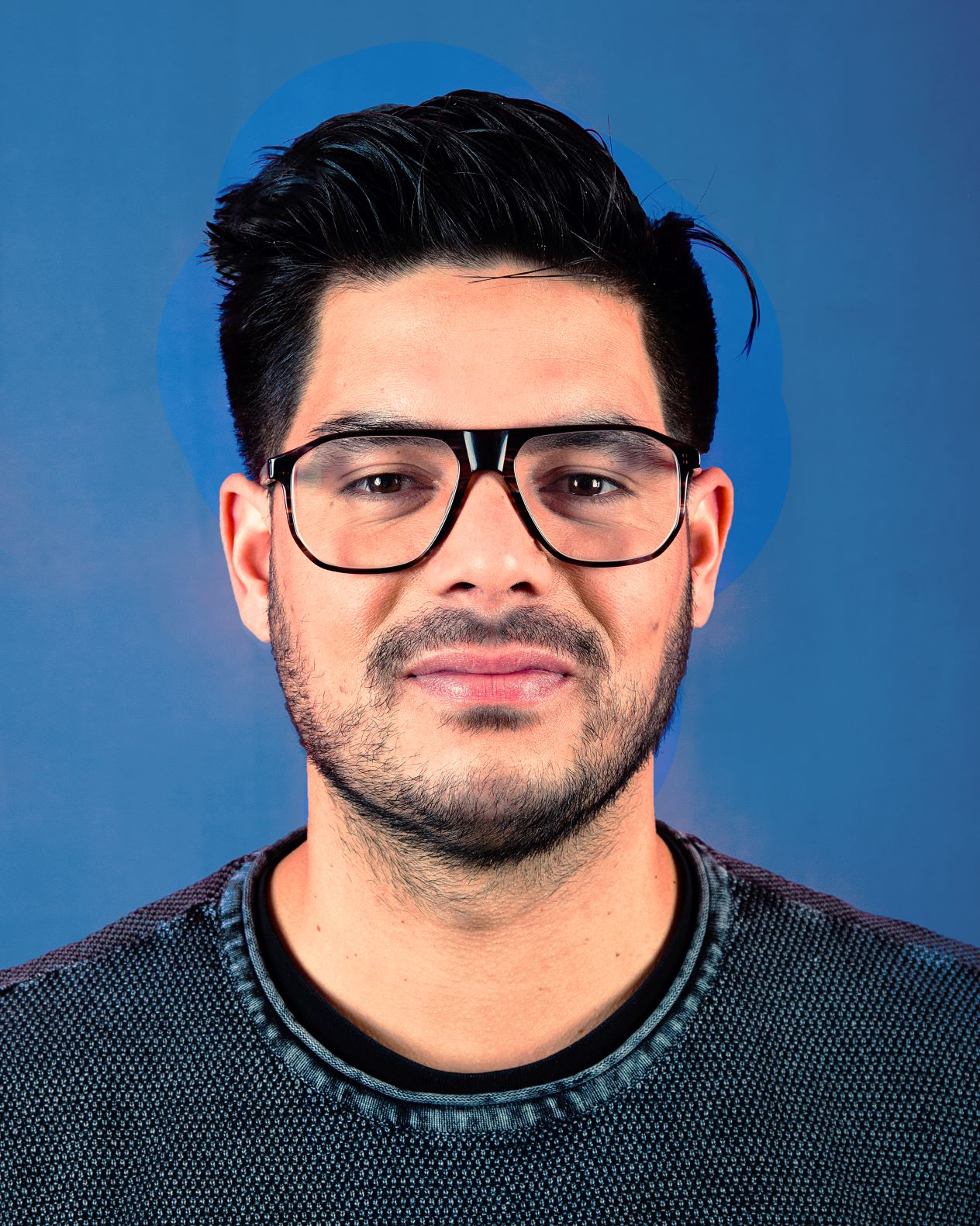 Gido Bamboe
technique, technique, technique, technique, technique, technique, technique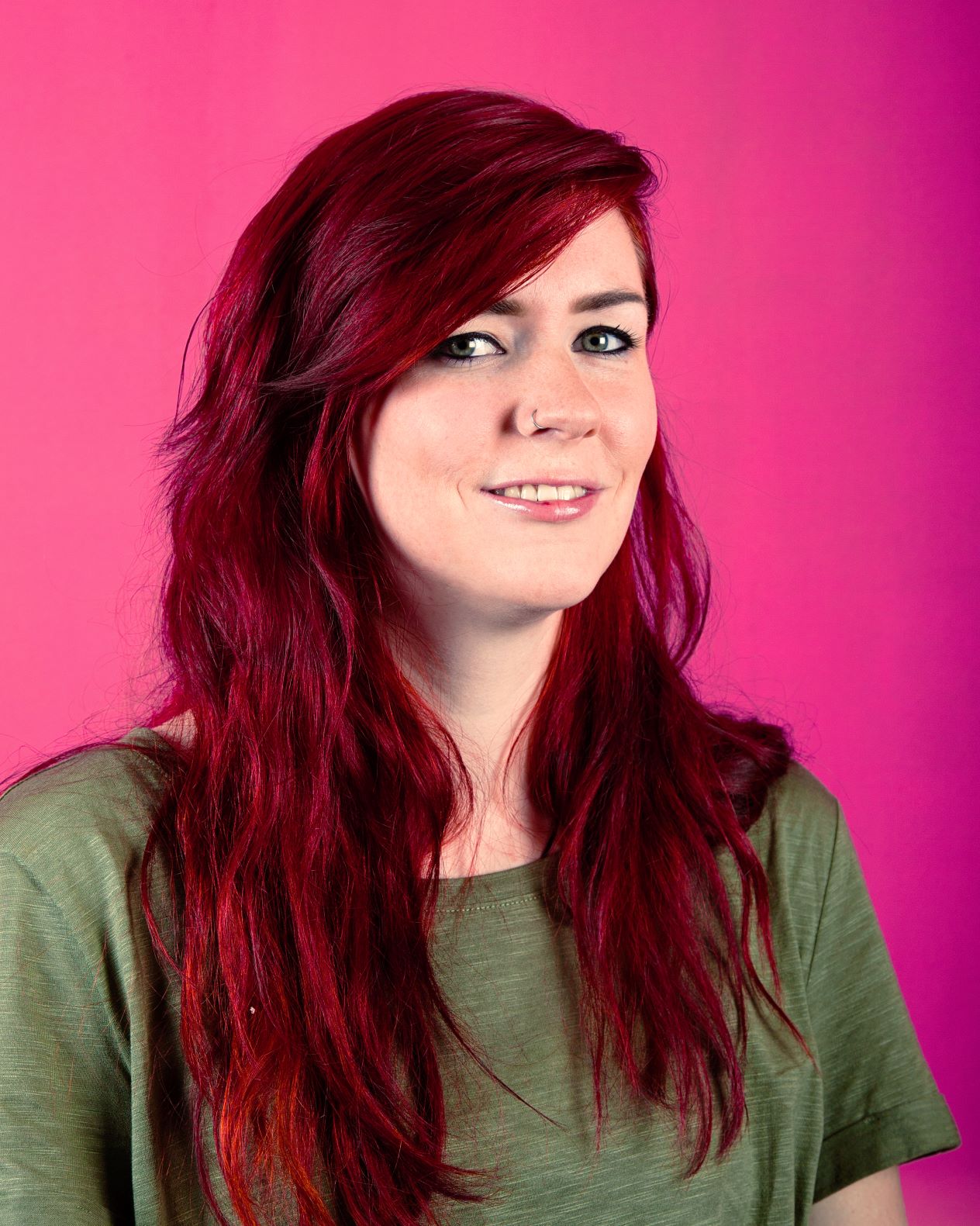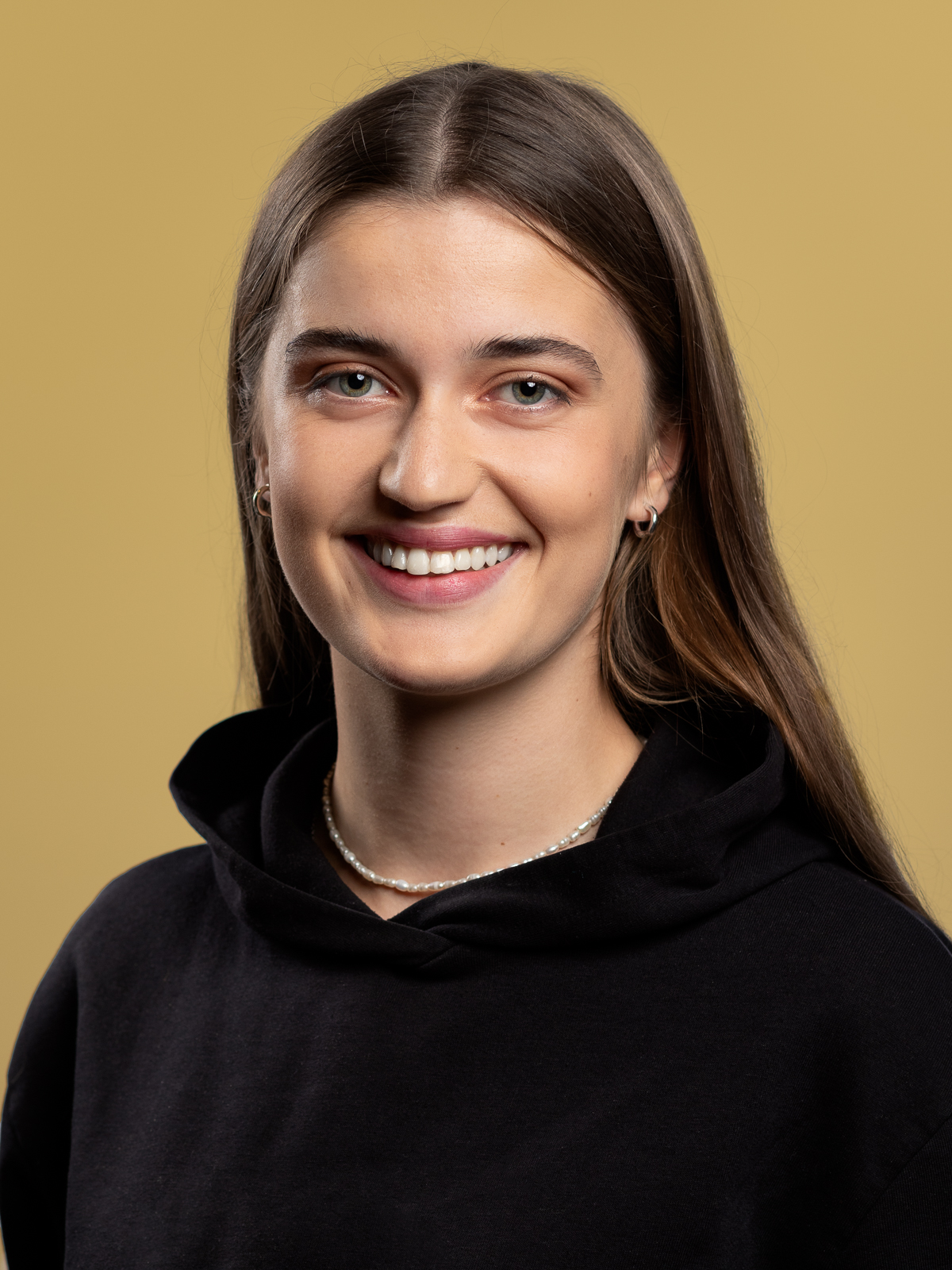 Marije Stapert
stagiair techniek en vormgeving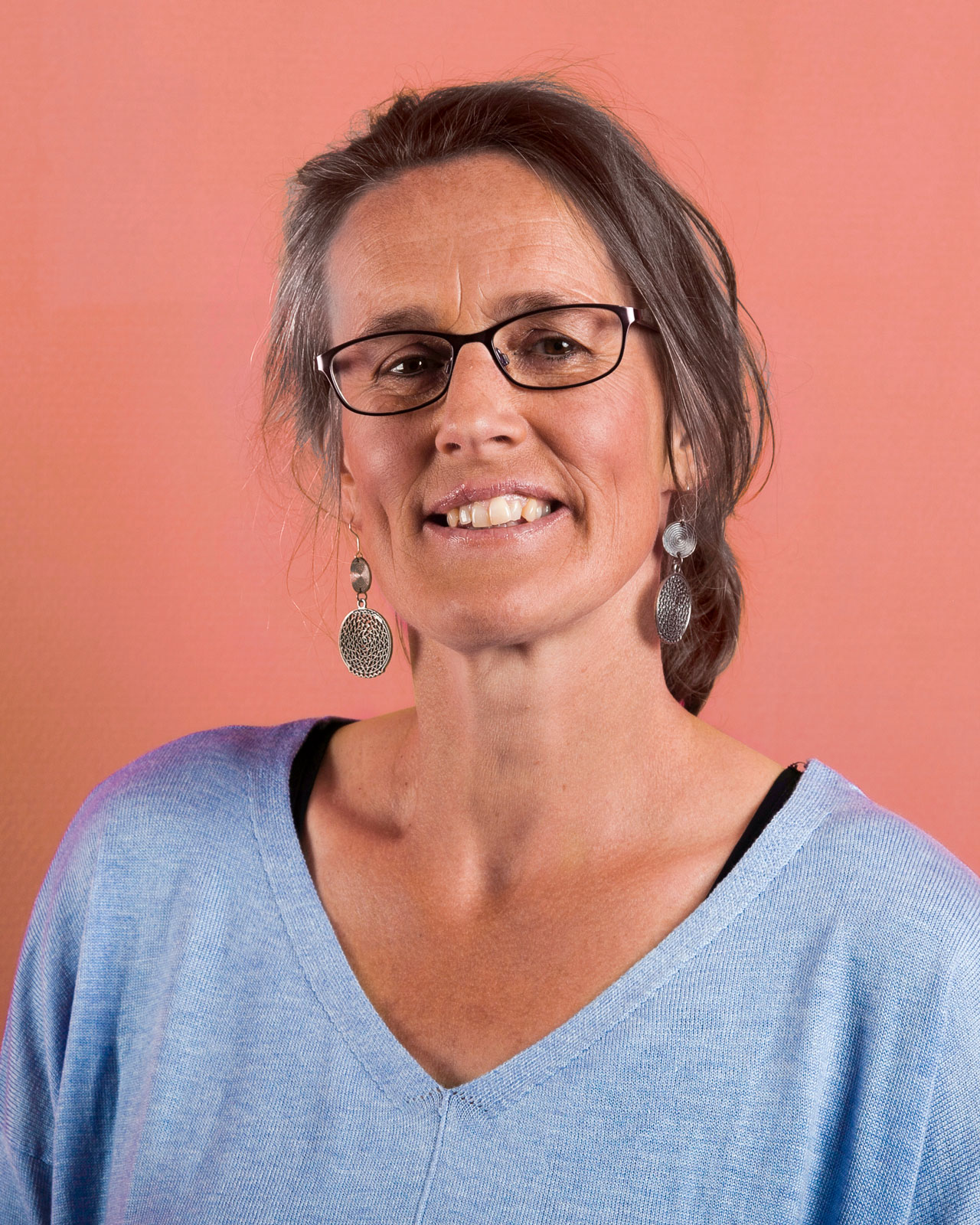 Hilly Kronemeijer
interne dienst, vrijwilligerscoördinatie en productie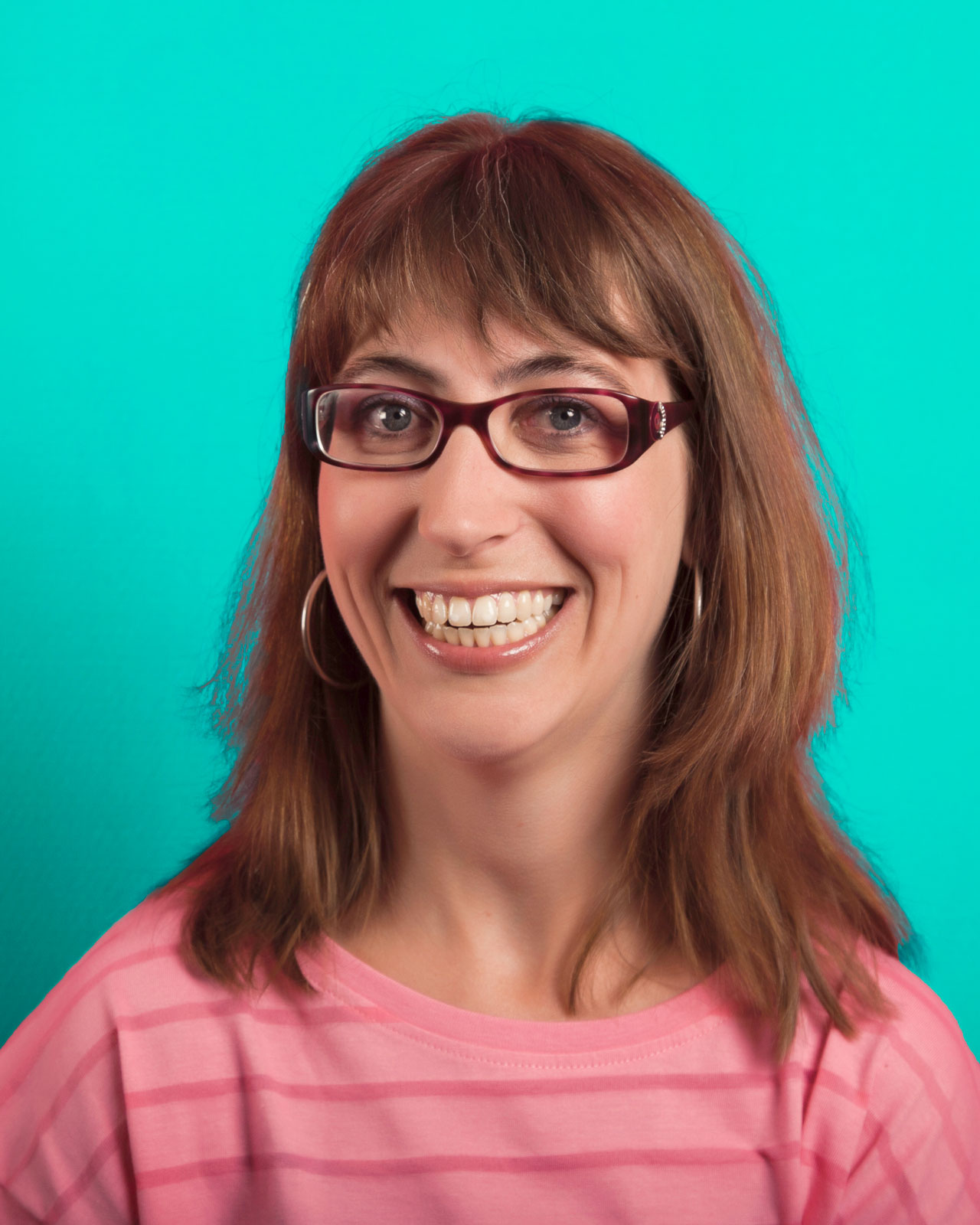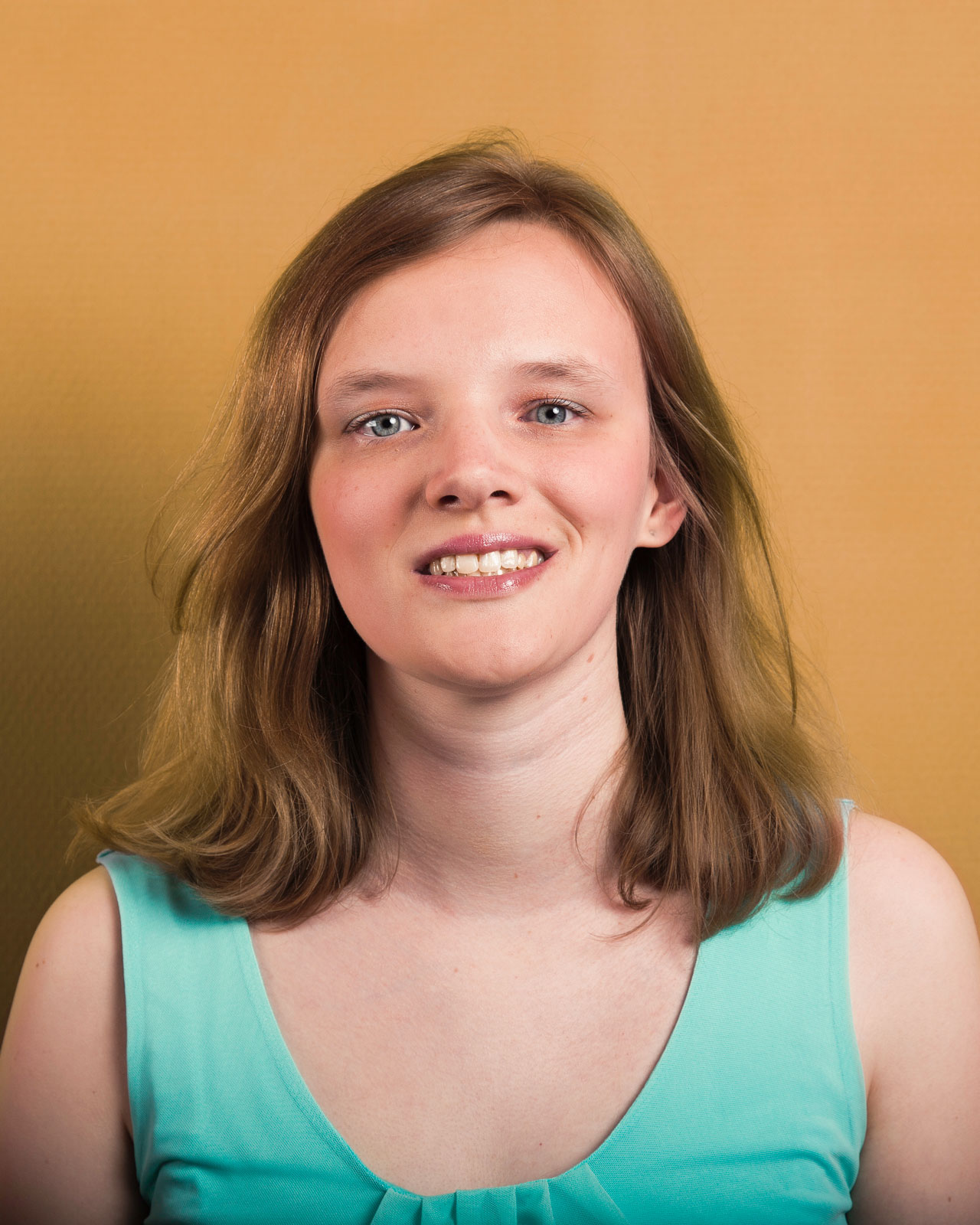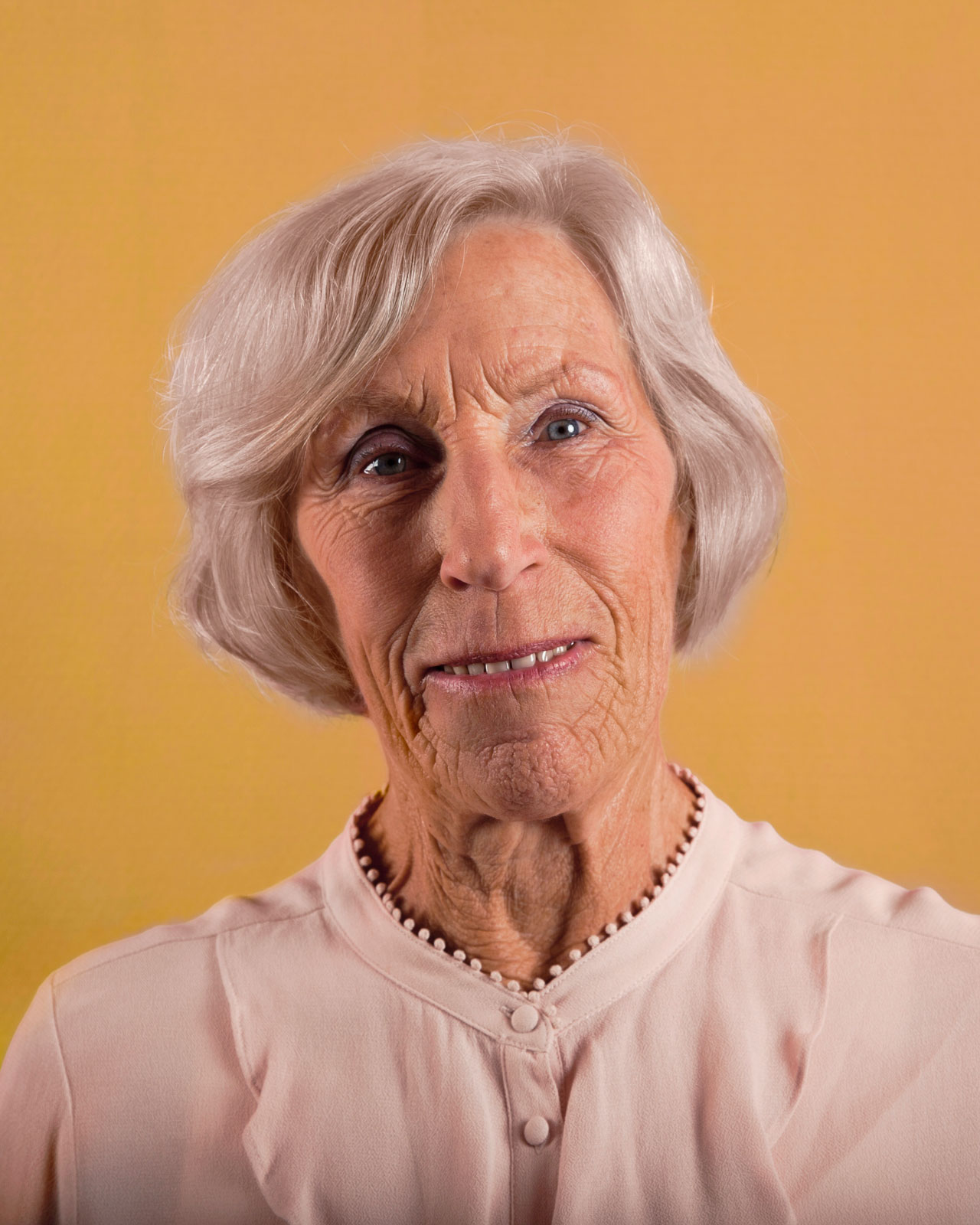 Joukje Bosch
coördinatie kostuumatelier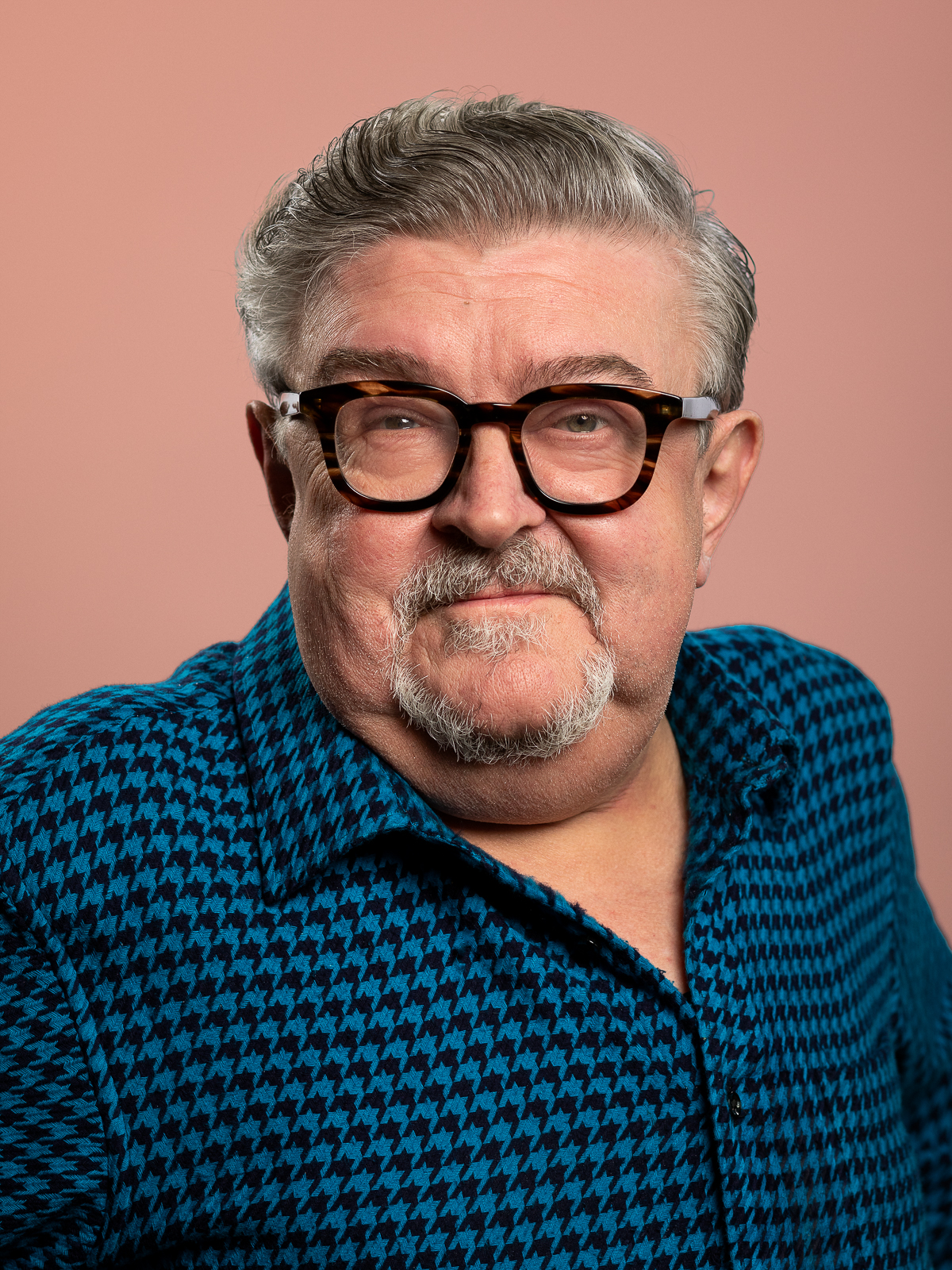 Beppe Costa
players, players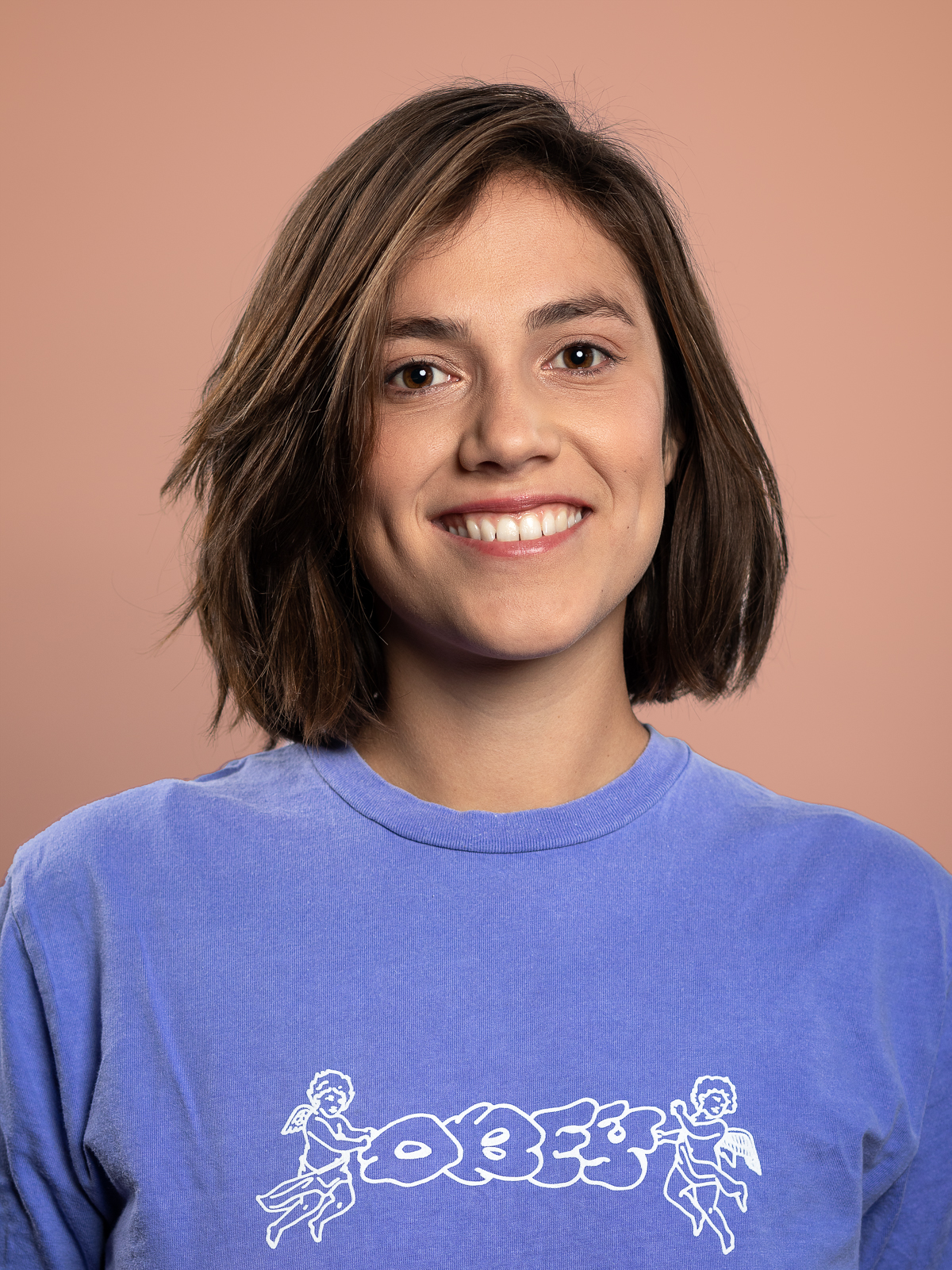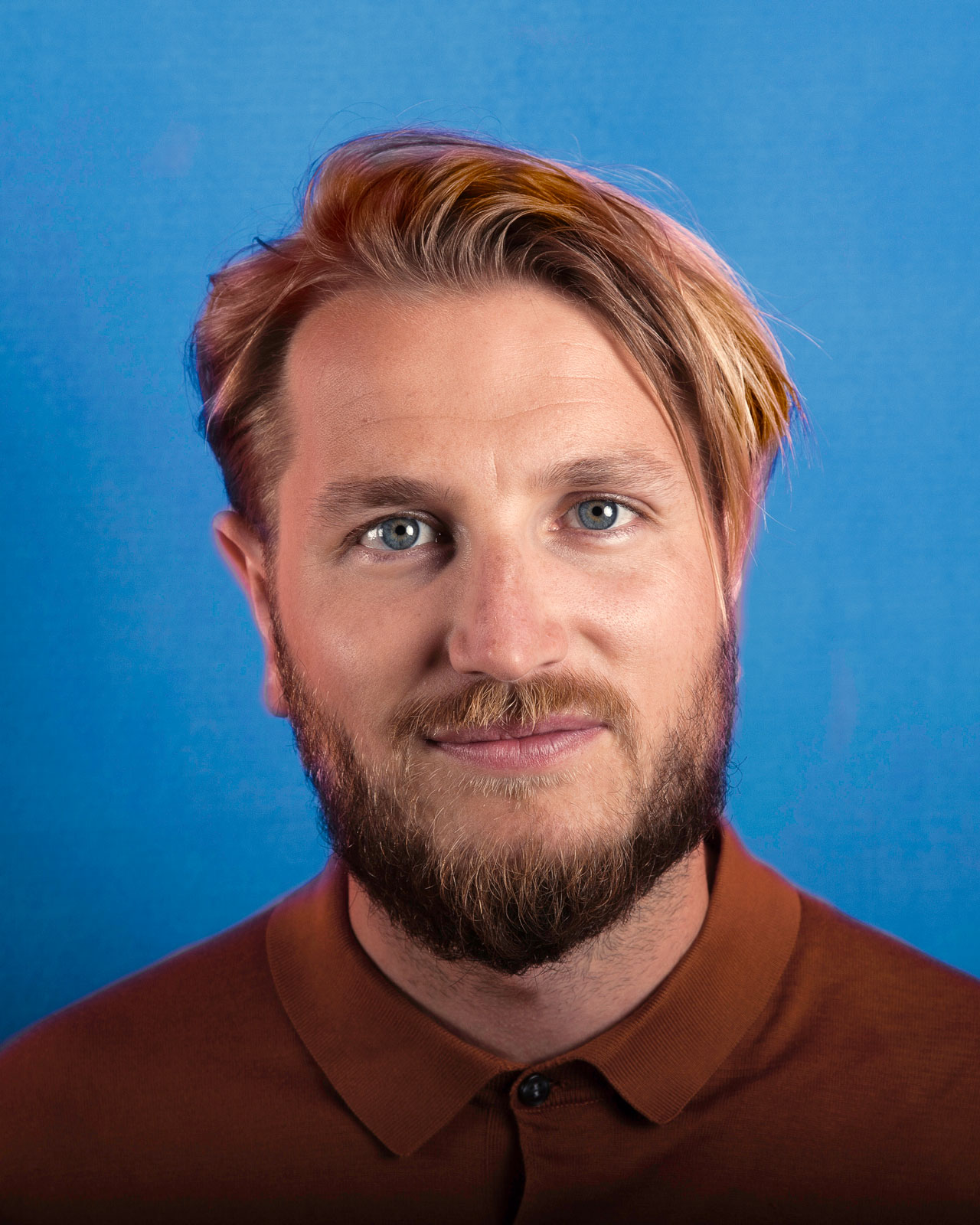 Karel Hermans
theatermaker
Aukje Schaafsma
actrice, theatermaker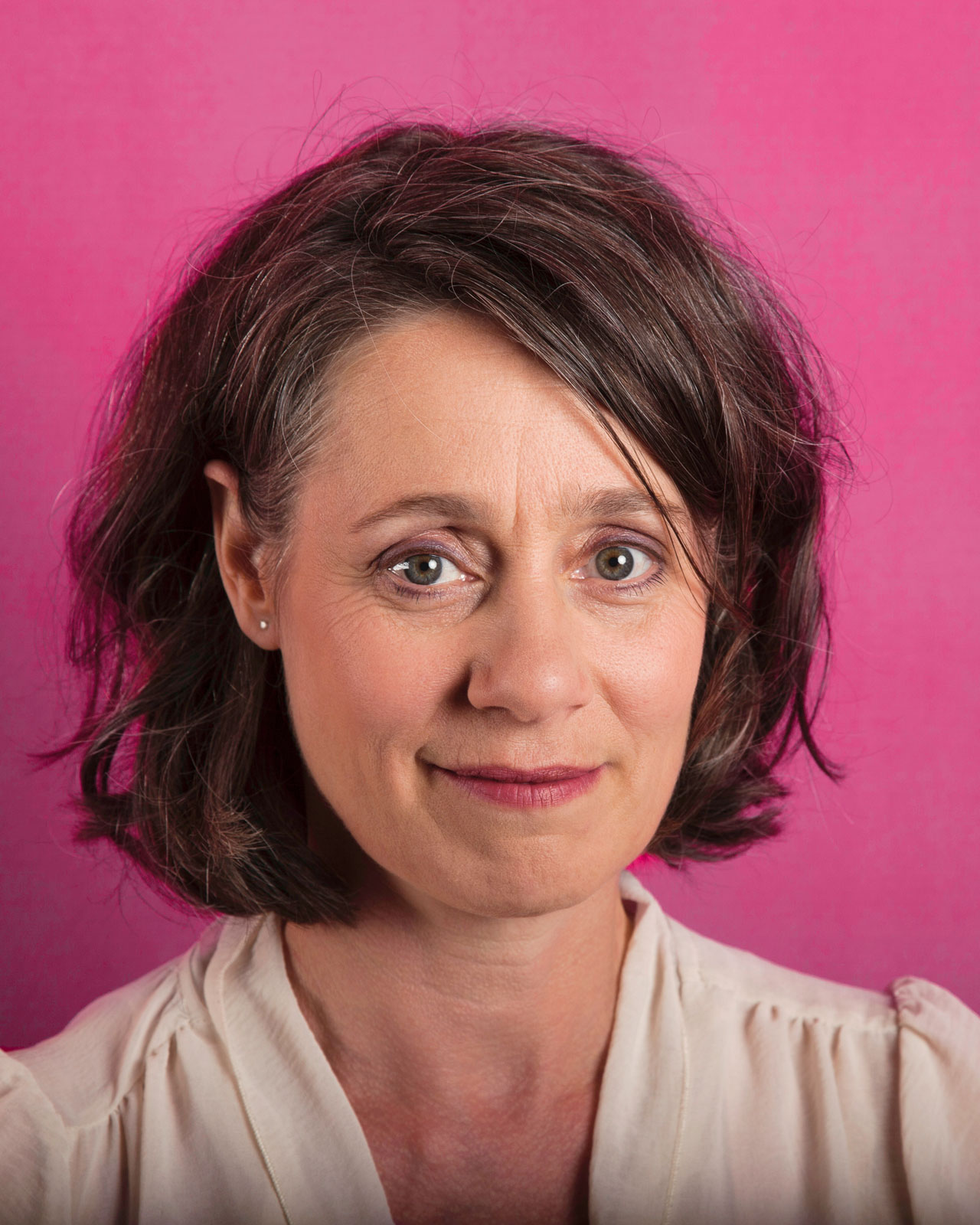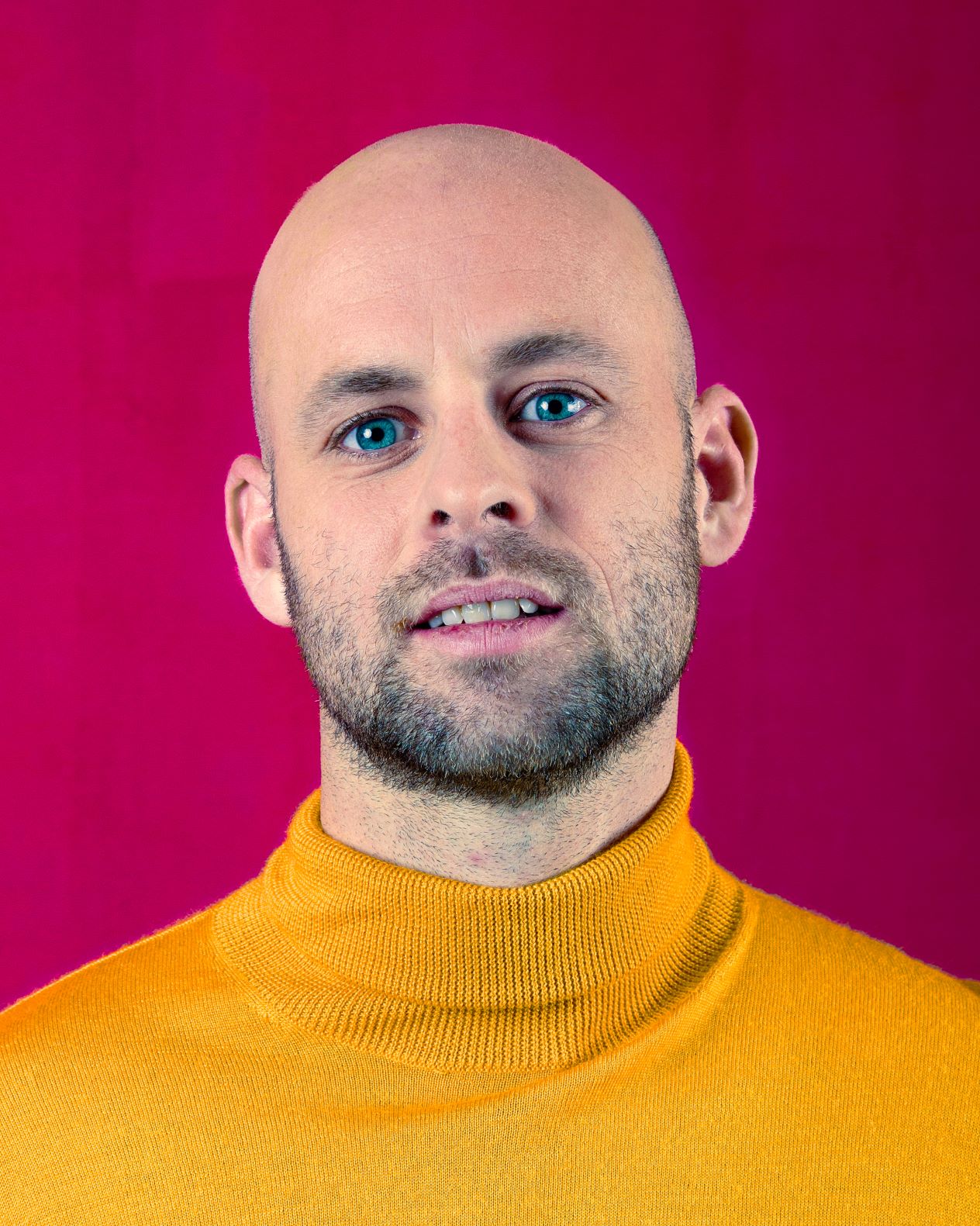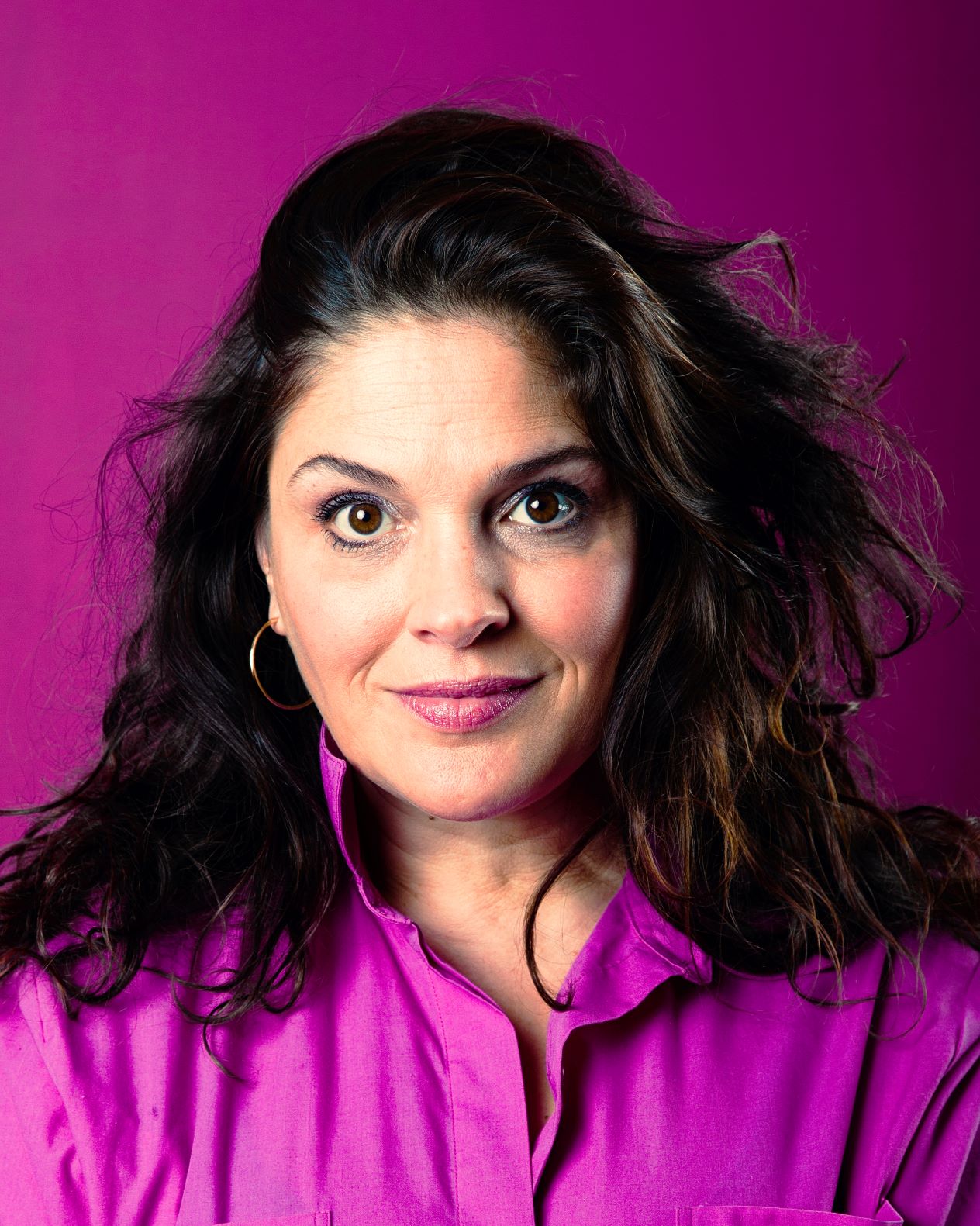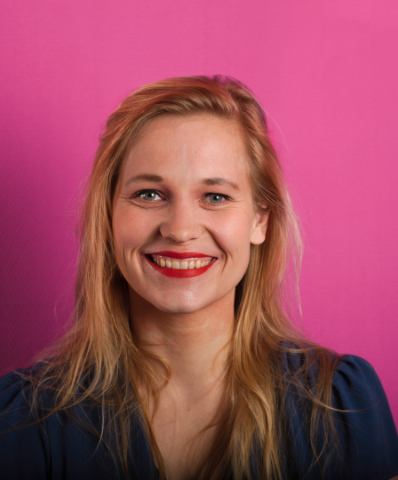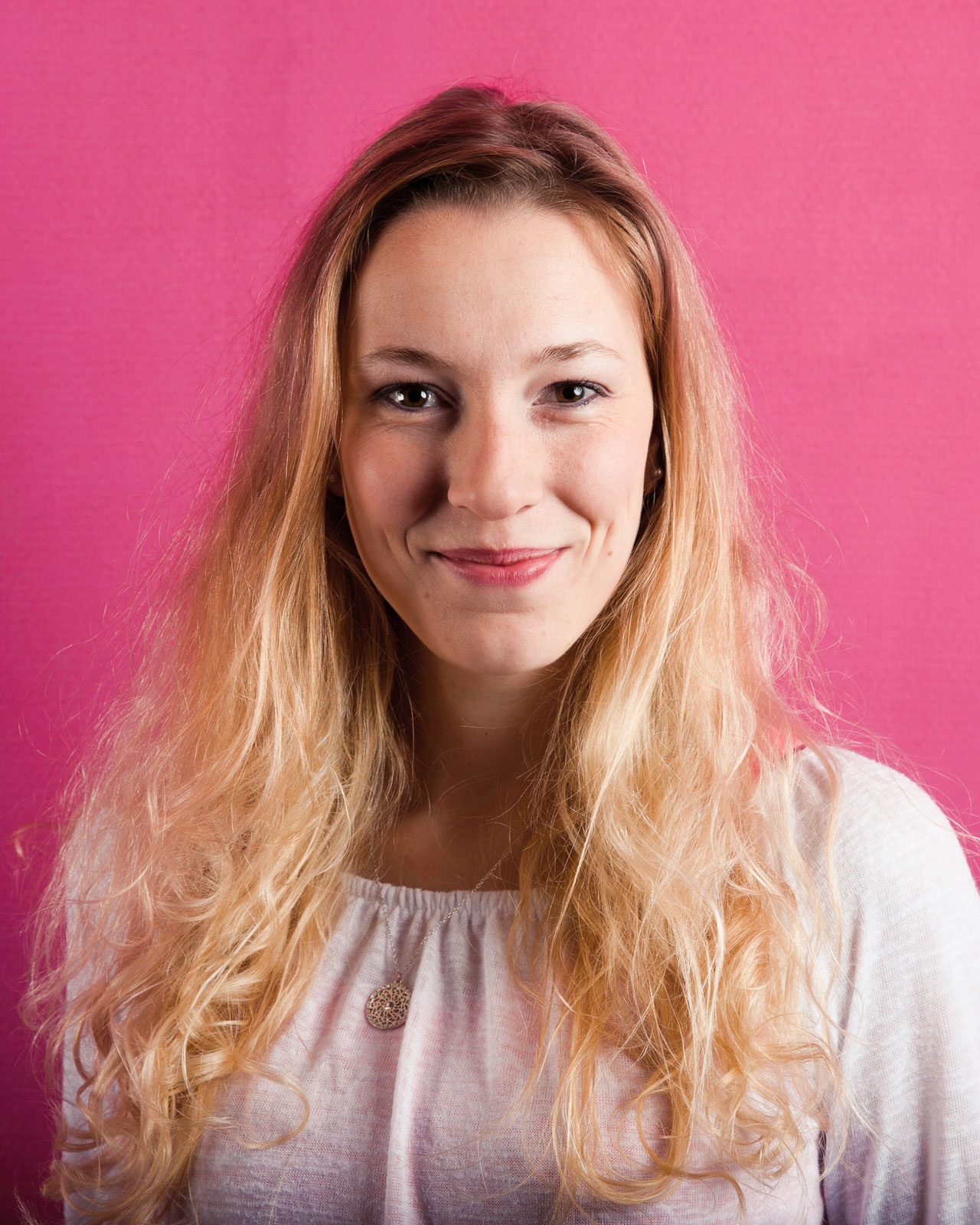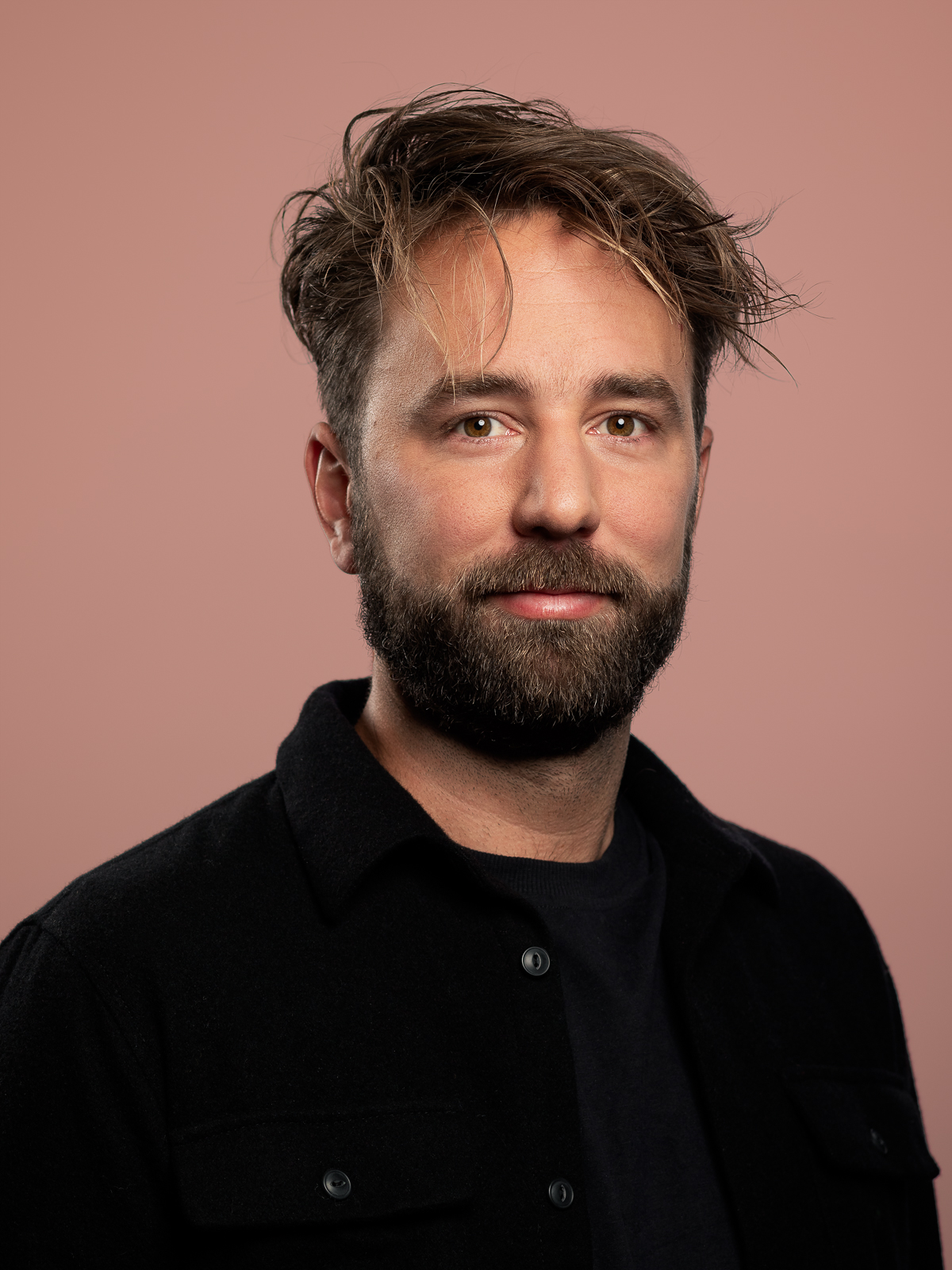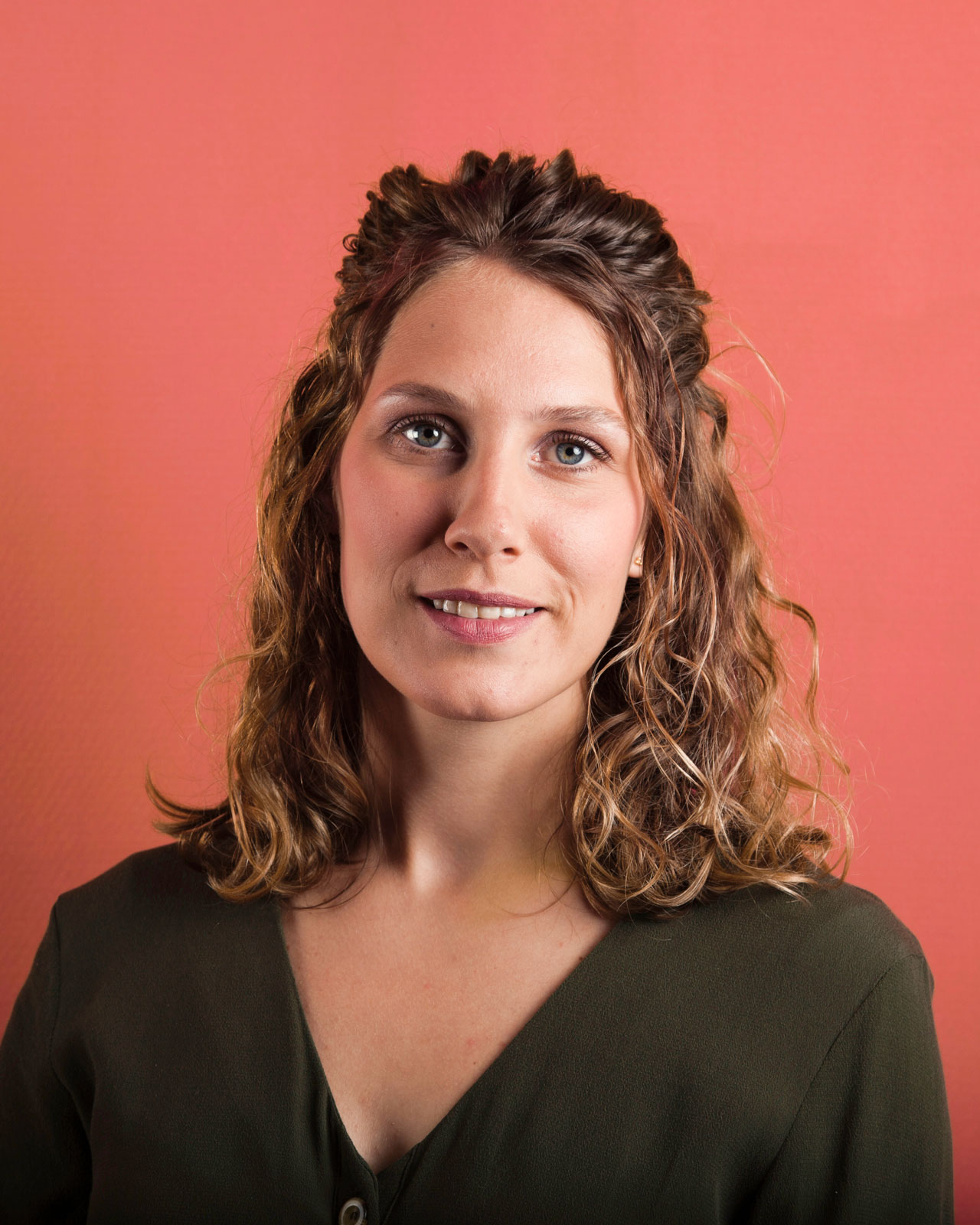 Brecht Wassenaar
actrice, theaterdocent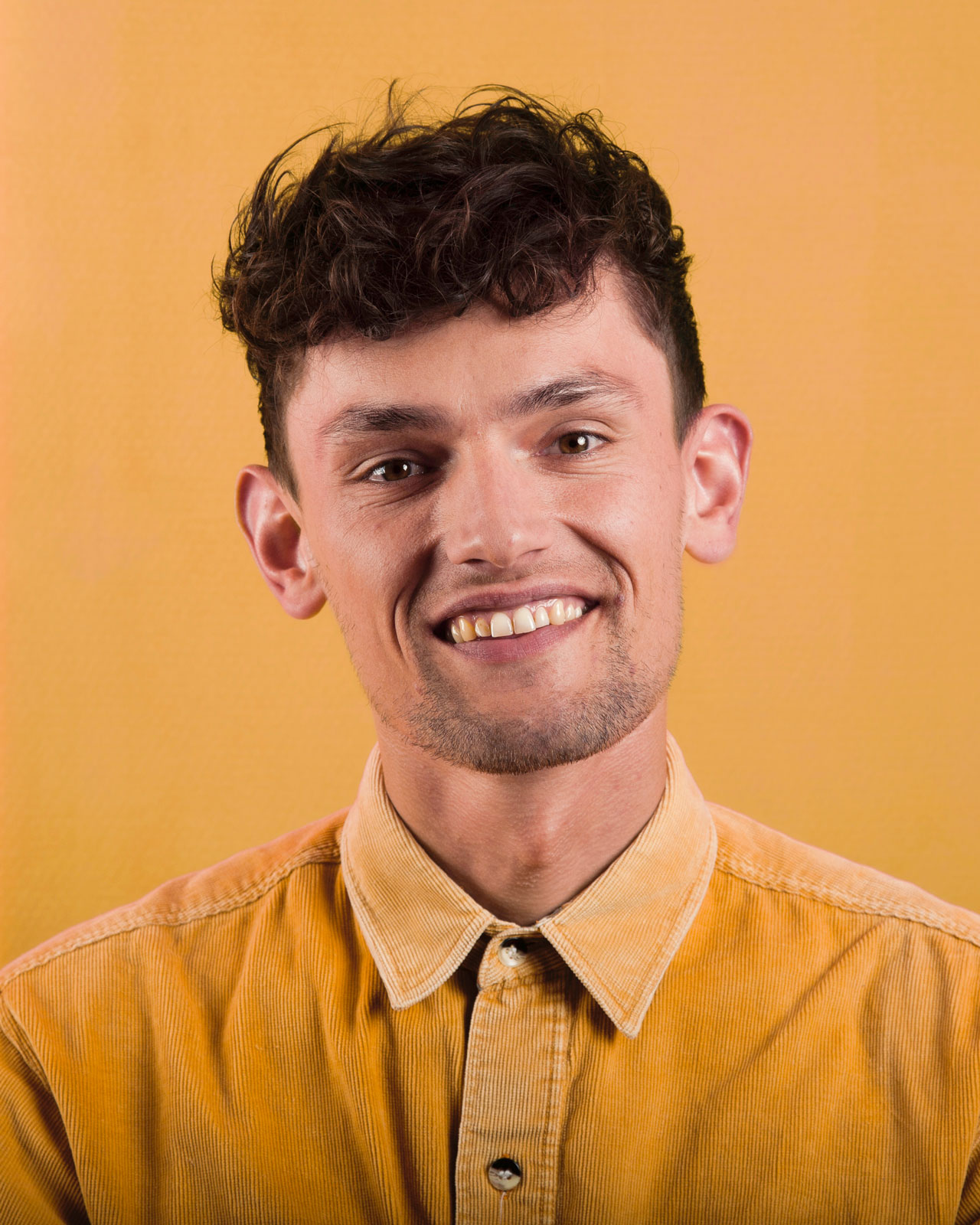 Romke Gabe Draaijer
theaterdocent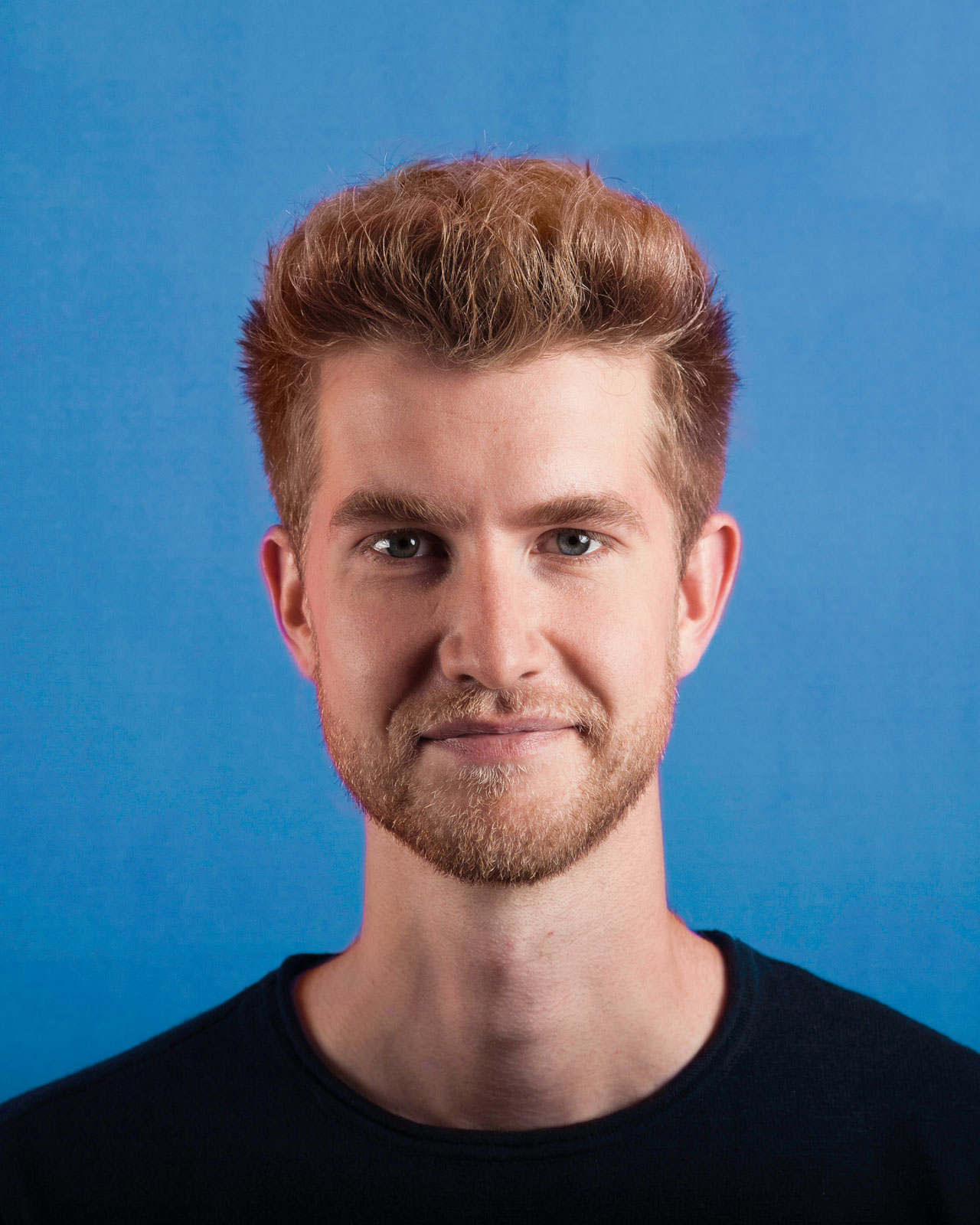 Sjoerd Blom
theaterdocent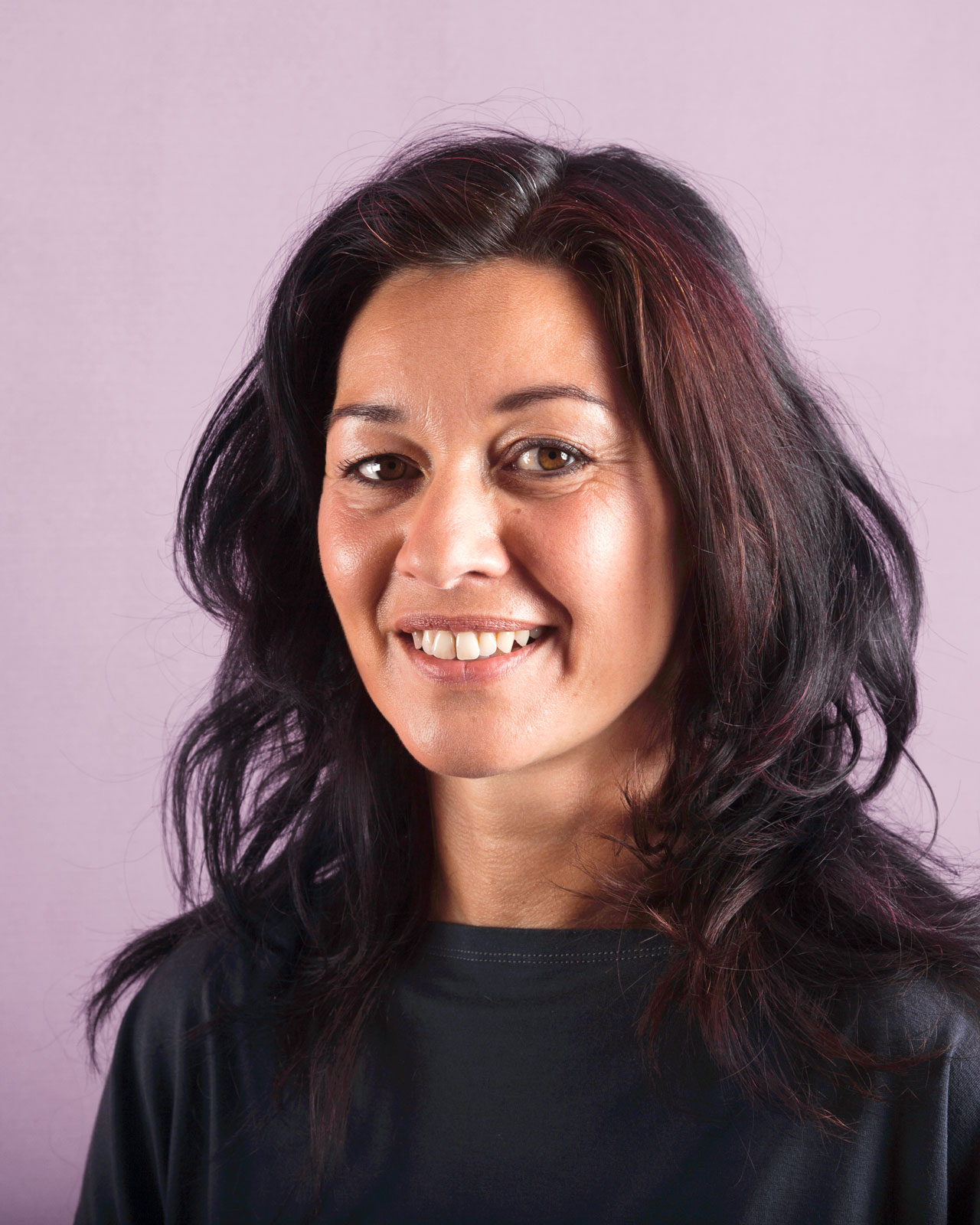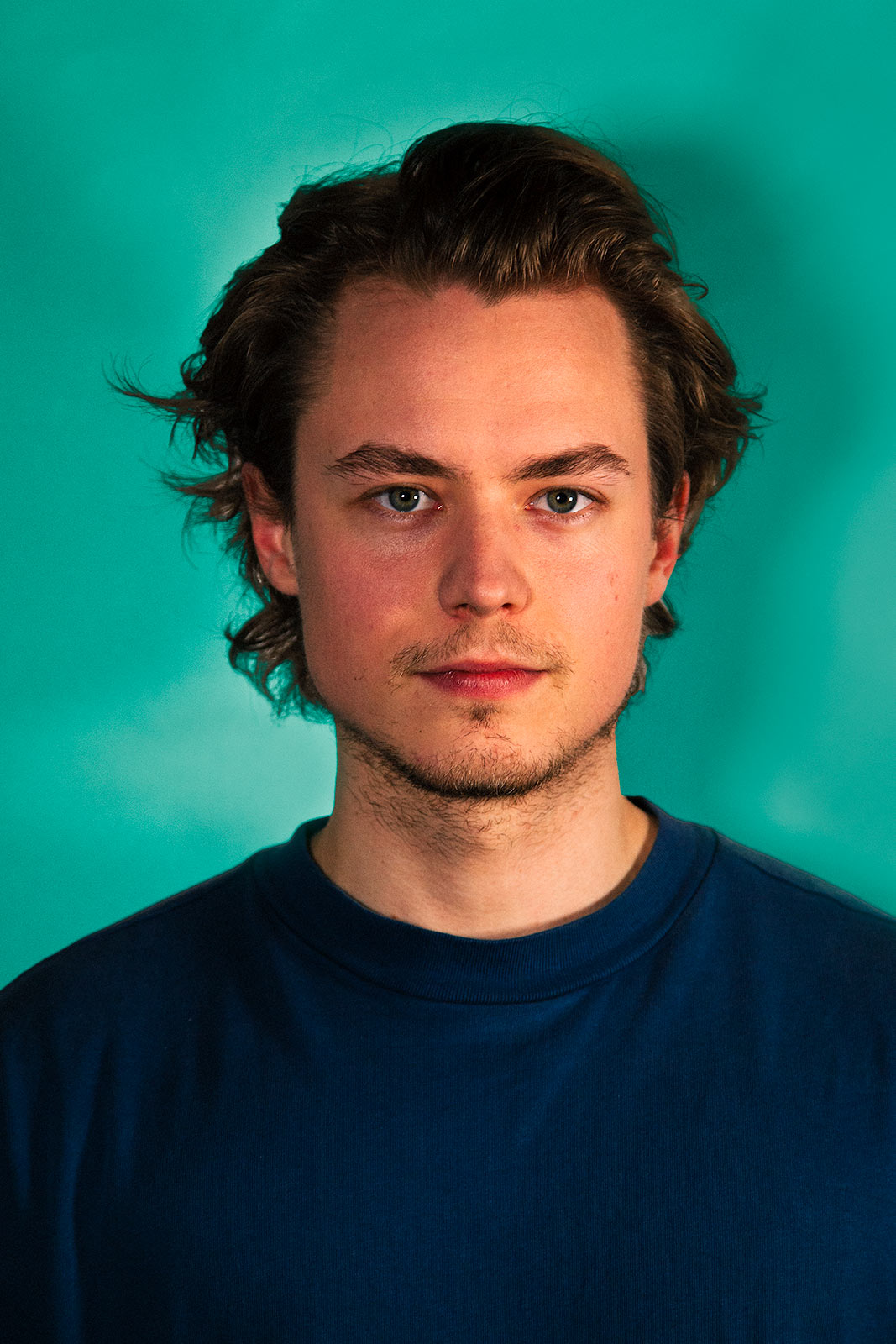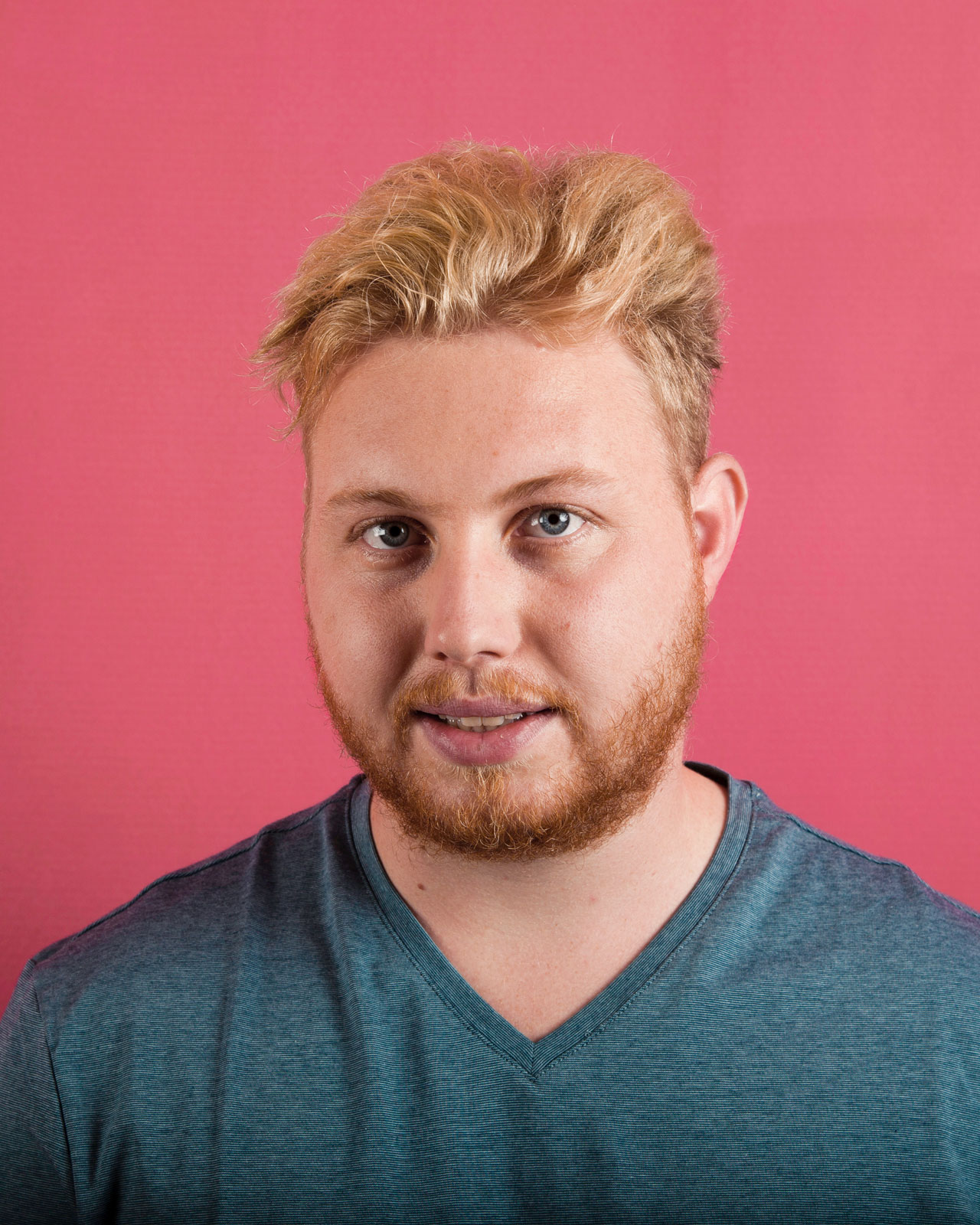 Gerwin de Vries
theaterdocent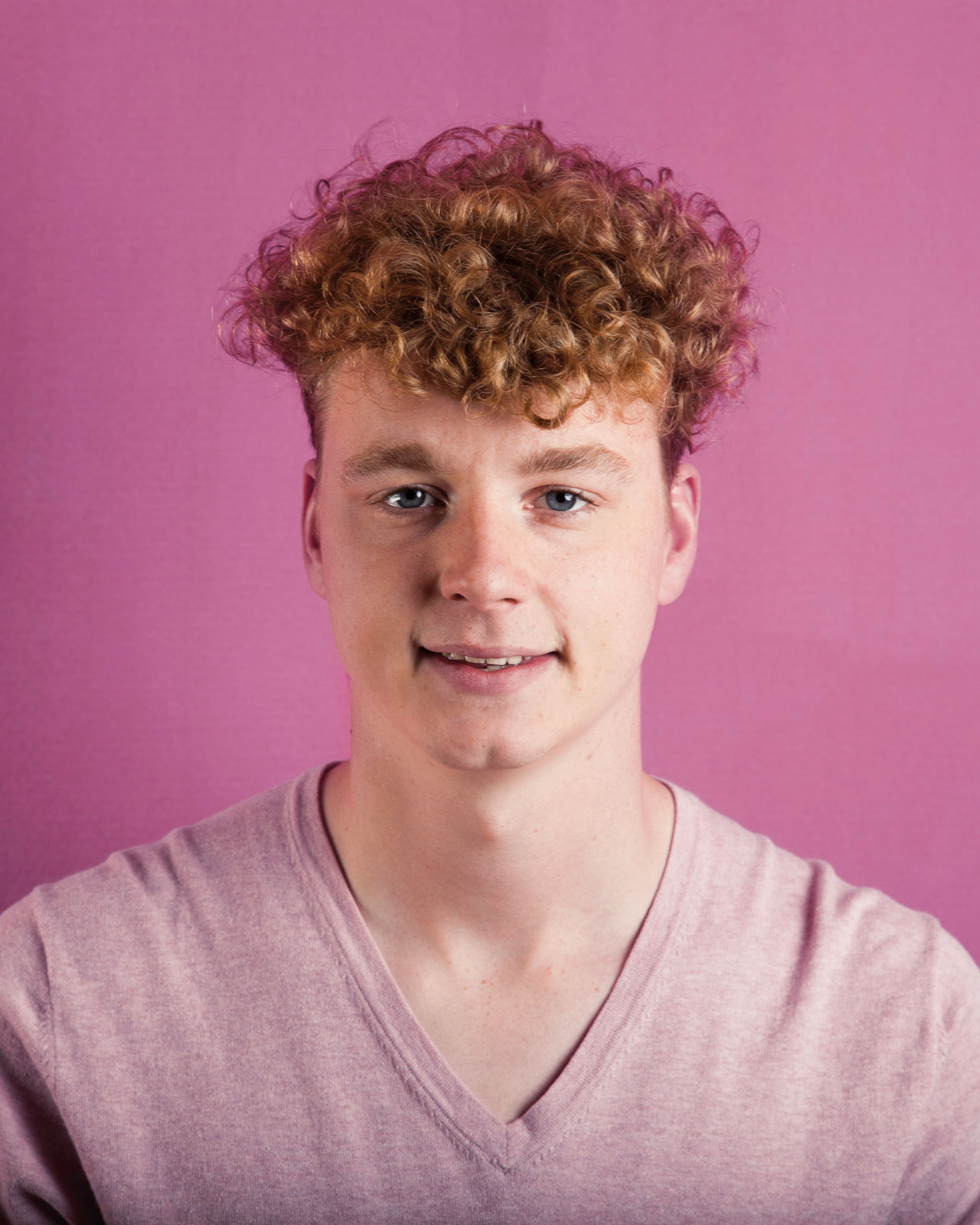 Jelke Rijpma
theaterdocent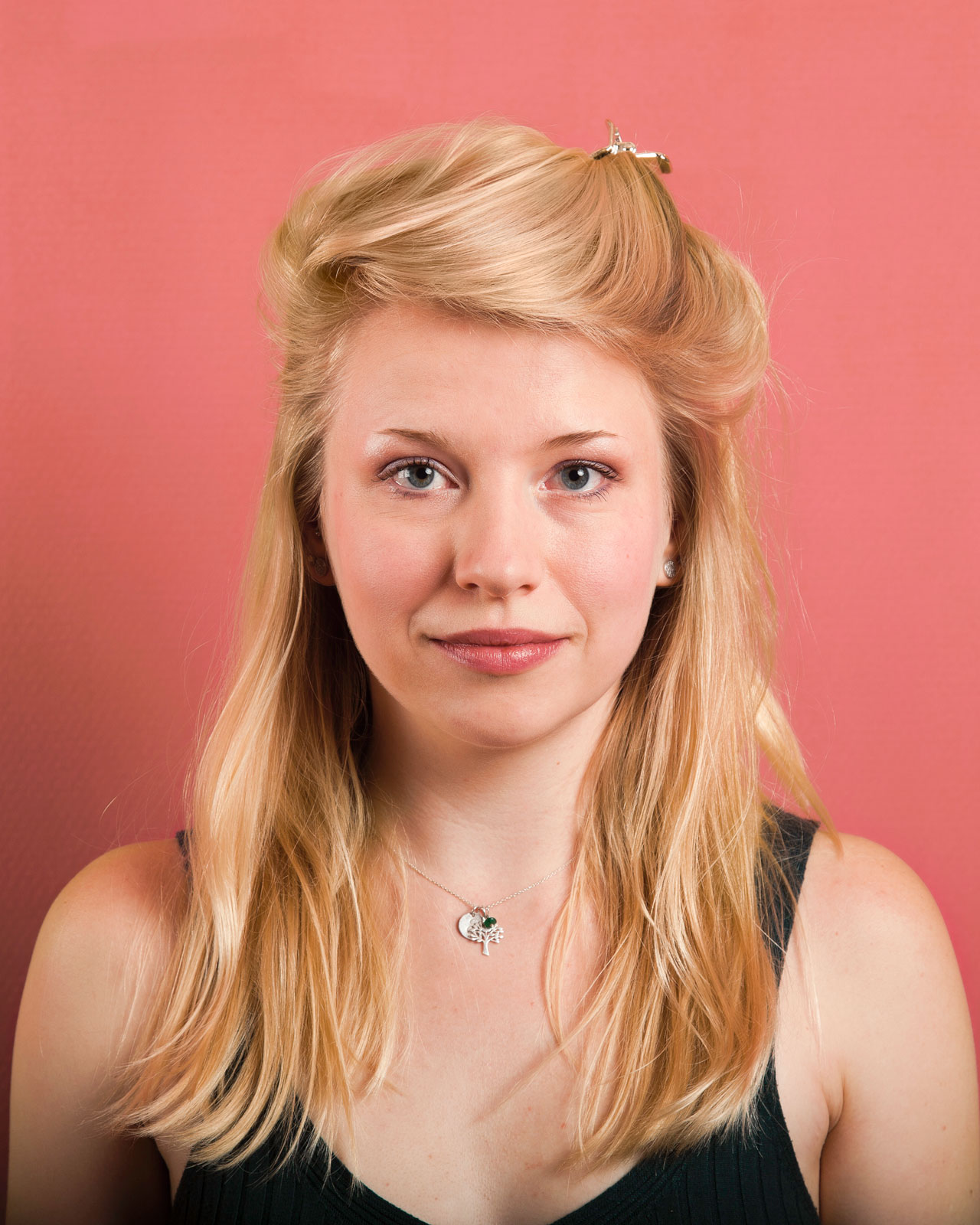 Sarah van der Meere
actrice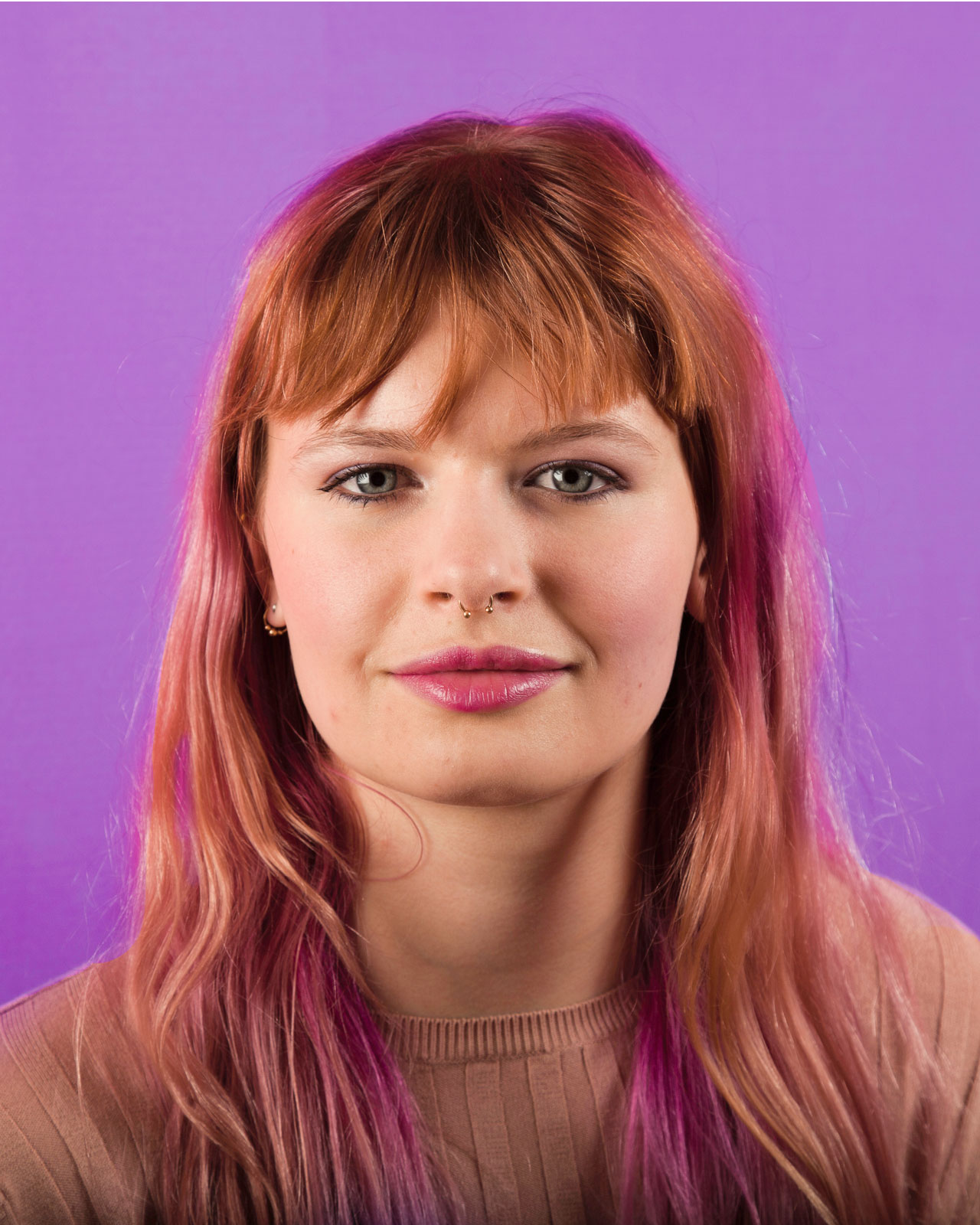 Luna van Drunen
actrice, theaterdocent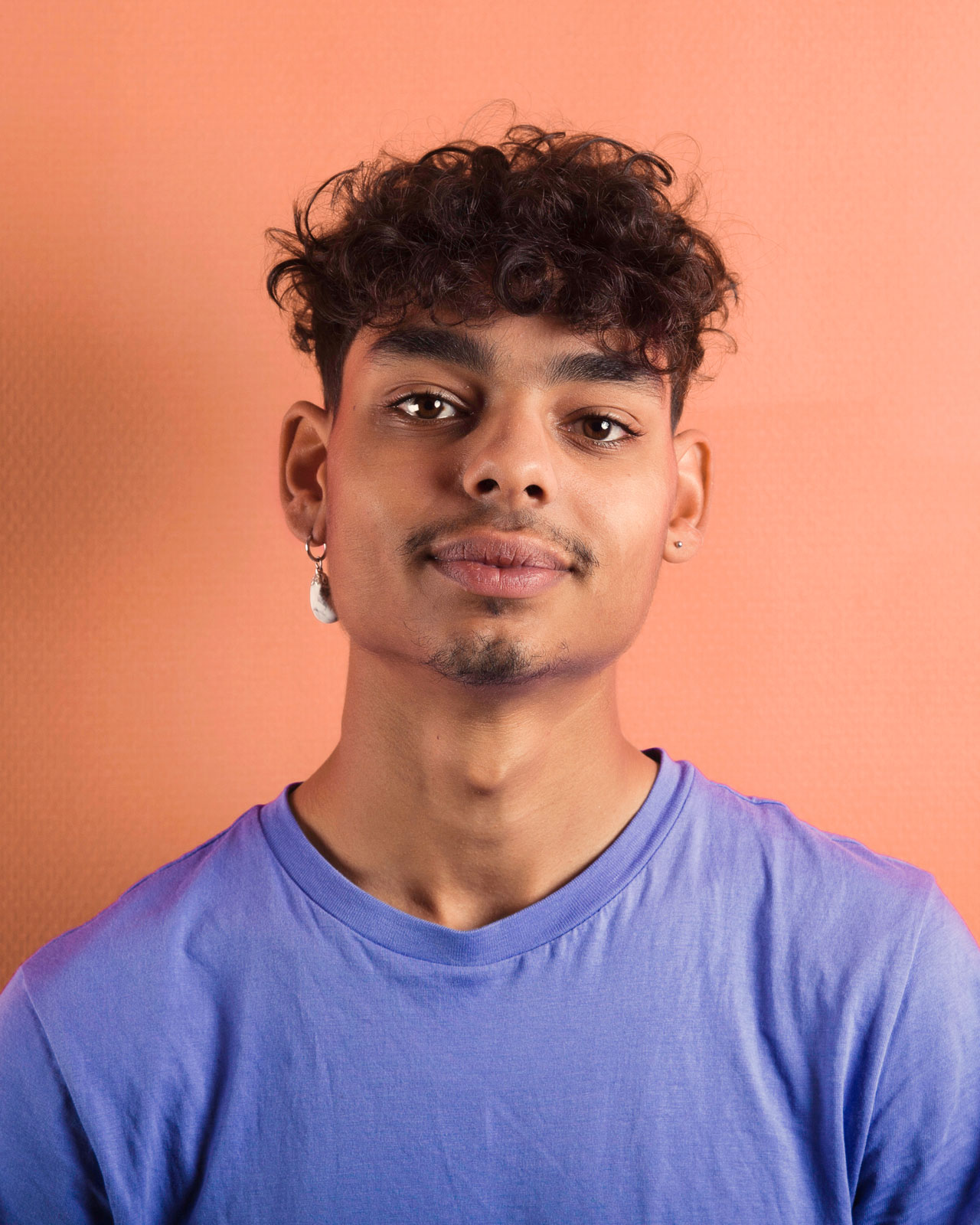 Dimithri Postma
actor, actor, actor, actor, actor, actor, actor, actor, actor, actor, actor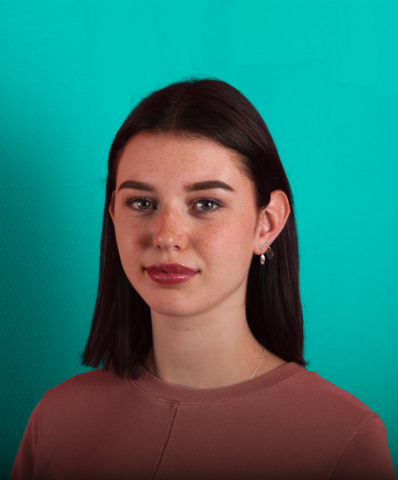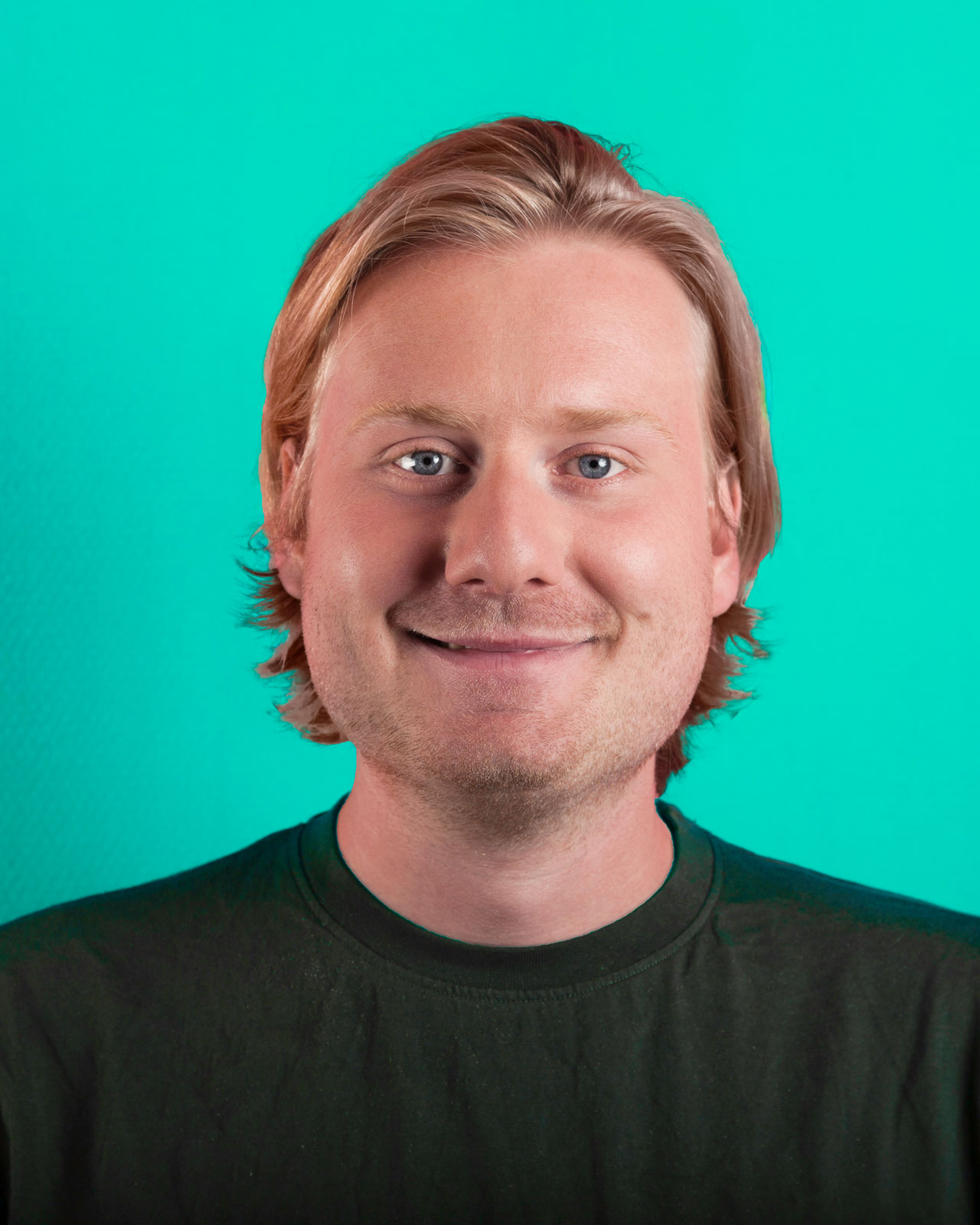 Wessel de Vries
text, text, text, text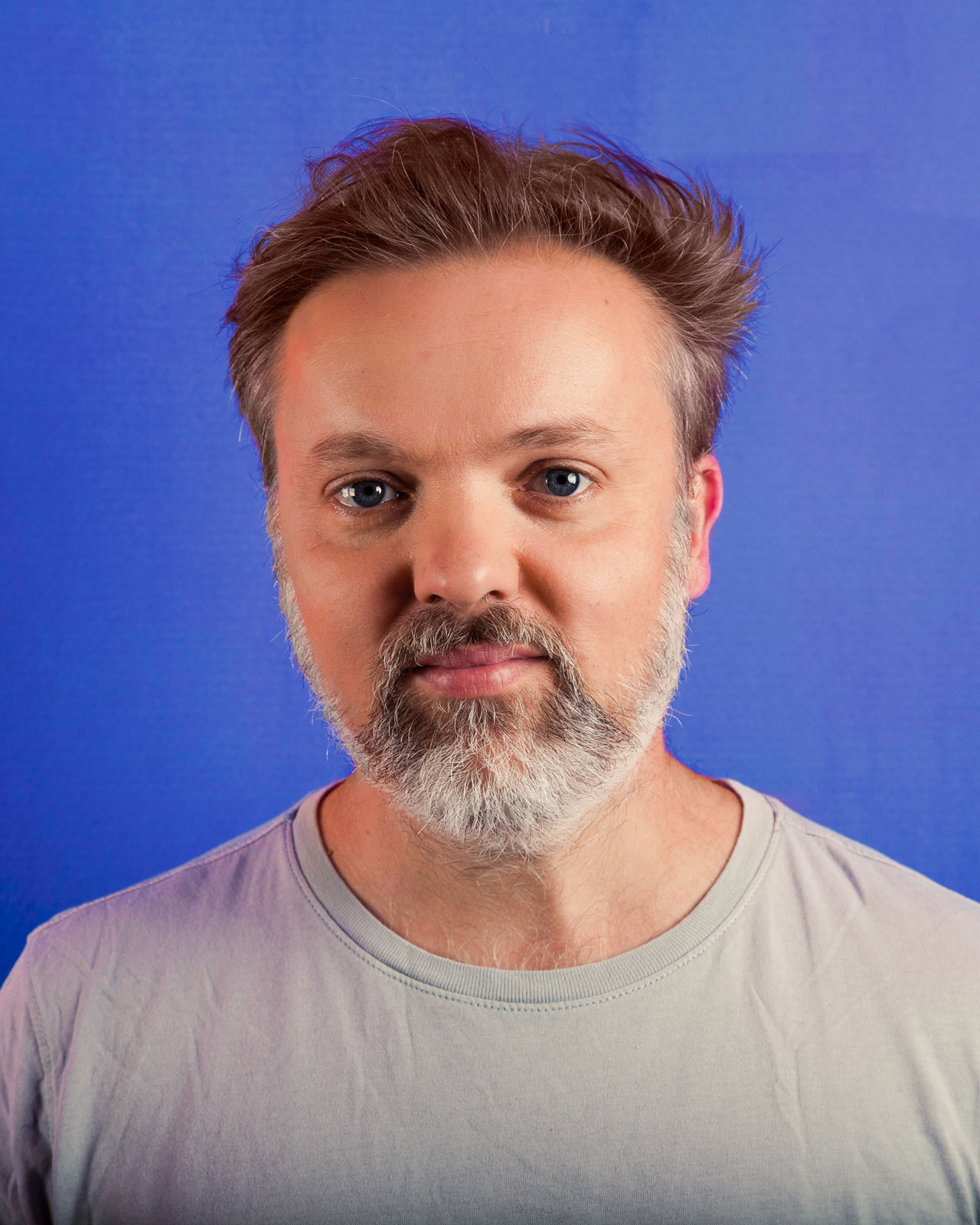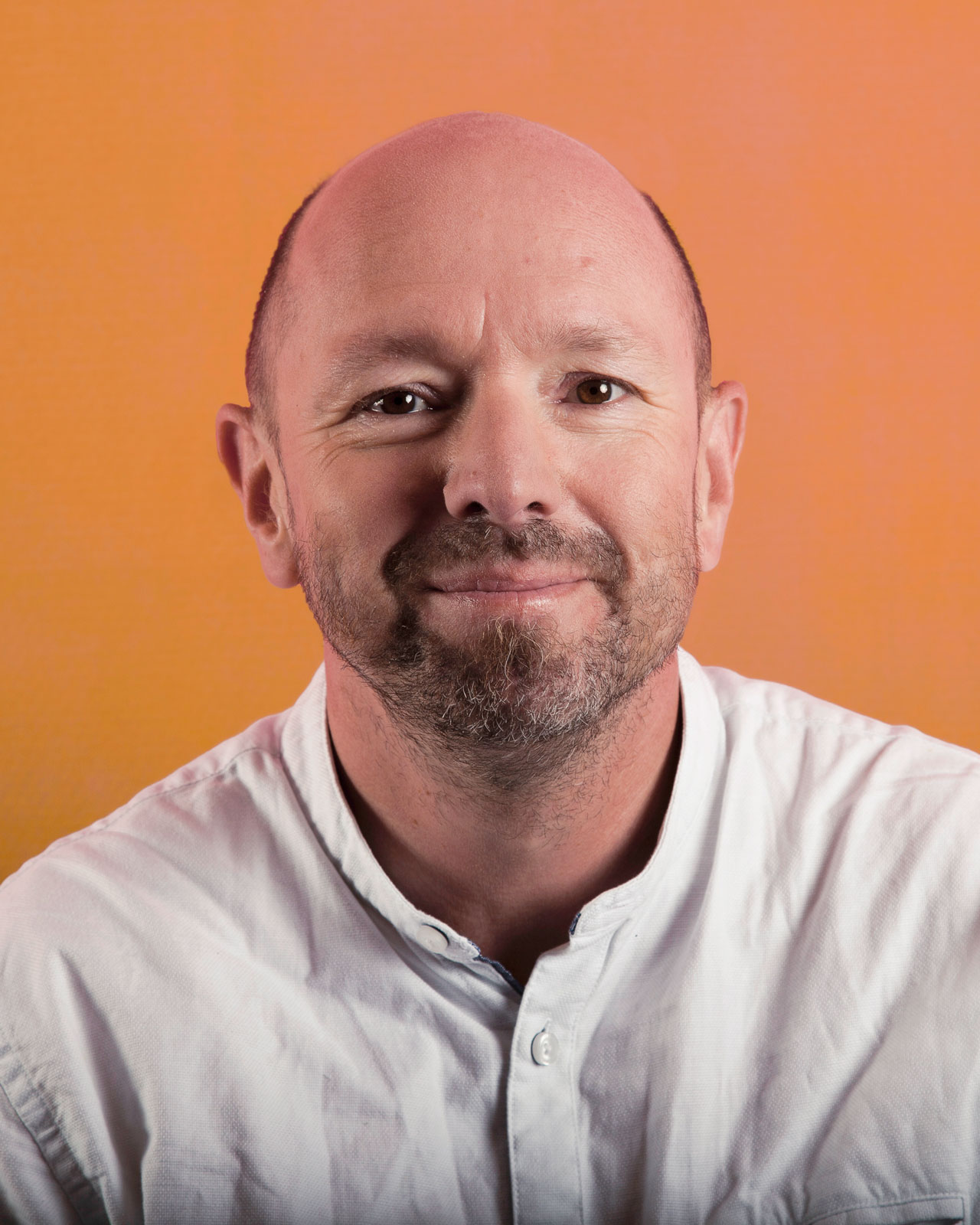 Peter Sijbenga
dramaturgy, dramaturgy, musicus, vertaler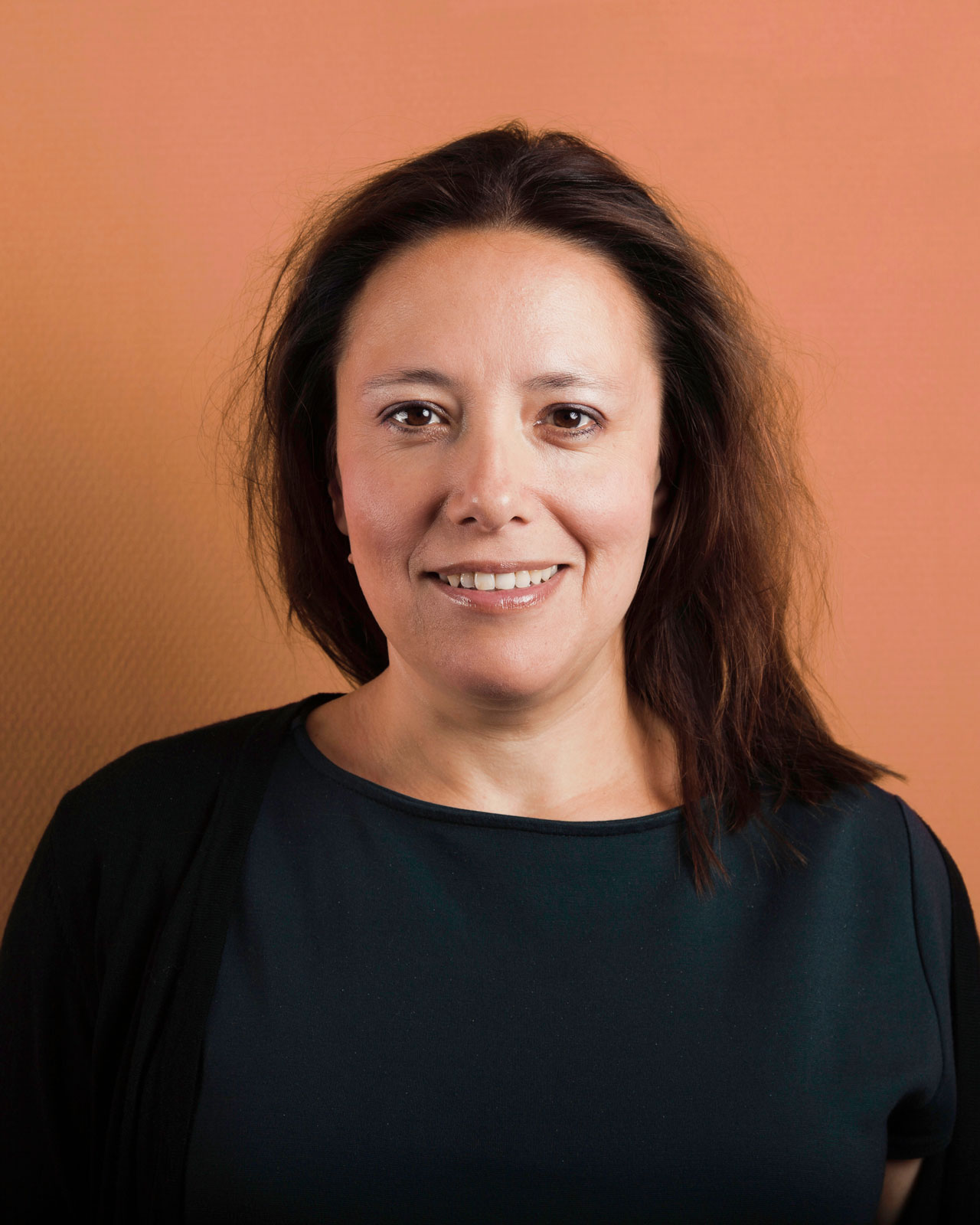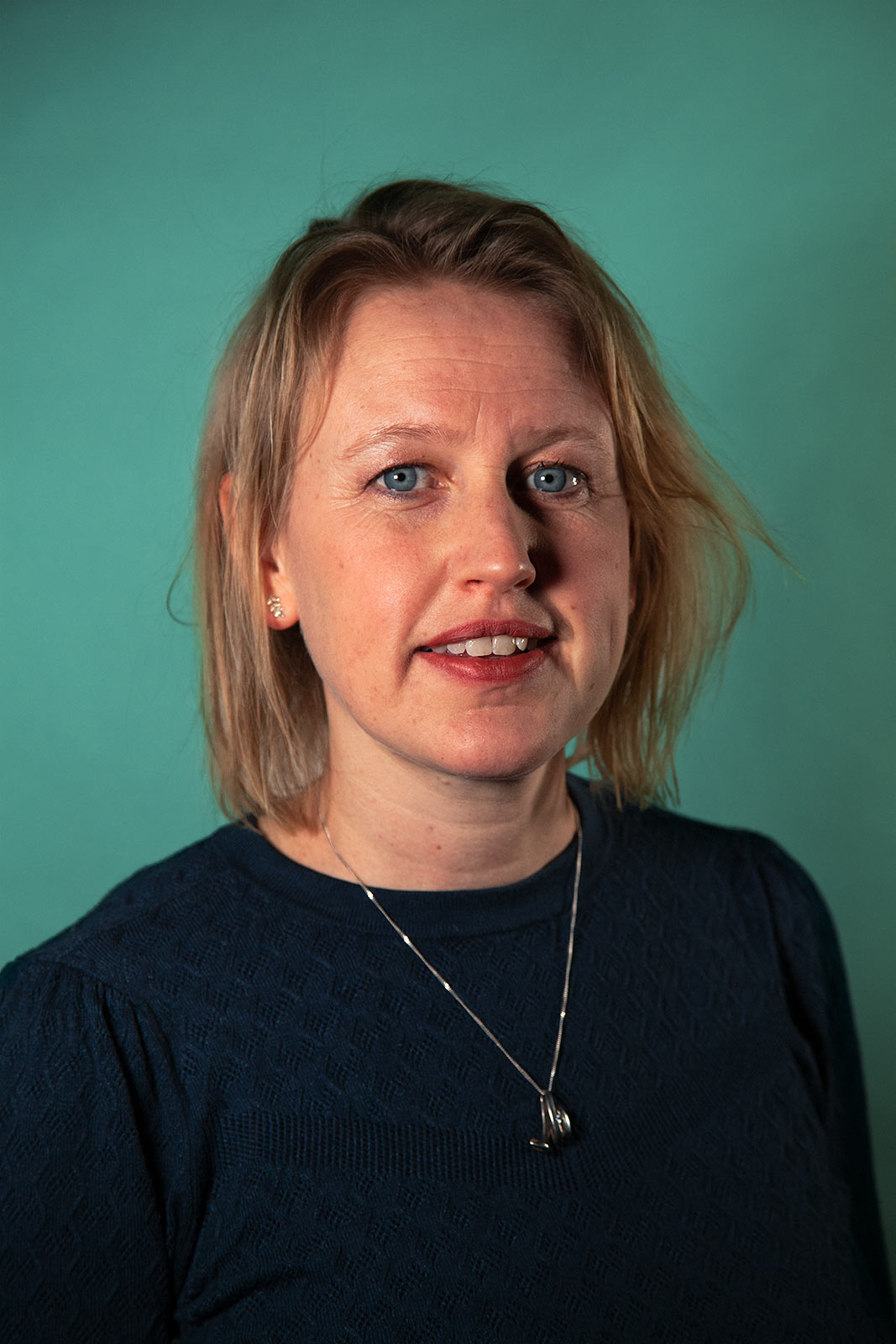 Janneke de Haan
director, director, director, director, director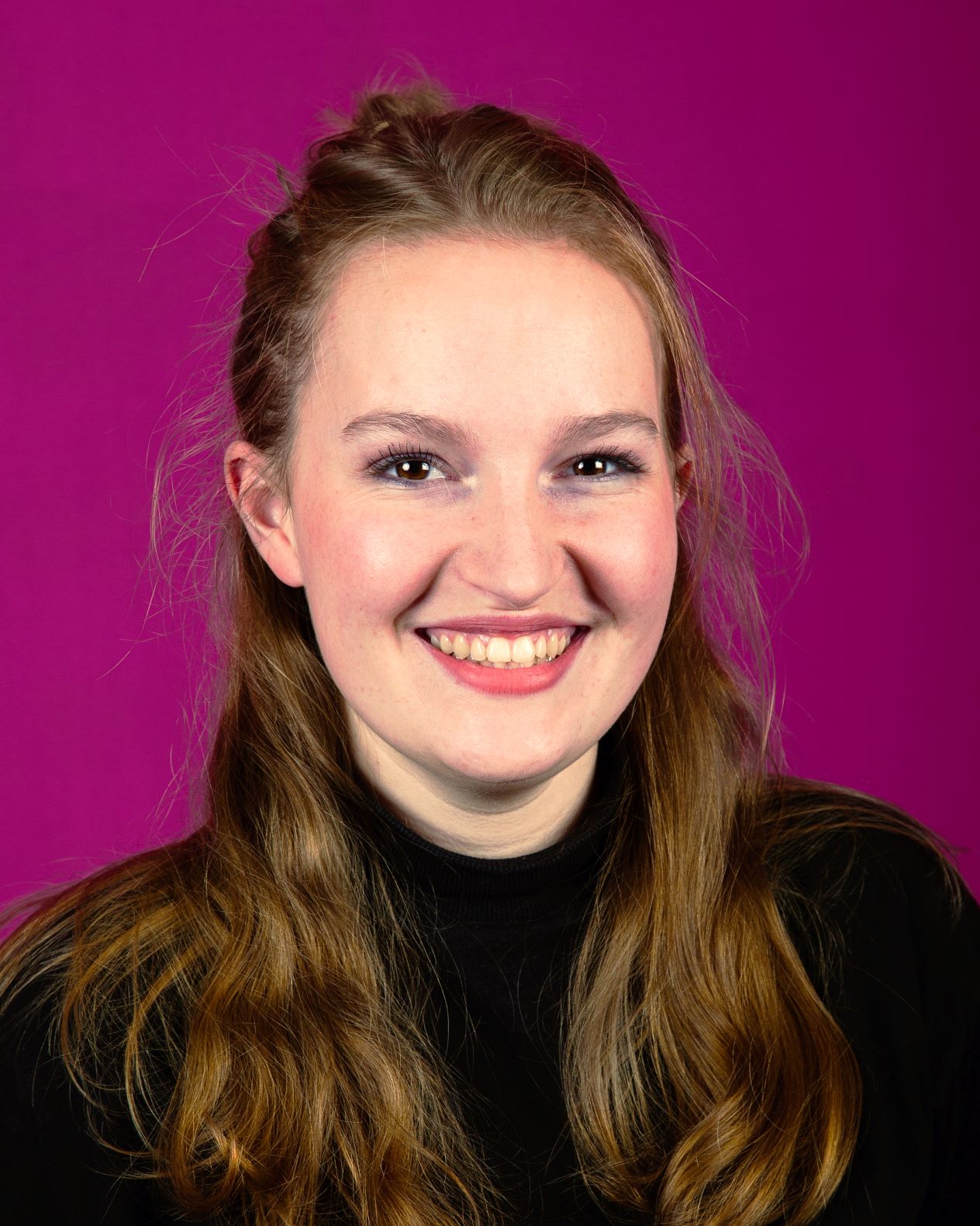 Minke Hoogenboezem
assistant director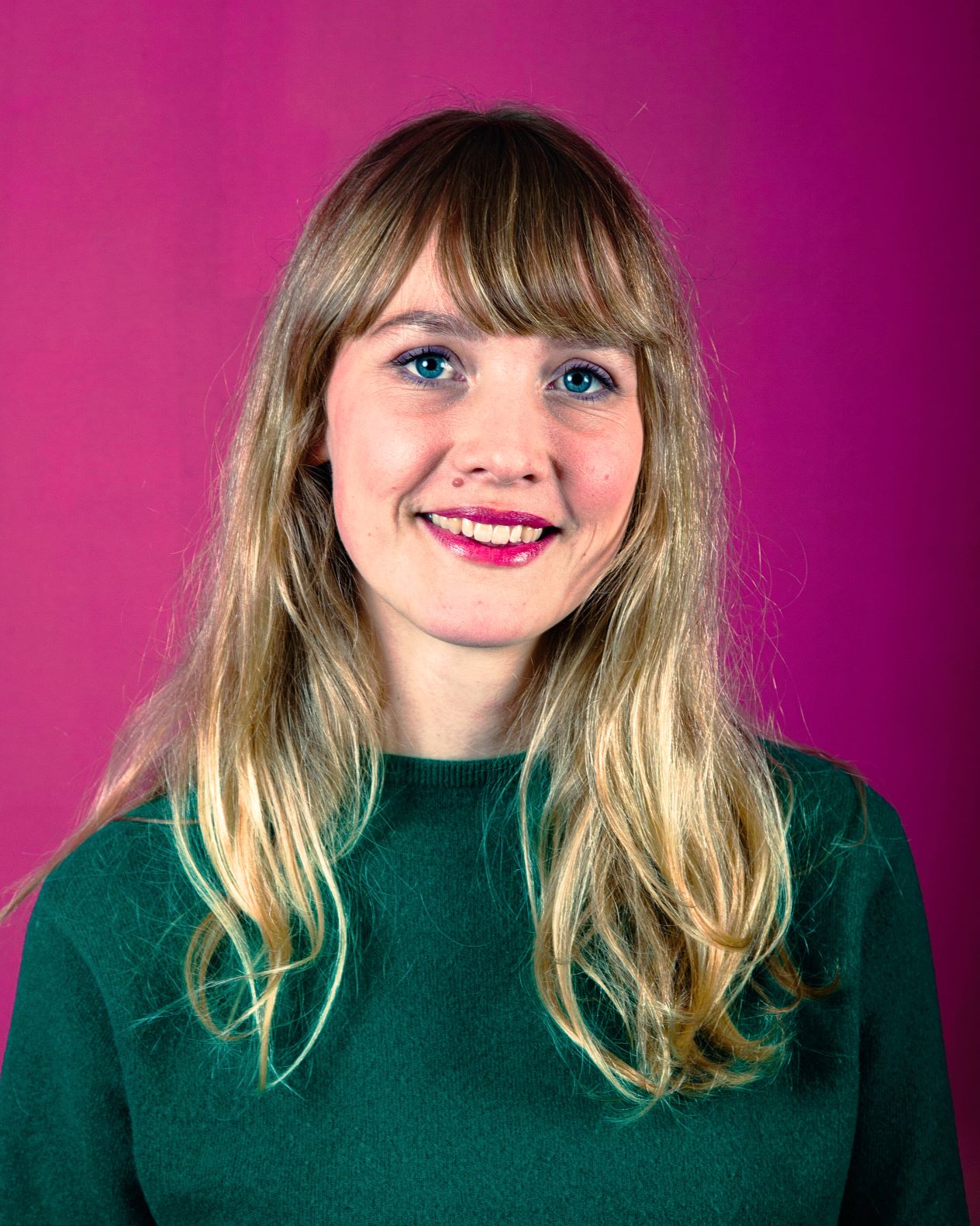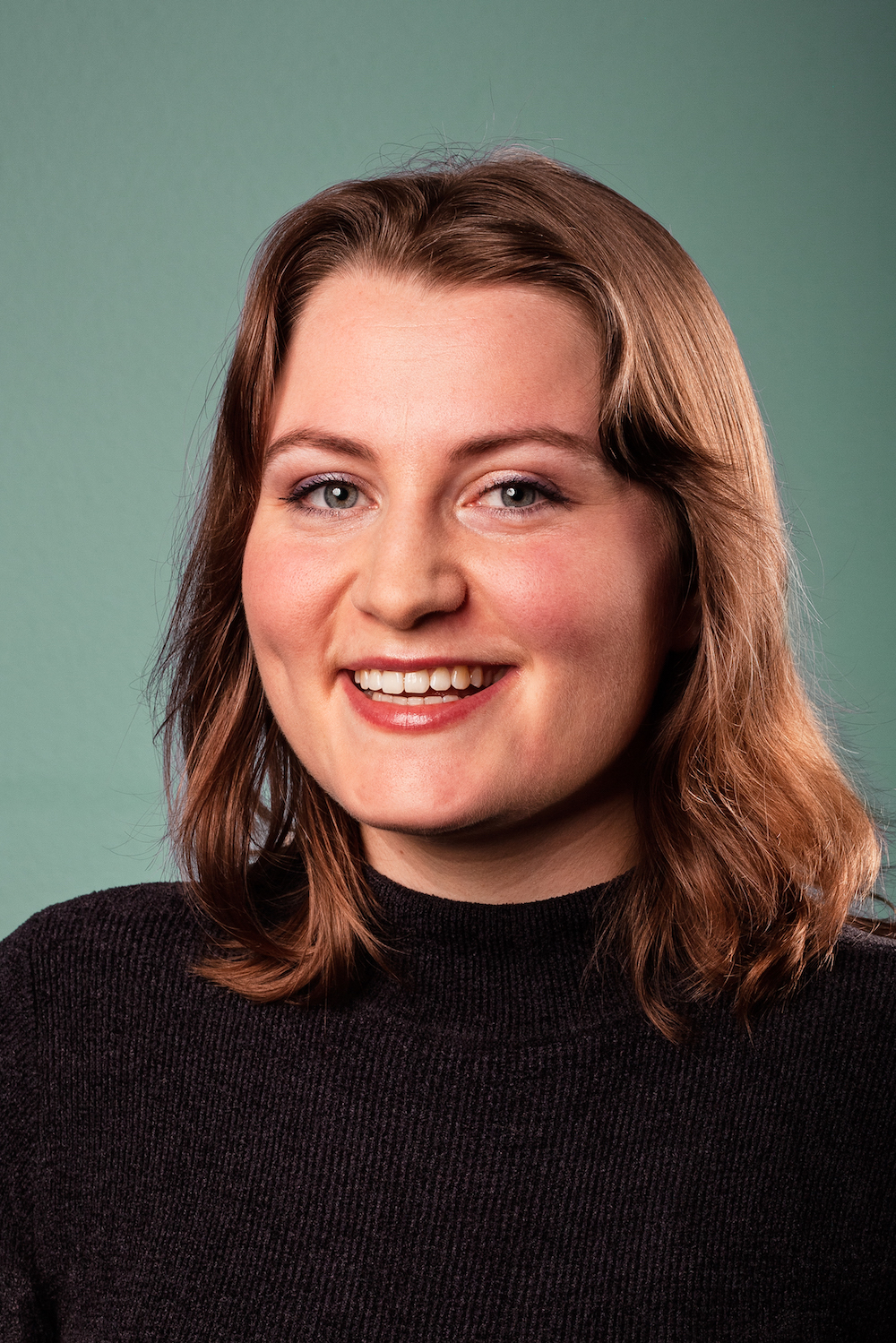 Mathilde van der Hoop
costumes, costumes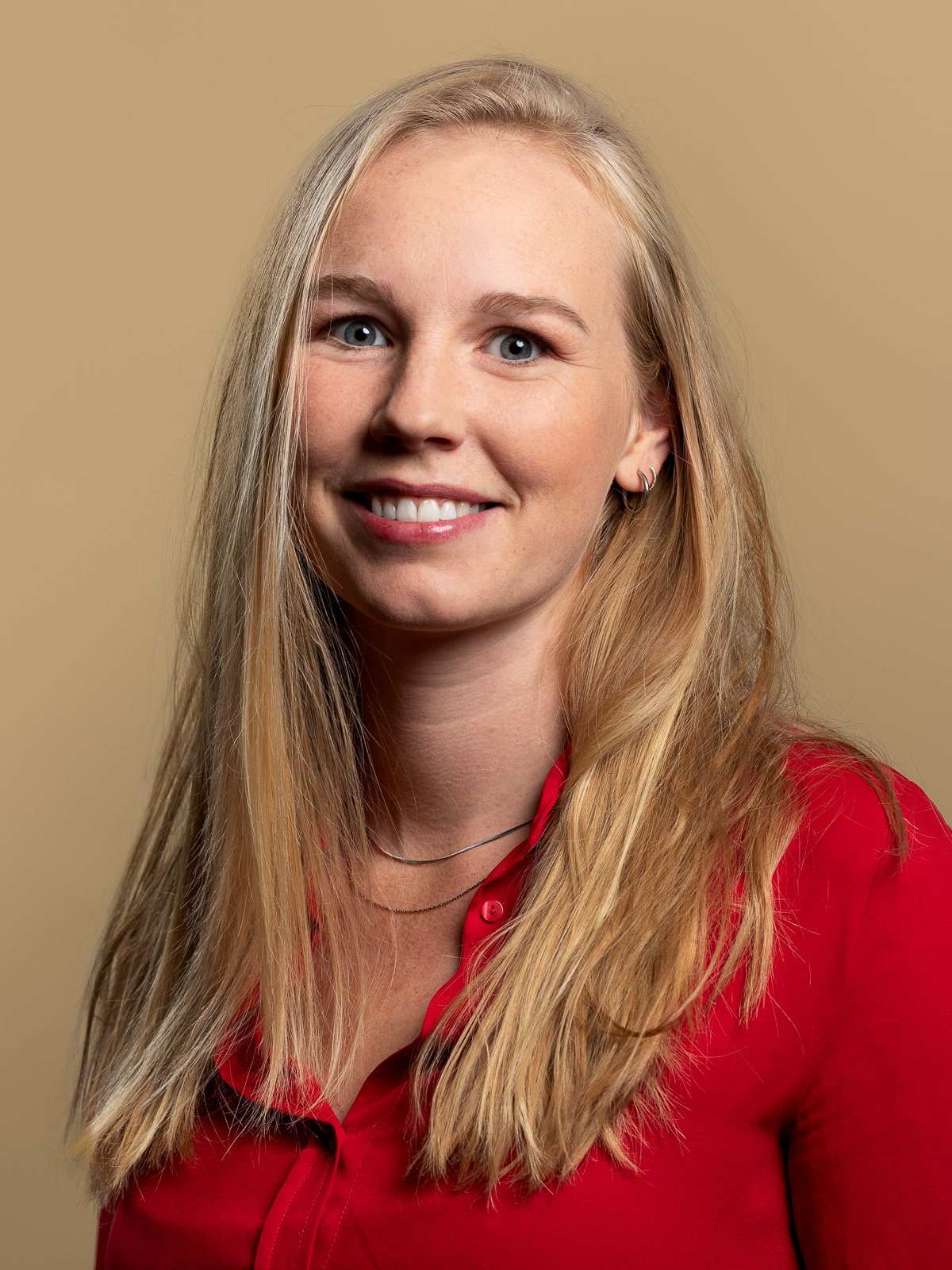 Afke Manshanden
scenograaf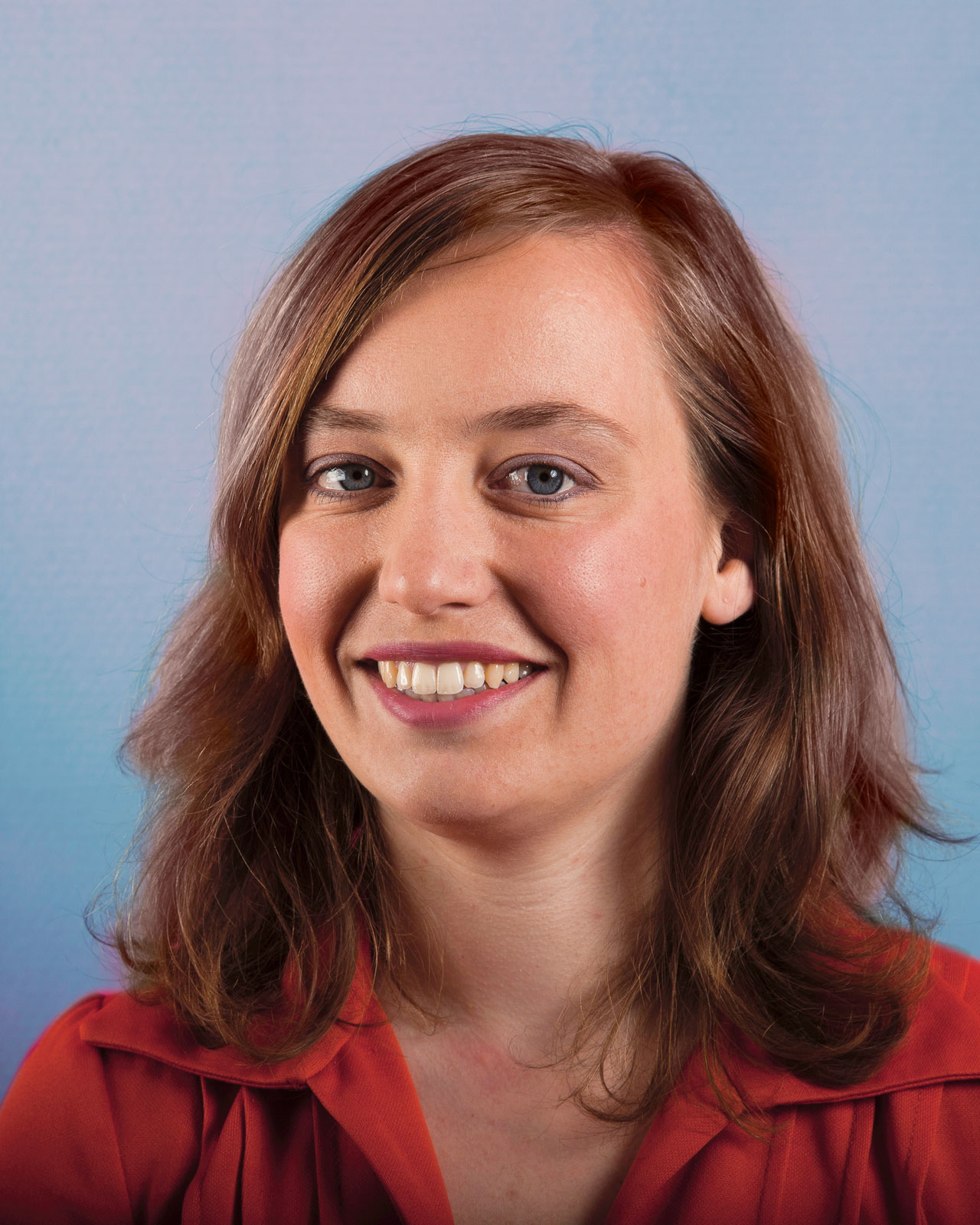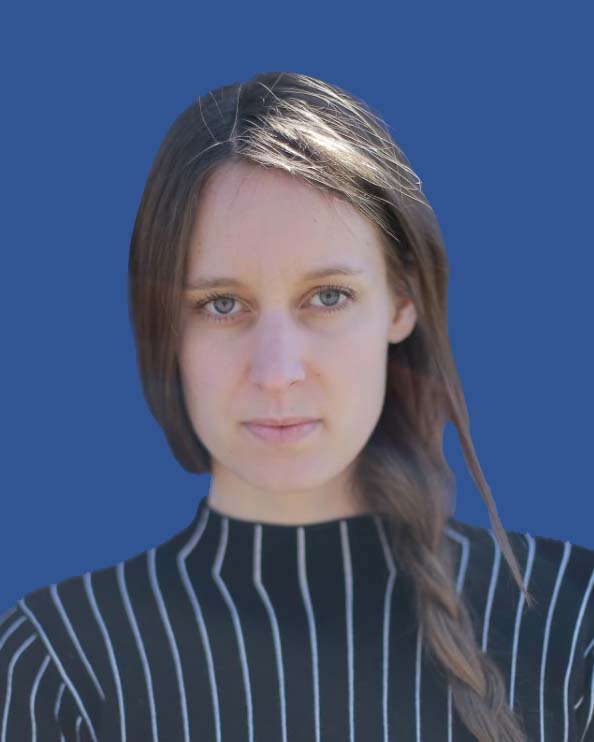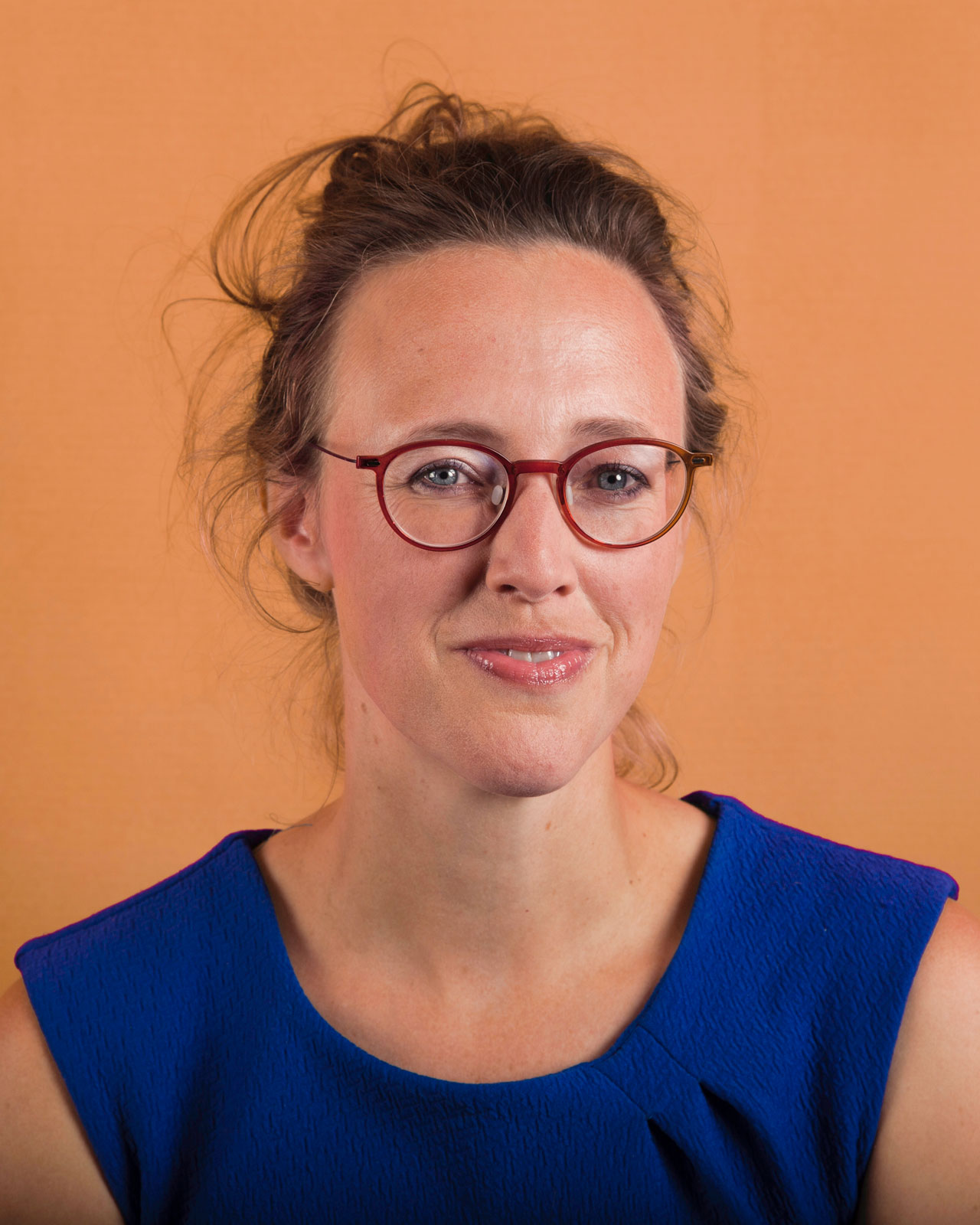 Willy van Assen
danser, dansmaker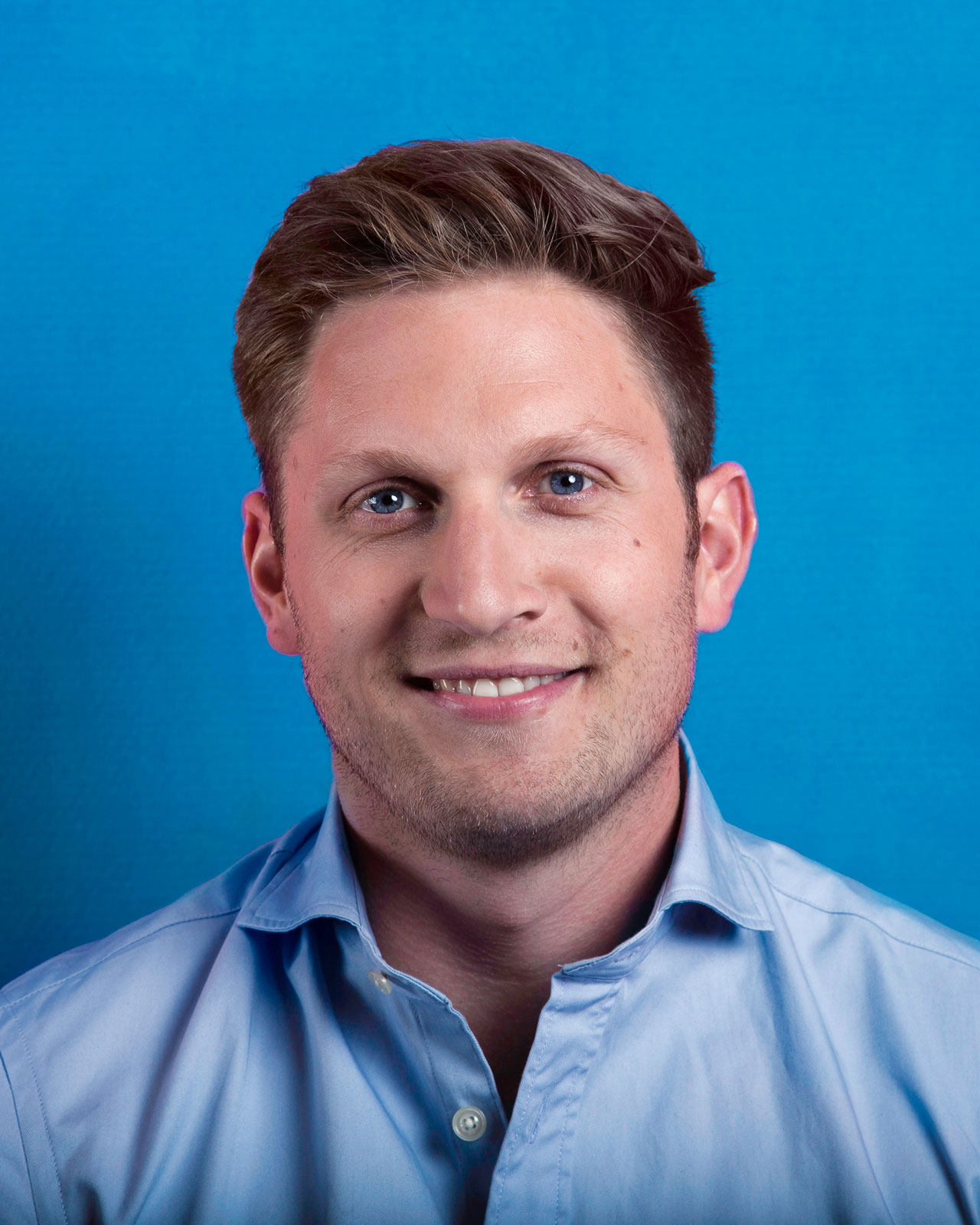 Johan van der Berg
controller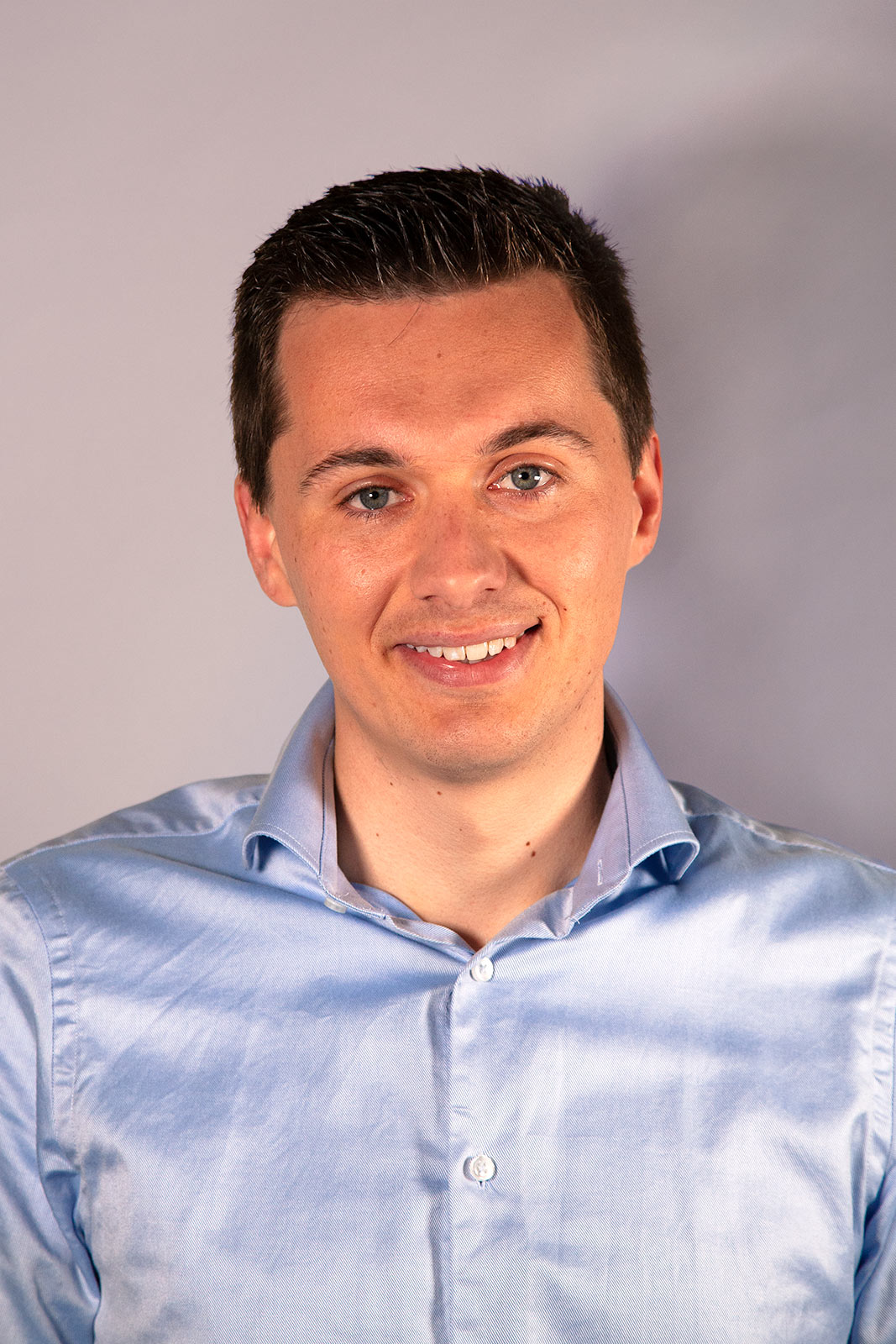 Steven Hemstra
salarisadministratie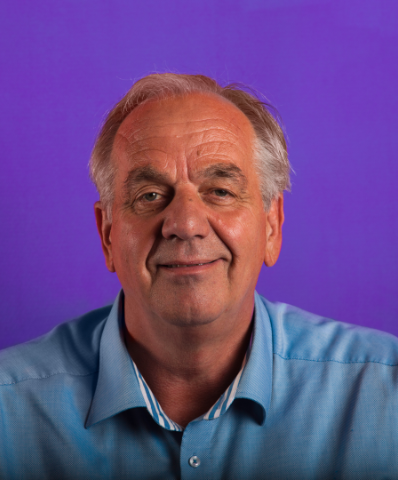 Jelle Terwal
voorzitter freonebestjoer
Inclusivity and accessibility
Tryater feels it is important to be as accessible as possible to everyone. The foyer and the main and small auditoriums are easily accessible for those who have difficulty walking. When we perform on location, we recommend checking our website or that of the location for accessibility.
Many of our productions are accessible to the deaf or hard-of-hearing thanks to surtitles or Goggle Glasses. This is indicated per production on the website. Tryater often selects a number of performances in the series for translation using surtitles or Google Glasses.
Tryater aims to ensure one performance per tour is accessible for those who are blind or partially sighted. The foundation Komt het Zien! (Come and See!) helps to make it possible to follow a production when audiovisually impaired, thanks to live audio descriptions and meet & feel introductions. More information is available on www.komthetzien.nl