Tryater and seven other theatre companies are being subsidised by the European Union's Creative Europe Fund for the international project phōnē (Greek for 'voice/speech'). The three-year project, for which Tryater is the coordinator, connects people who belong to a language minority across language and cultural borders. The theatre companies work for, with and on these language communities. The project will lead, amongst other things, to eight modern day, professional theatre productions in 2024.
The theatres all perform in a regional and/or minority language, therefore giving minority language speakers a voice and protecting cultural and linguistic diversity in Europe. The phōnē project strengthens these objectives and offers the theatres a platform for sharing knowledge and expertise.
New pieces and a community festival
The project basically has two parts to it: one is to write new plays and translate them into each other's minority language, and the other is to have different generations of amateur performers working together. This will lead to new theatre productions in minority languages being performed at an international community festival. Tryater writer Wessel de Vries (work includes Under Water) will join the writers' programme and amateur performers will start to be cast in 2023. There will also be other European-wide podcasts and vodcasts for audiences and proven methods and examples for theatre in minority languages.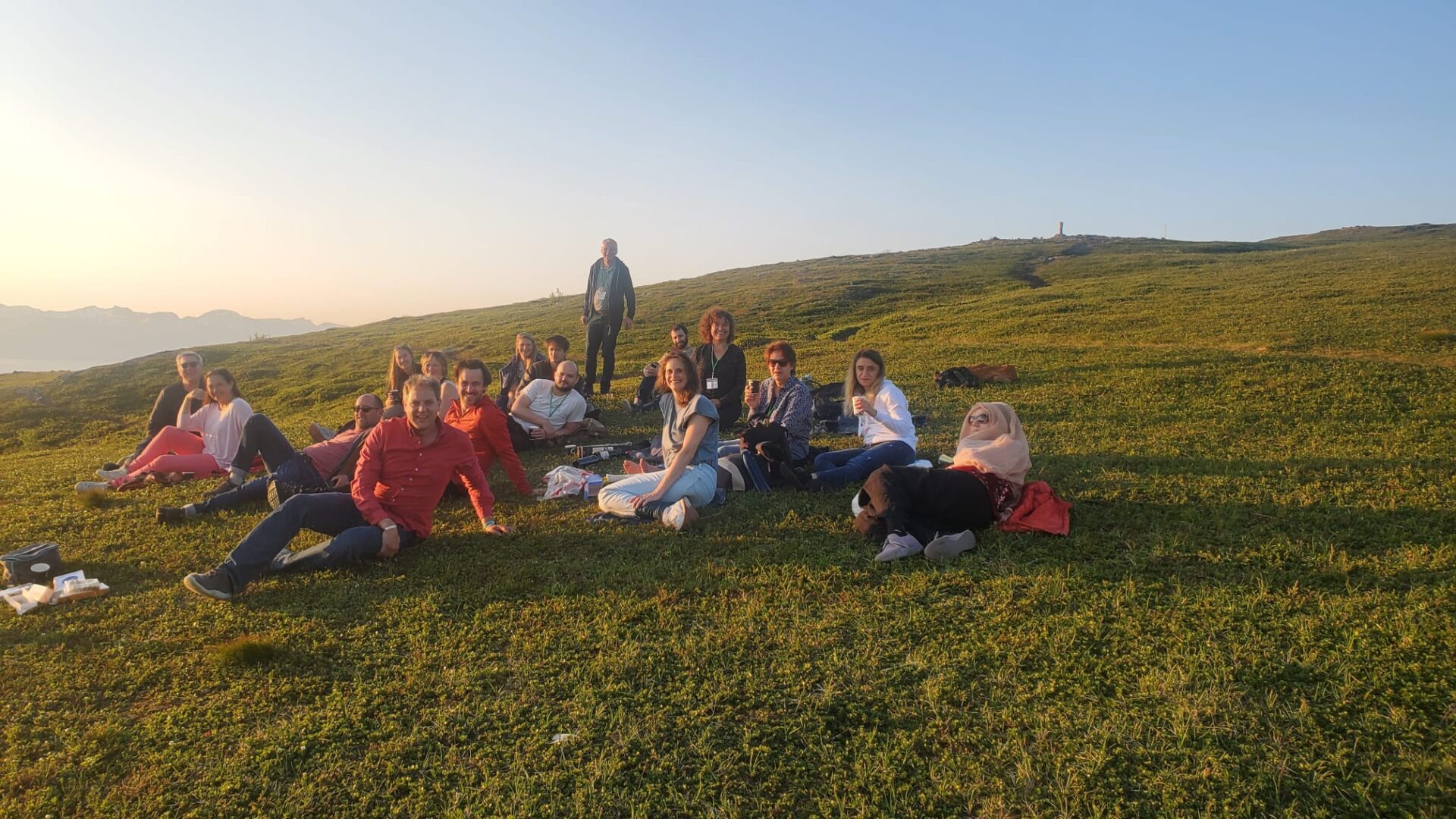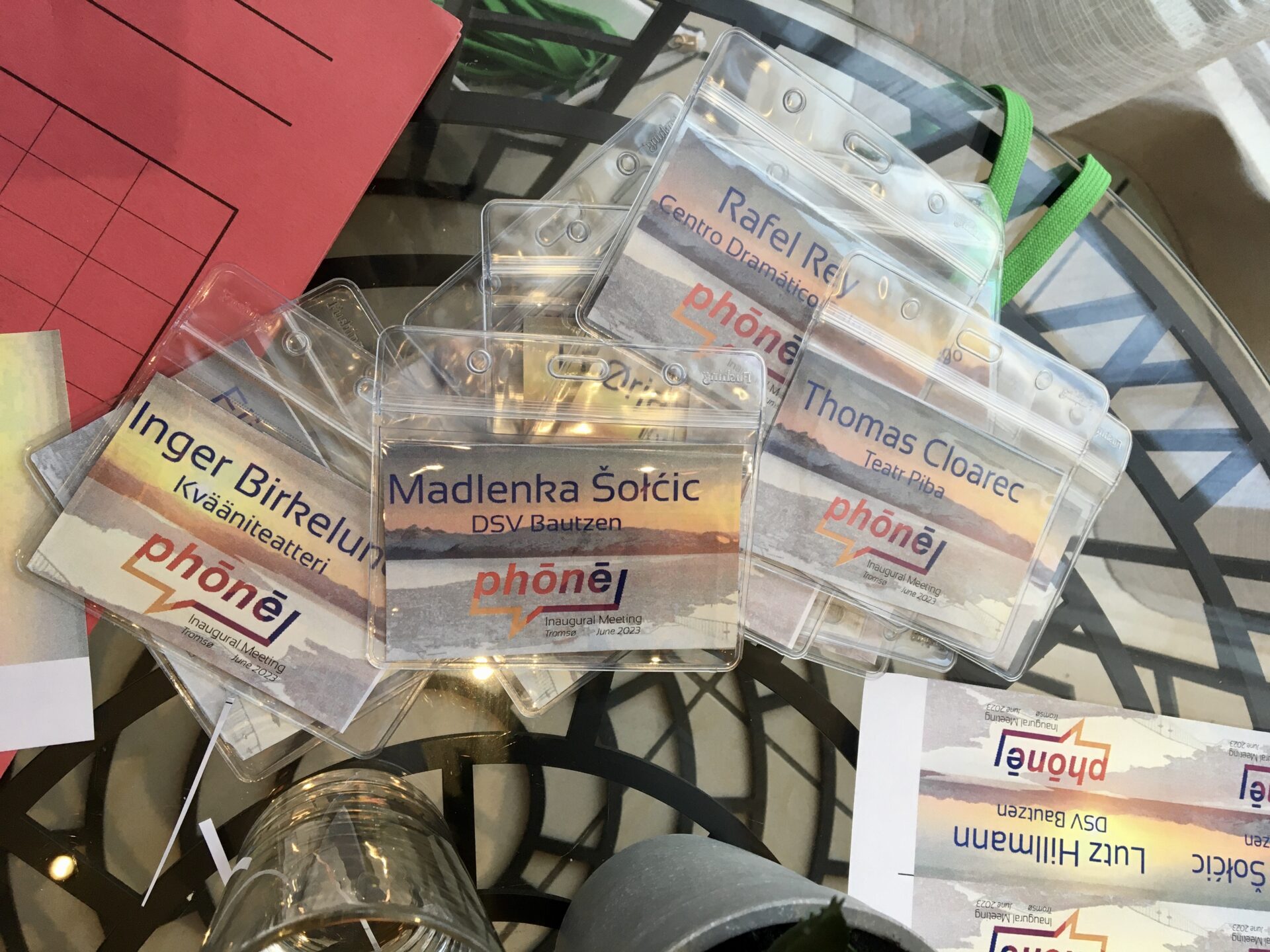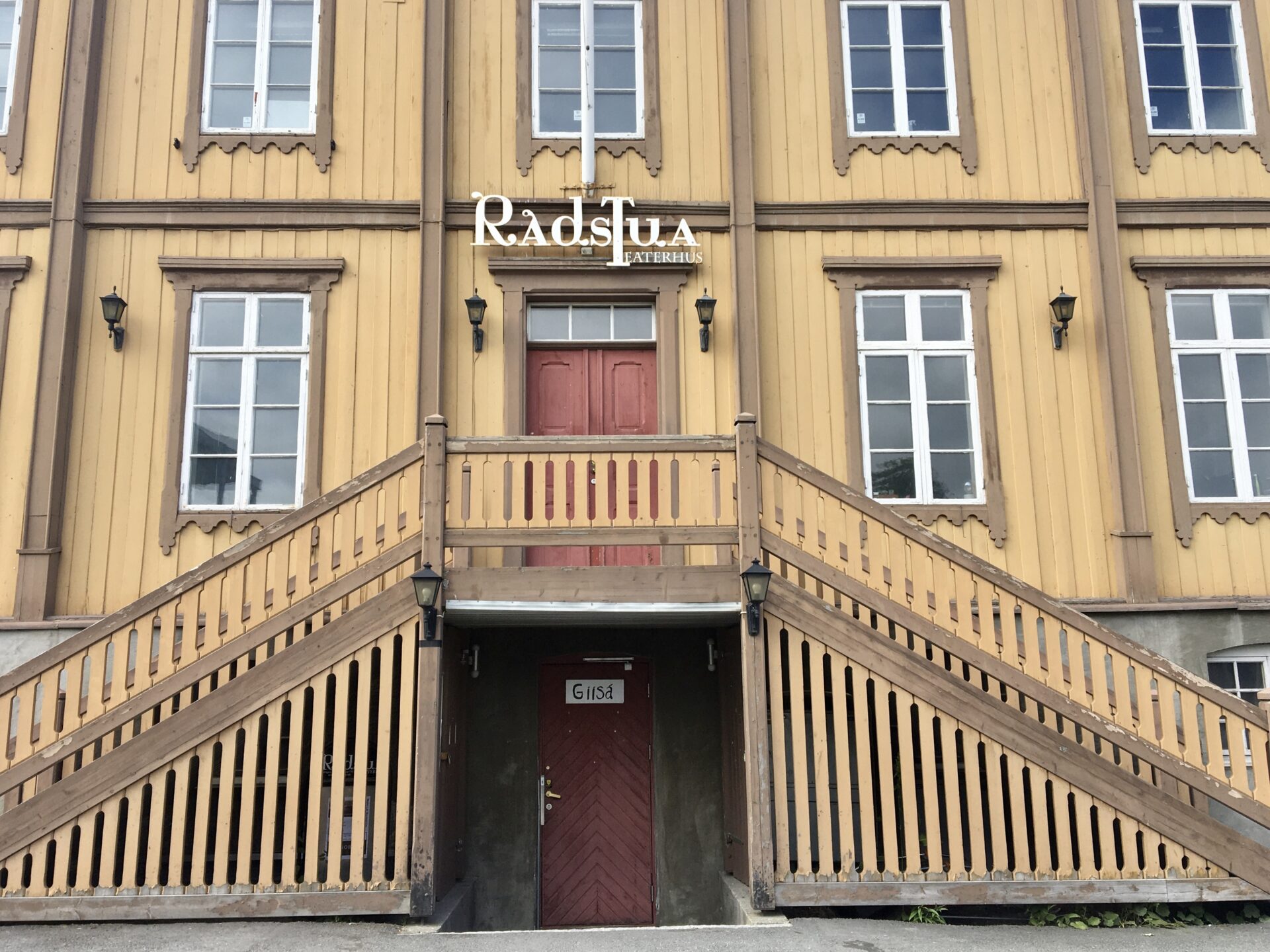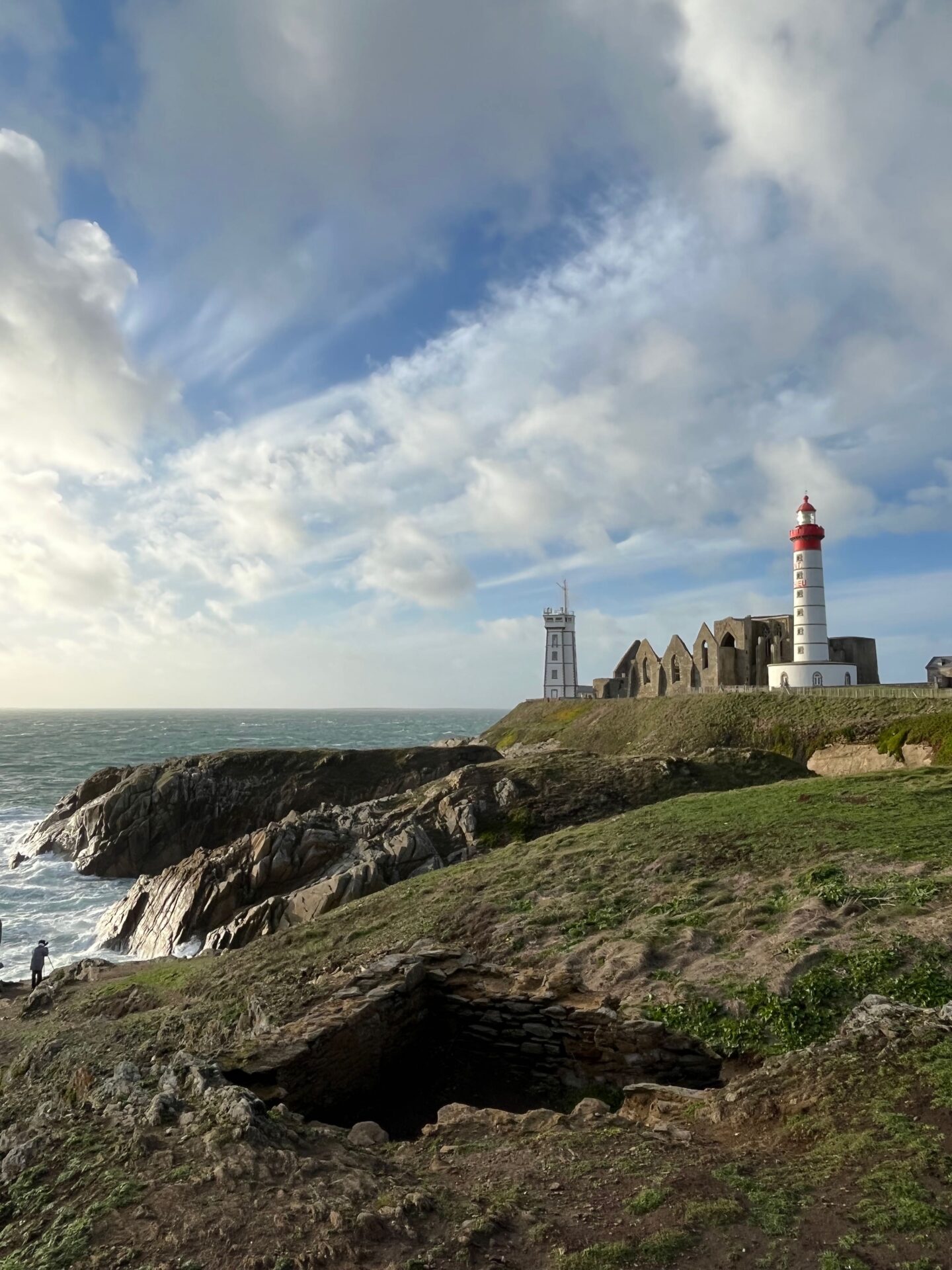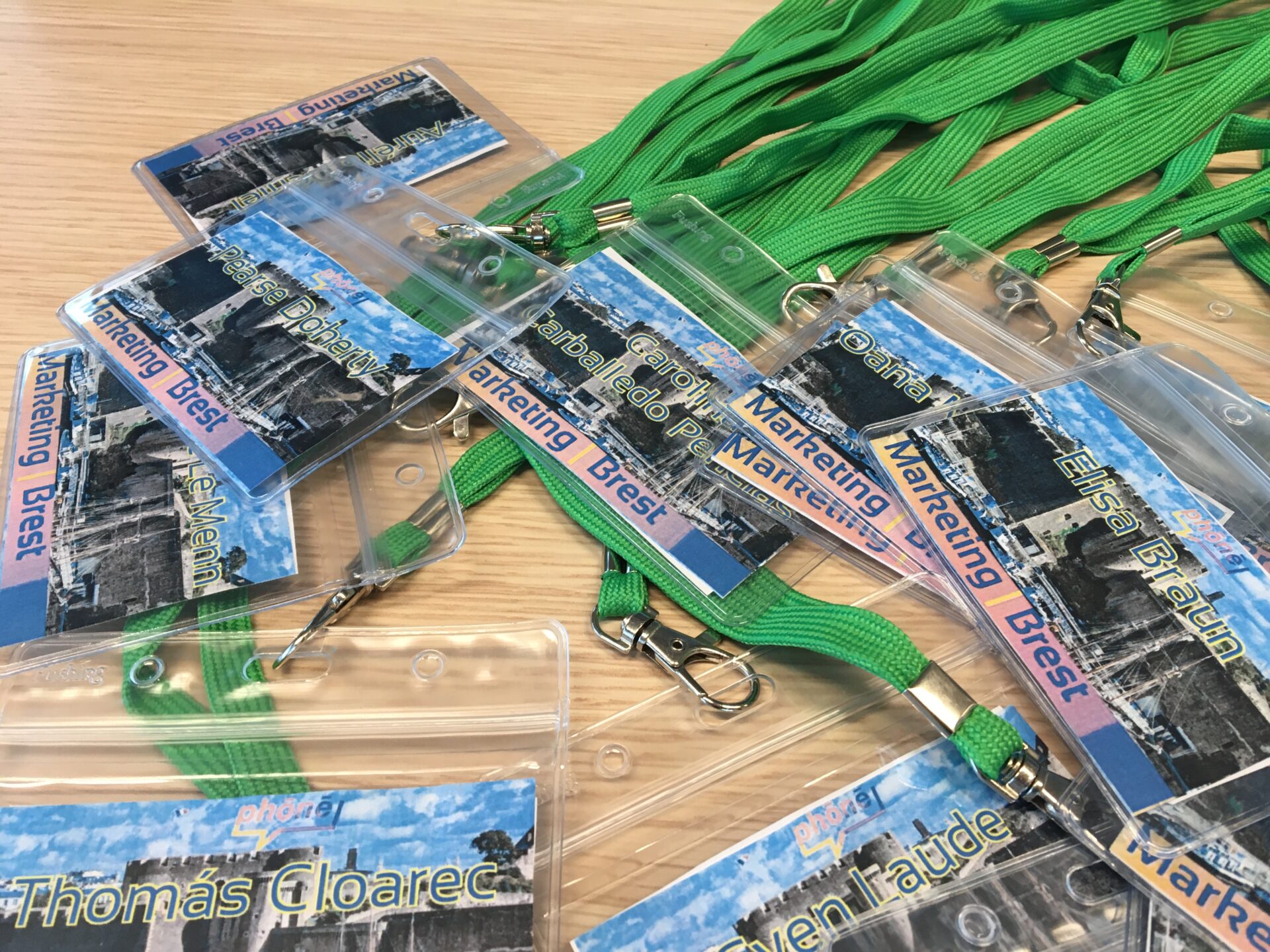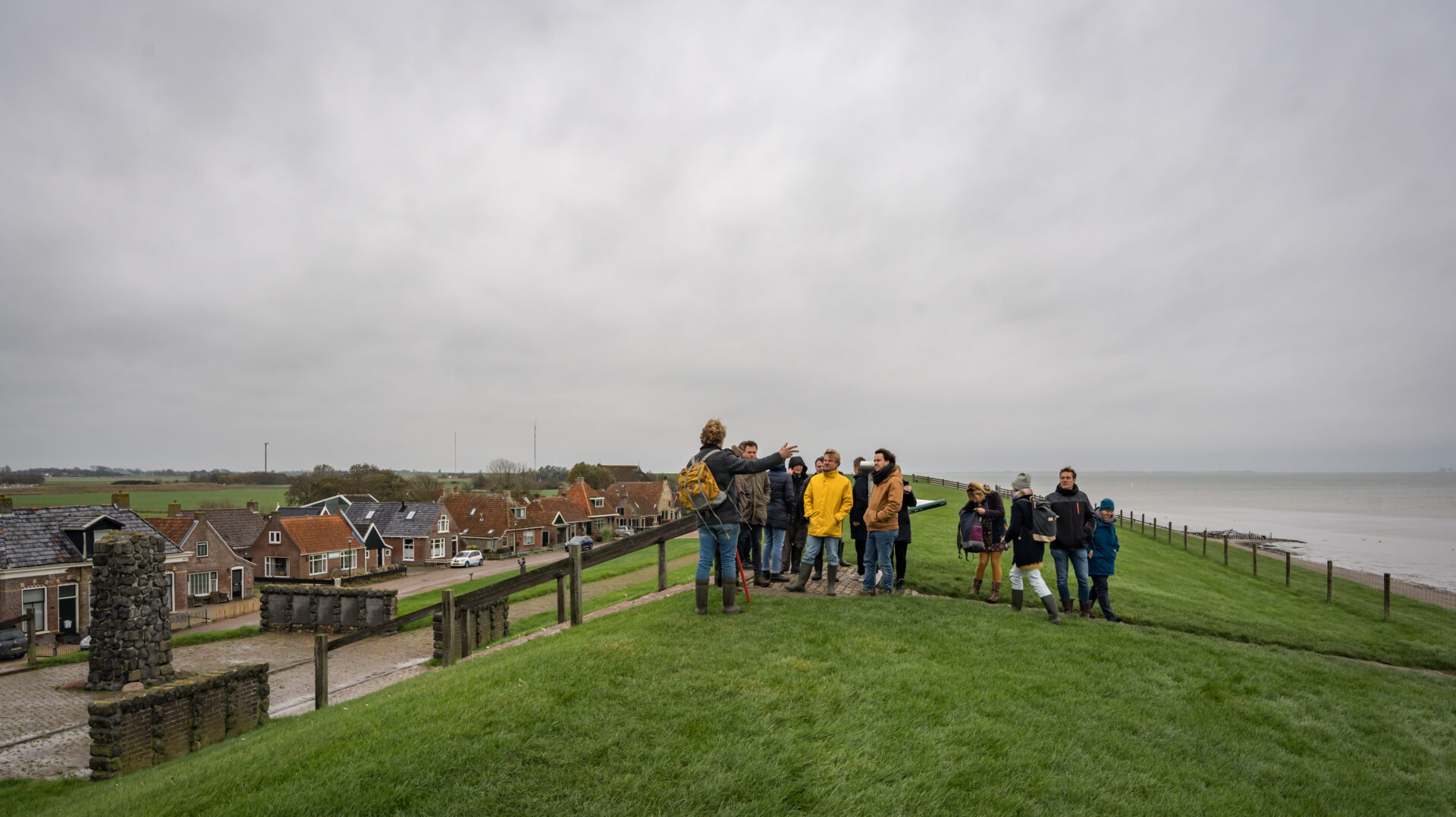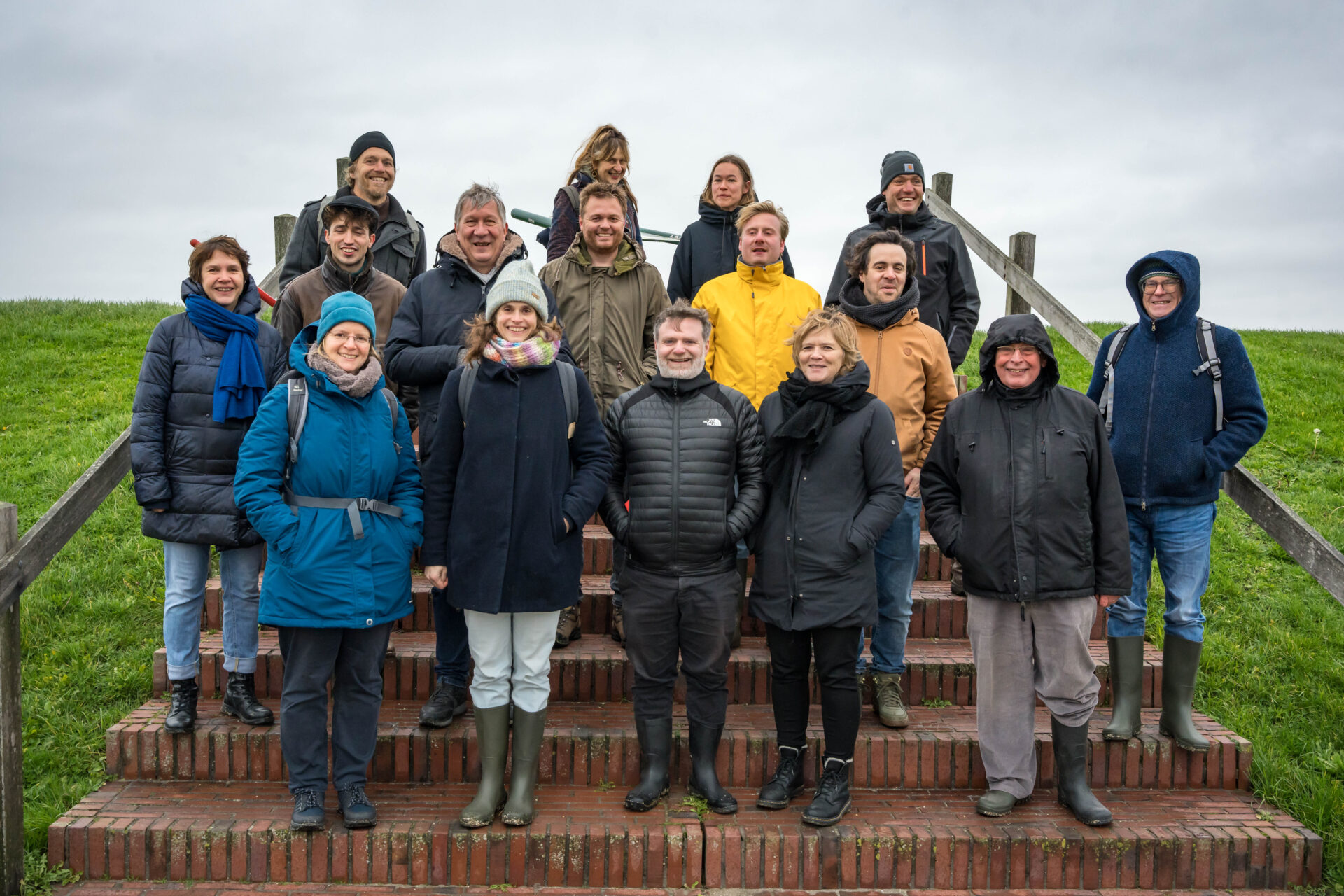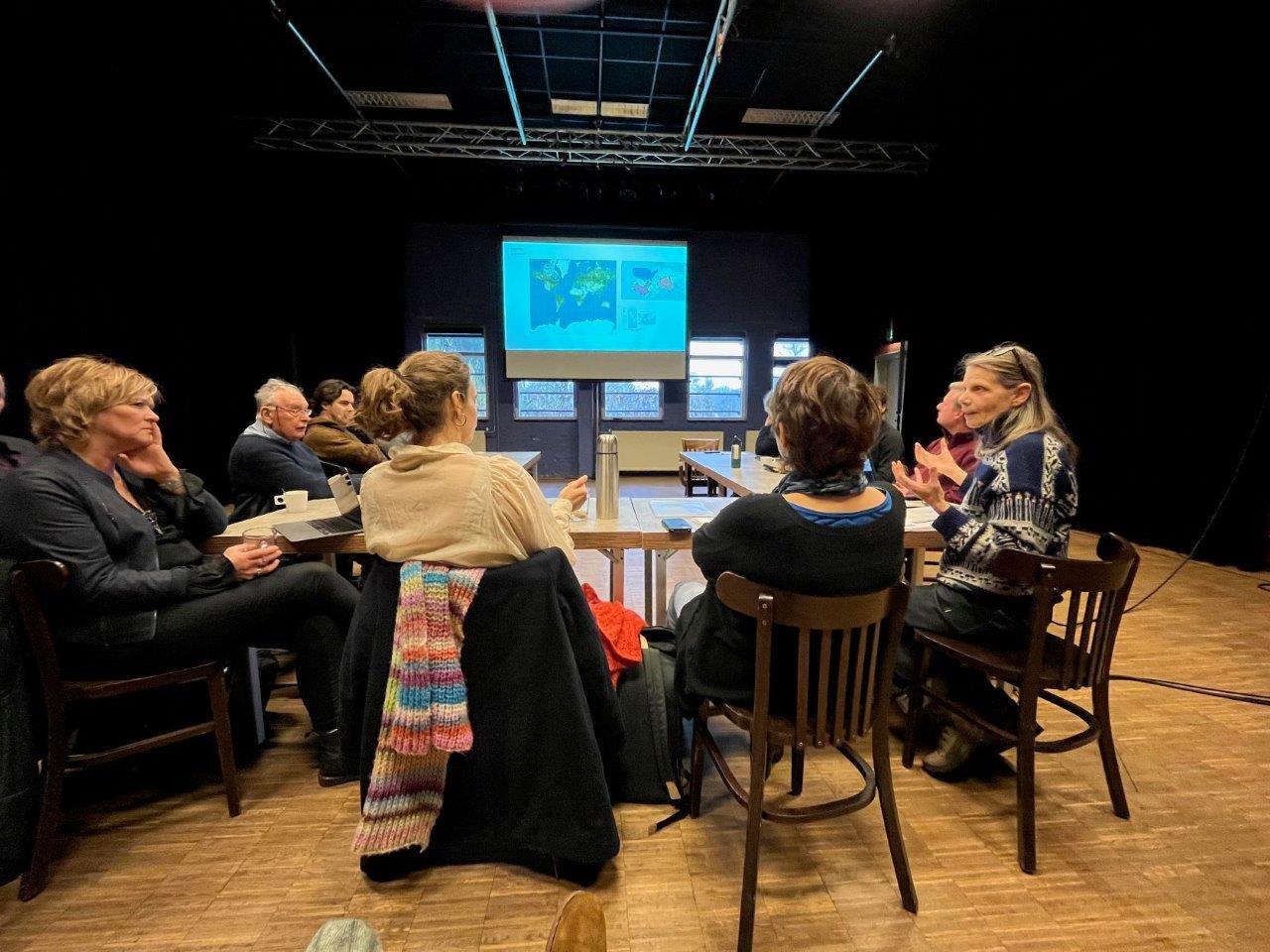 Participating theatres
The theatres taking part in the project alongside Tryater (the Netherlands / Frisian) are: Deutsch-Sorbisches Volkstheater Bautzen (Germany / Sorbian), Teatrul Evreiesc de Stat (Romania / Yiddisch), Fibin To (Ireland / Irish), Stadttheater Bruneck (Italy / Ladin), Teatr Piba (France / Breton), Centro Dramático Galego (Spain / Galician) and Kven national theatre (Norway / Kven). In addition to the theatres taking part in the project, the University of Leipzig is involved in the translations (from one minority language to another) and Hanze University of Applied Sciences for the evaluation.
Visit the project's website