A sitcom about housing
Everyone longs for security, your own place that you can call home. At the same time, we also feel a need for a sense of togetherness, of community, of having neighbours we can say hello to. And the two sometimes clash with each other. How do we want to live and, more especially, live together?
This is the theme for the production 'Romte', (Space). In this light-hearted, critical sitcom, you travel through time with four people, experiencing, or re-experiencing, with them the housing shortage of the fifties, the lavish home ideas of the seventies and the individualisation of the nineties, finally reaching the present day with a new housing crisis raising its head. Will the four characters find the perfect form of housing for tomorrow?
The multilingual and musical Romte is being put on from October '22 at various locations in Friesland that all have a link to the production's theme. We'll be visiting Friso Bouwgroep in Sneek and in Leeuwarden, the Bangma building company in Sint Nicolaasga, the Bouw and Infra study programme at ROC Friese Poort in Drachten, door supplier Van Vuuren in Grou, Bakker Konstruktiewerken in Workum, Van Dijk building company in Surhuisterveen, Jorritsma Bouw in Bolsward, Siderius Forklifts in Leeuwarden, Noord Nederlandse Draadindustrie in Dokkum, Spruyt Waterwoningen in Heerenveen, Van Marrum building company in Franeker and Mensonides Installatie in Harlingen.
Time: 8pm
Ticket price: € 17.50 (standard), € 15.50 (Friends of Tryater), € 12.50 (pupils/students)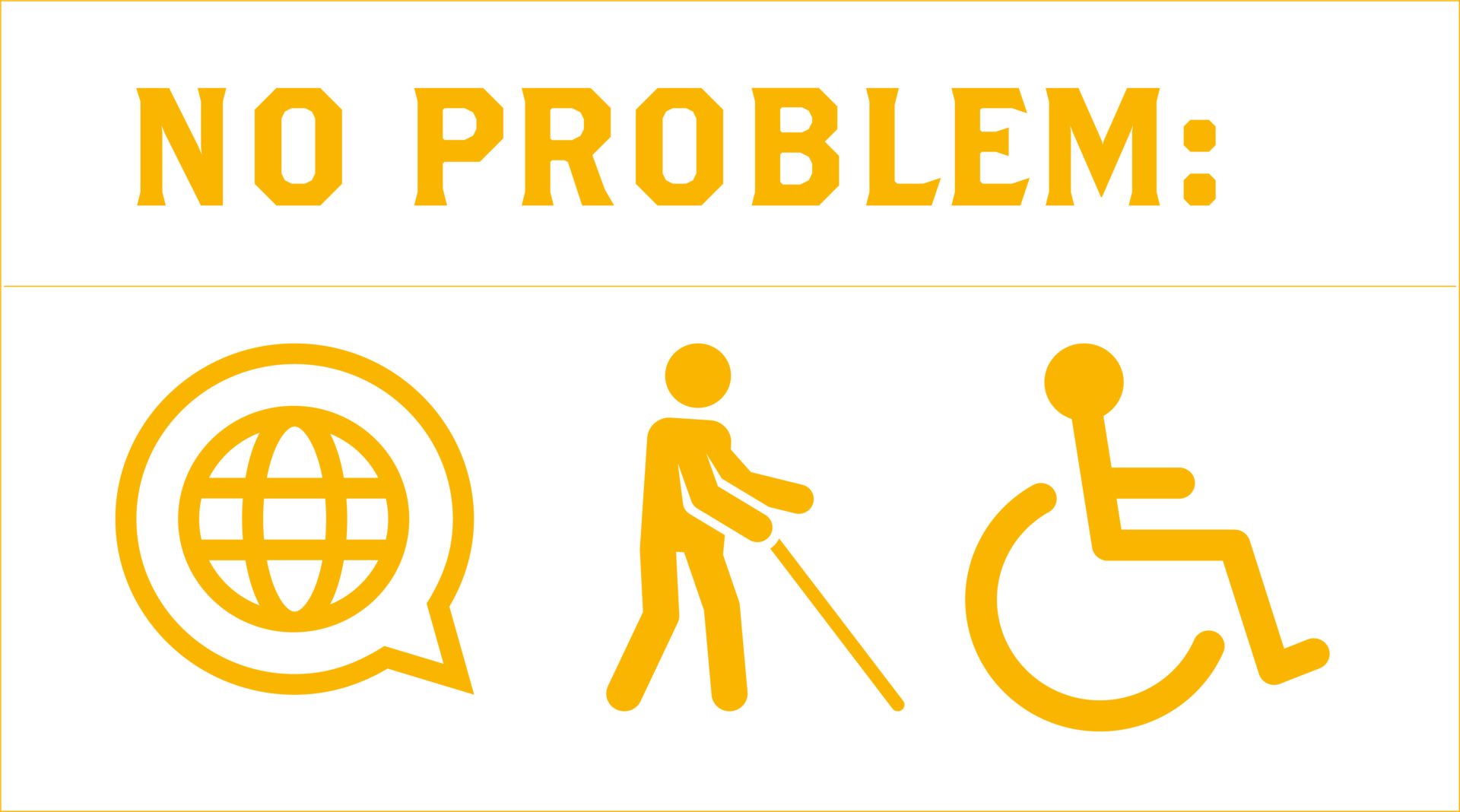 Good to know
Romte is suitable for audiences aged 12 and over
Both Frisian and Dutch are spoken in Romte
Dutch subtitling is available using smartglasses. Select the ticket with smartglasses (ENG/NL)
English subtitles available (smartglasses). Select the ticket with smartglasses (ENG/NL)
Romte has wheelchair access. Make sure you reserve a wheelchair place
Wheelchair toilet available: 19 – 21 october at ROC Friese Poort in Drachten, 11 and 12 november at Siderius Heftrucks in Leeuwarden, 25 and 26 november at Friso Houkesloot in Sneek and 30 november untill 3 december at Spruyt Waterwoningen in Heerenveen
On Saturday 12 november, there will be a tactile signer from Komt het Zien. If you'd like to use the interpreting servie, reserve a Komt het Zien! place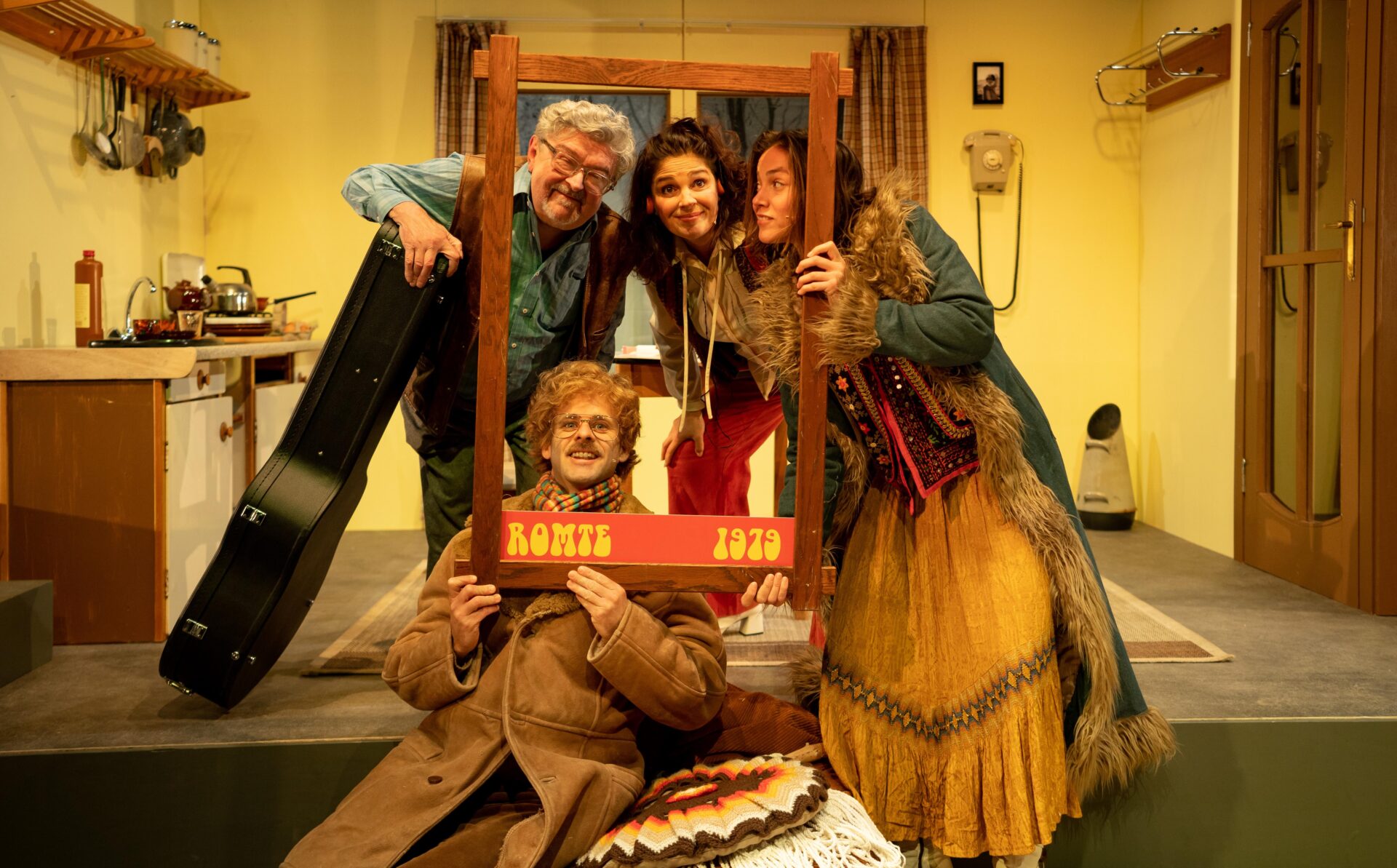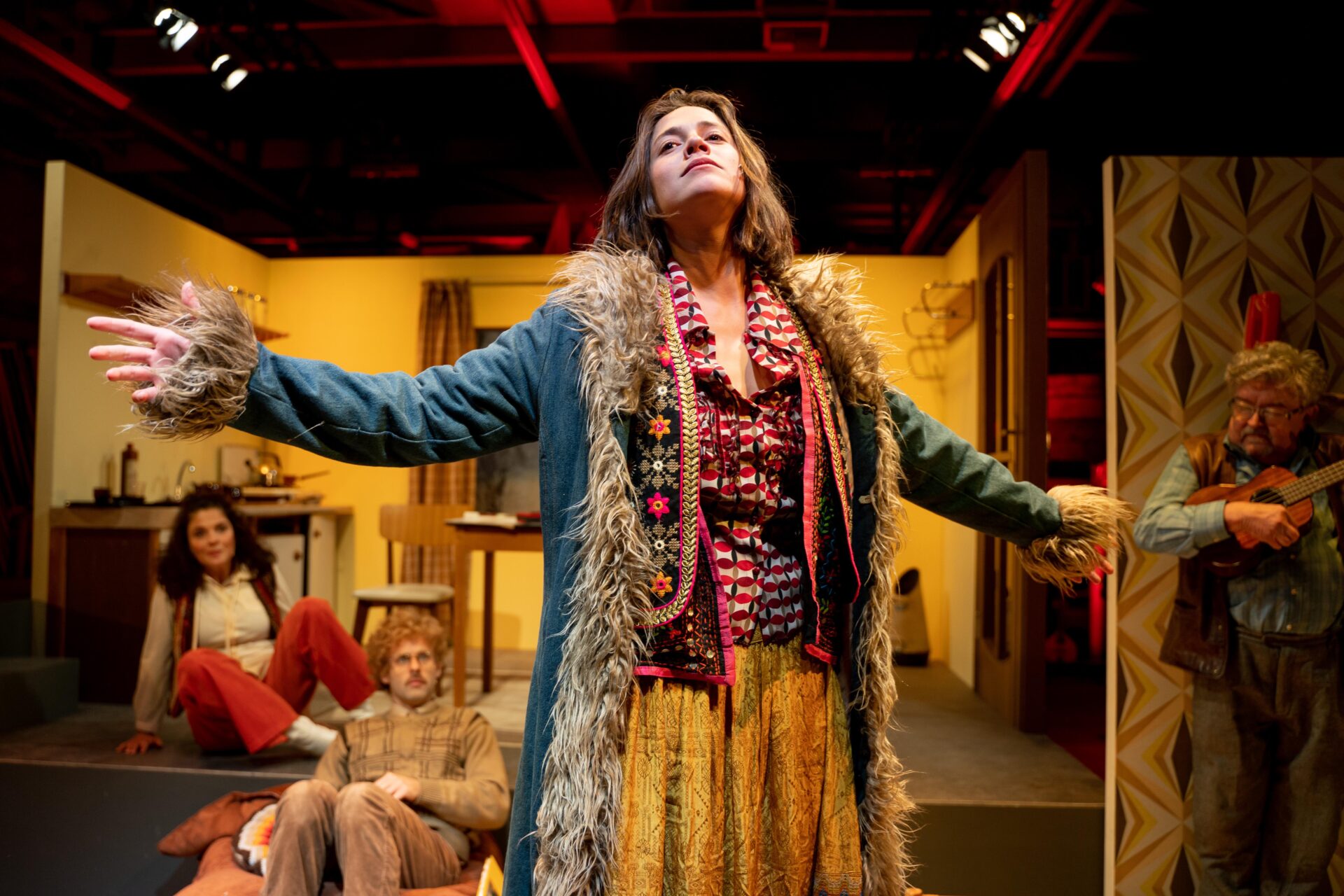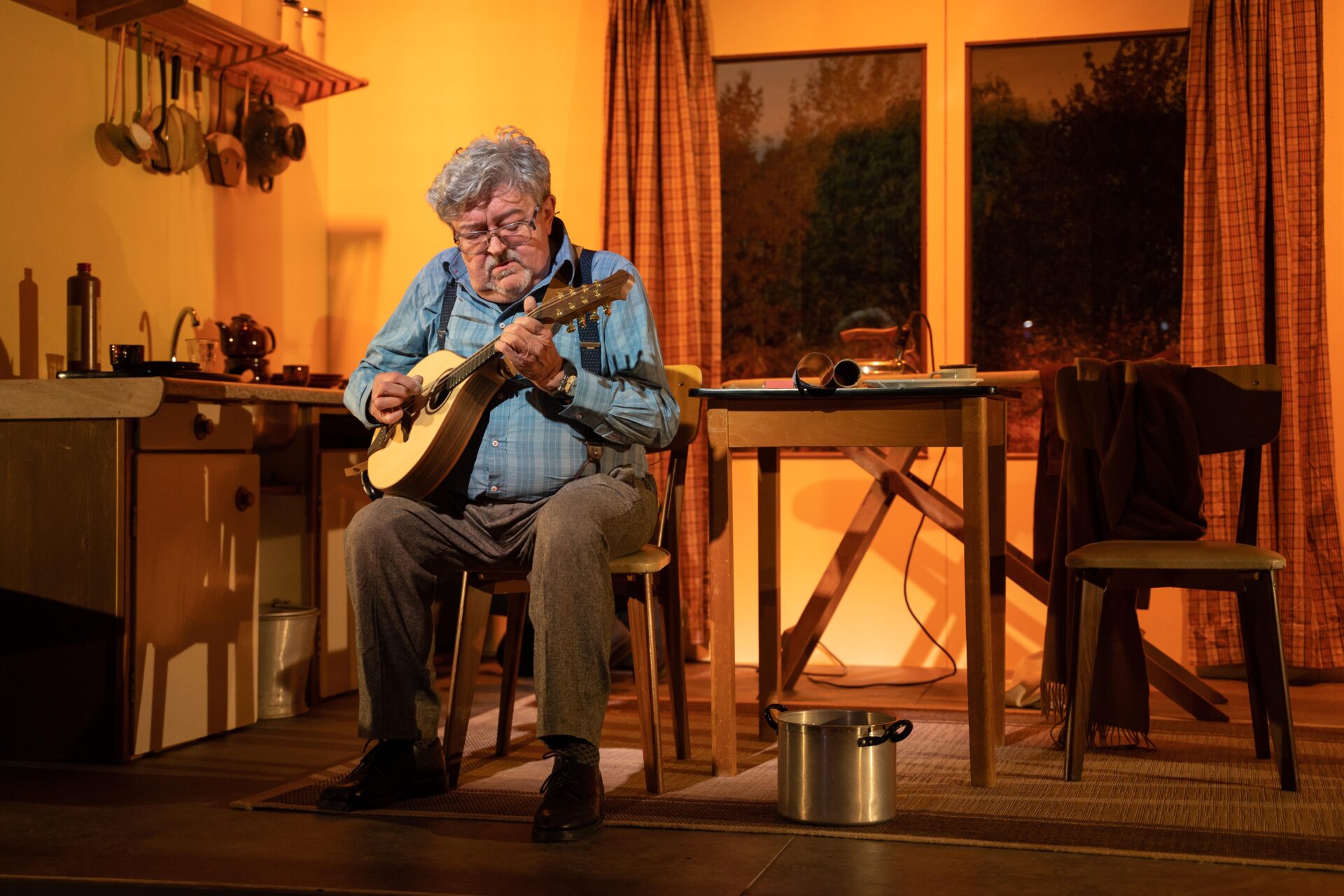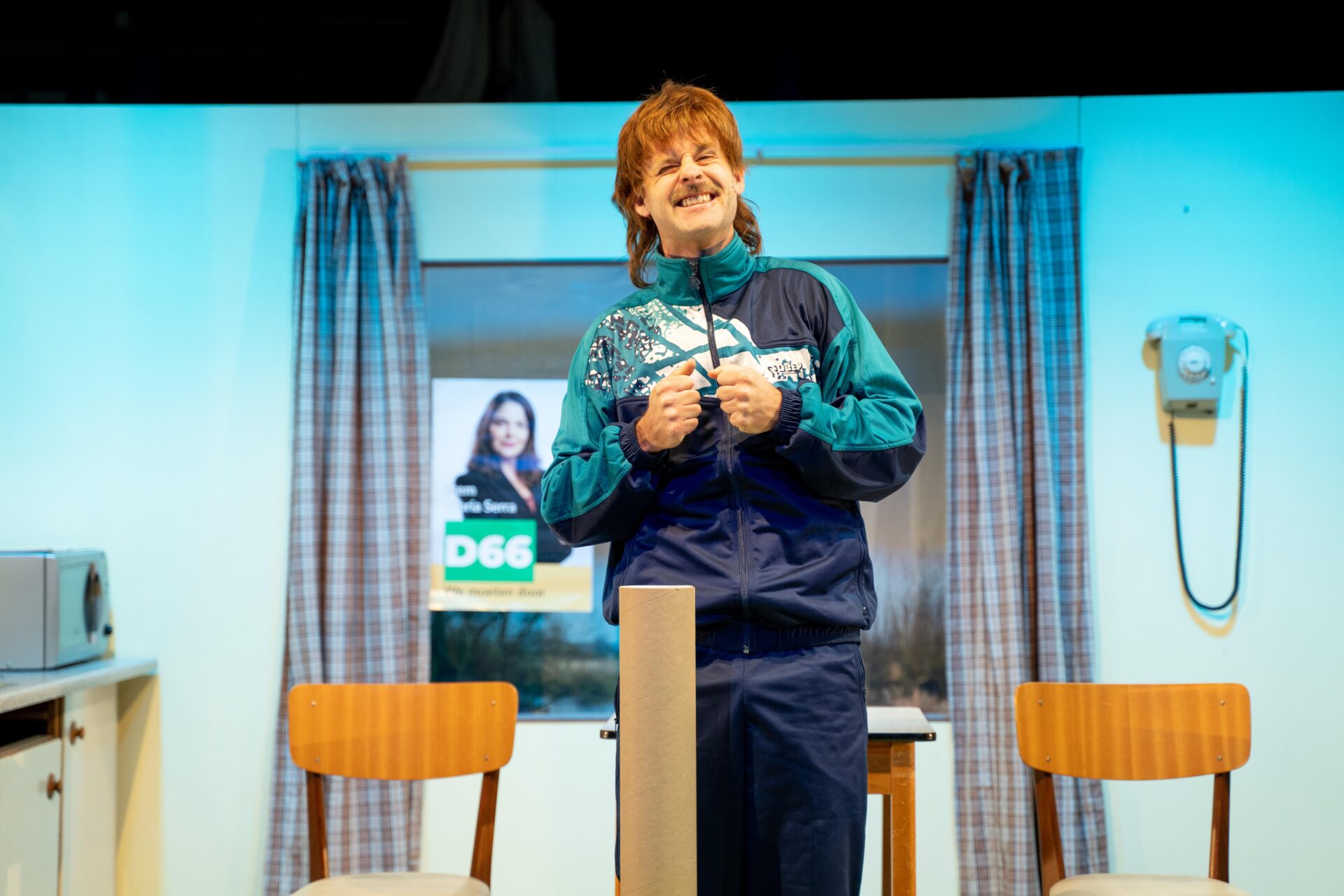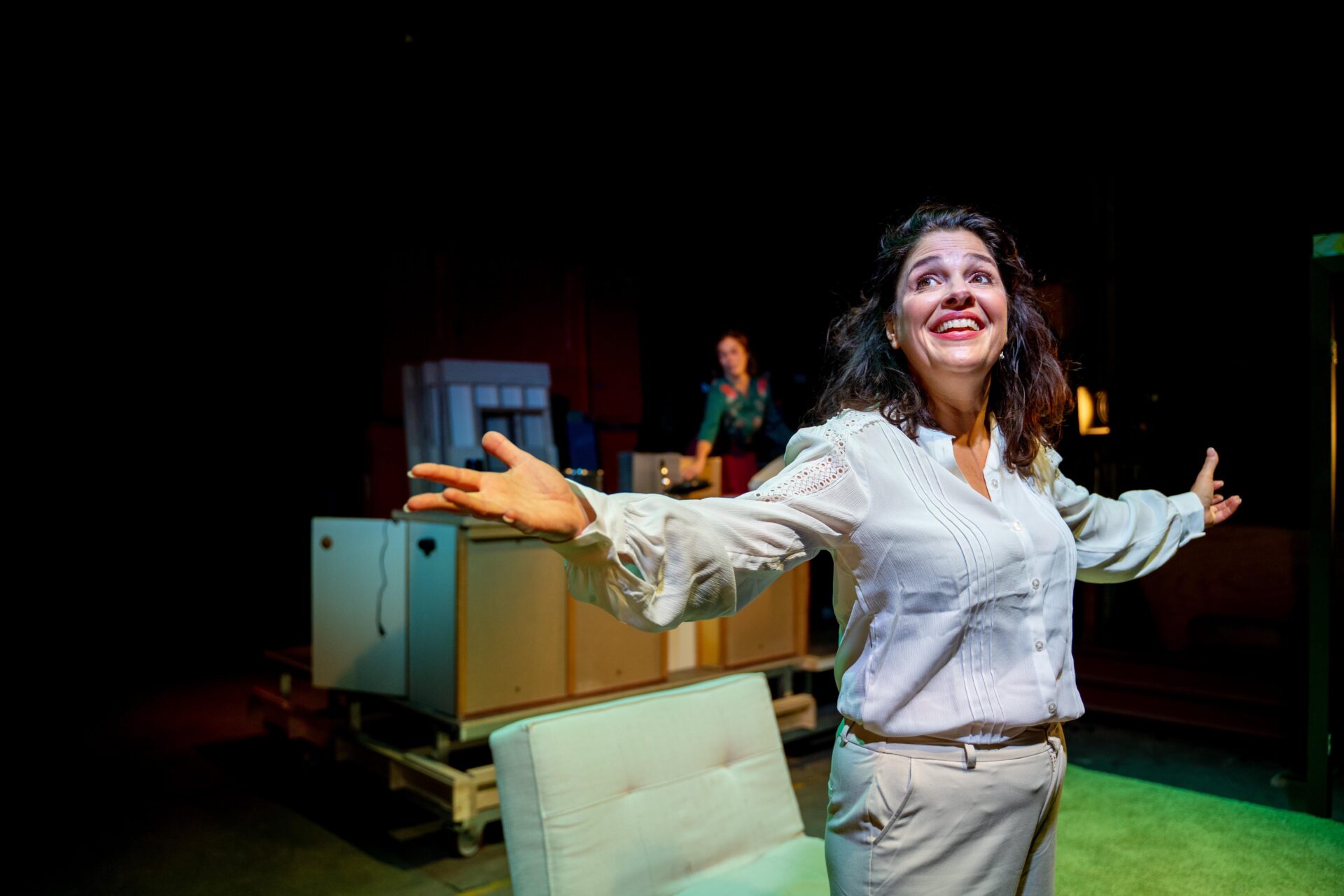 Photography: Bas de Brouwer